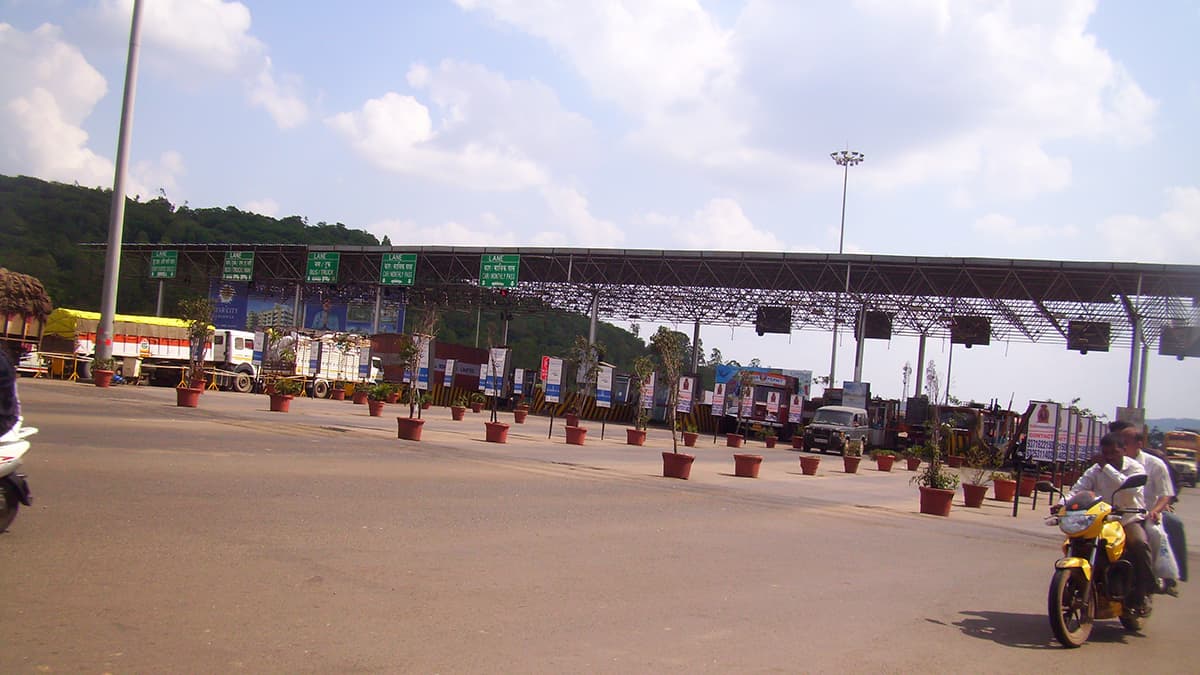 New Delhi, November 20: Vehicle owners without FASTags will have to cough up double the toll fee amount from December 1, says reports. All vehicles plying on the National Highways across the nation will have to compulsorily carry a FASTag from December 1, 2019. The government aims to rollout the electronic toll collection at all toll plazas of the National Highways Authority of India (NHAI) to ensure seamless traffic and prevent congestion at toll plazas. FASTag Compulsory at All Toll Plazas of National Highways From December 1; Here's How to Buy FASTag For Your Vehicle, Fines, How It Works and More.
From December 1, all the payments at the toll payments will be only via FASTag under the National Electronic Toll Collection (NETC) programme, which is an initiative of the Ministry of Road Transport and Highways (MoRTH).
As per reports, one lane will be designated as a hybrid lane that will accept FASTag as well as other modes of payment. This hybrid lane will facilitate and monitor over-dimensional or oversized vehicles.
This lane will also be converted into FASTag-only lane in a time-bound manner, a statement of the Ministry of Road Transport and Highways said. The National Highways Fee (Determination of Rates and Collection) Rules, 2008, a FASTag lane in a toll plaza is reserved exclusively for the movement of FASTag users.
A senior government official, talking to Economic Times, said that the authority is trying its best to meet the December 1 deadline. "At every toll plaza, we are trying and educating road users to adopt FASTags," the official was quoted saying by the daily. Plans are on to make the FASTags recharge akin to mobile recharge, said the official.