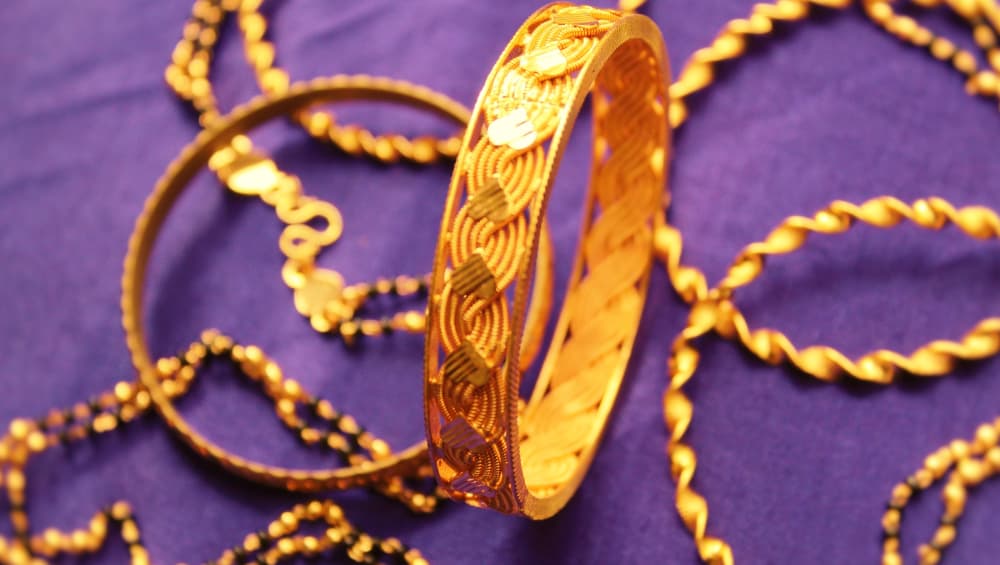 Mumbai, October 18: Ahead of Diwali and Dhanteras, the price of the yellow metal index is on the rise. The price of a 10 gram 22-carat gold is at Rs 37,640, up by Rs 10. A 10-gram 24-carat gold, on the other hand, is at Rs 38,640, according to Good Returns report. Price of gold has been increasing marginally every day and it is more or less in the volatile range.
Dhateras is considered an auspicious occasion to buy gold. During this time, there is always a peak in demand which leads to an increase in sales. However, the scenario is different this time, with the economic slowdown that has hit the country, and the demand has dipped and prices have shot up. People are waiting for the gold price to fall in this festive time and also ahead of the marriage season. Dhanteras 2019: Gold Loses Glitter in Domestic Market, Sales Likely to Decline by 50% Over Rising Prices.
The buying sentiment has been further dampened with the World Bank revising the economic outlook growth for India. The jewellers are, however, trying to lure the customers by introducing promotional offers which can lead to an increase in footfalls in their shops.
Talking about the global markets, gold prices held steady after the Brexit deal while a sluggish dollar provided support to the metal. According to a Reuters report, China's weak third-quarter GDP numbers and industrial output reports out of the United States data raised fears about the health of the world's two largest economies, raising the appeal of gold as a safe-haven asset.