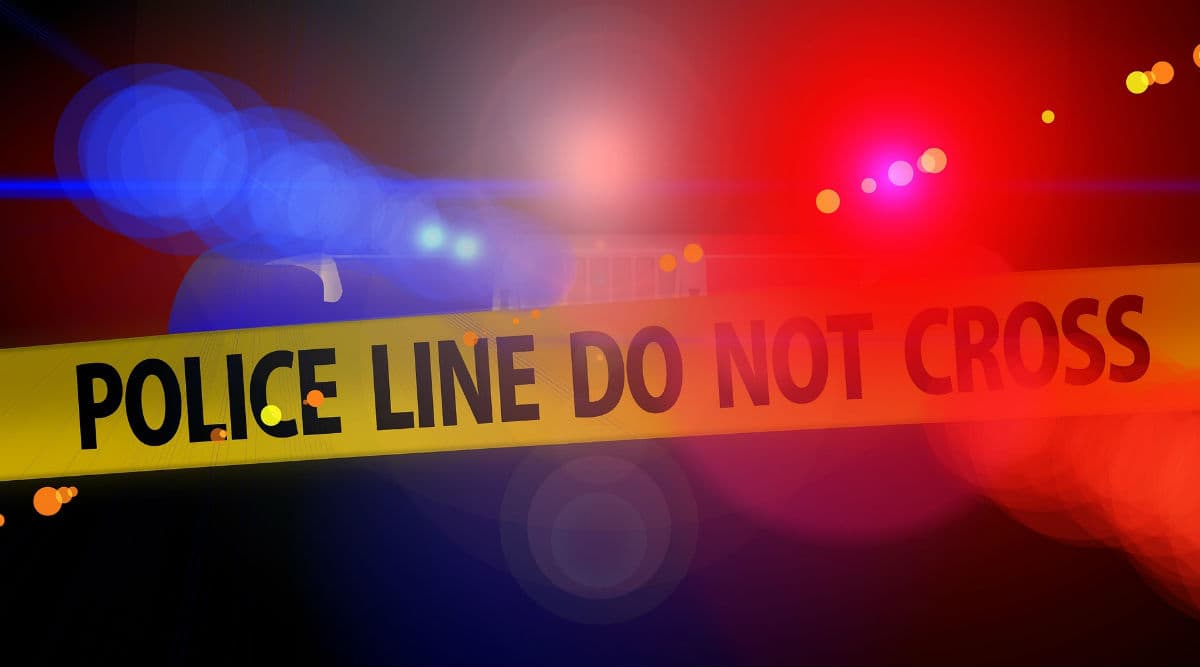 Gurugram, November 13: A dinner at a restaurant turned into a nightmare for a family in Gurugram where a group of men allegedly molested a female member and attacked her husband. According to the complainant, the group of men passed lewd comments on his wife and broke a liquor bottle on his head when he objected. The incident was recorded in a CCTV camera and cops are analysing the video. Gurugram Horror: Minor Girl Raped by Construction Worker And Dumped in Water Tank.
The complainant, a businessman and resident of South City-2 in Gurugram, said that he had gone out with his wife, son, brother and sister-in-law for dinner to a microbrewery in Sector 47 on Sunday night. A group of men were drinking next to their table. "These men passed a lewd comment on my wife and when we objected, they came over to our table and threatened us," the complainant was quoted by TOI as saying.
When the complainant asked them to return to their table, the men started abusing his family members. The family then decided to leave the restaurant. As they were leaving, one of the men broke a beer bottle on the complainant's head. His kid was also injured in the scuffle. In the CCTV footage, a man is seen breaking a bottle on the complainant's head and creating ruckus at the restaurant.
Woman Molested, Family Attacked at Gurugram Restaurant:
#Breaking | SHOCKER from Gurugram.

Watch CCTV visuals of the family members of a lady being attacked inside a pub. The lady was allegedly molested after-which her family members questioned which led to the fight.

TIMES NOW's Priyank Tripathi with details. pic.twitter.com/u4Zlm8aqHn

— TIMES NOW (@TimesNow) November 13, 2019
Following a complaint by the businessman, the unidentified men have been booked under Sections 334 (voluntarily causing hurt or provocation), 294 (singing, reciting or uttering any obscene song, ballad or words, in or near any public place), 506 (criminal intimidation) and 34 (acts done by several persons in furtherance of common intention) of the Indian Penal Code.
"The incident happened on November 10. A case has been registered and an investigation is underway. We are trying to identify the accused," ACP Preet Pal told reporters.