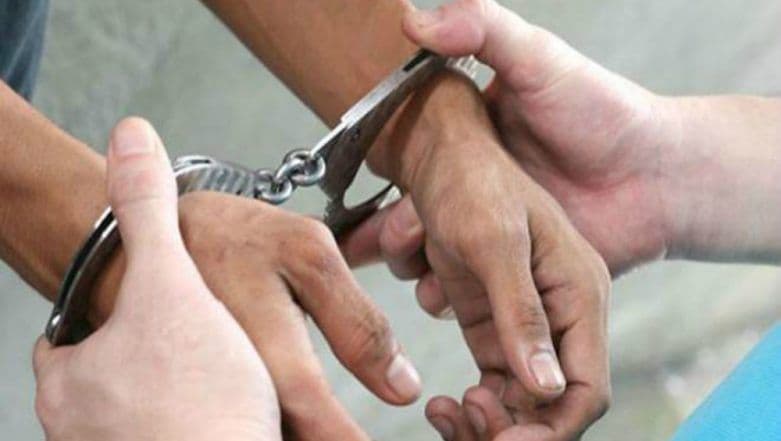 Mumbai, January 5: A special Protection of Children from Sexual Offences (POCSO) Act court on January 7 convicted a 23-year-old man for kidnapping and raping a 12-year girl in 2017. The court sentenced him to 20 years of life imprisonment. The convict was found guilty under Indian Penal Code (IPC) sections 363 (kidnapping), 376(2)(i) (rape), 366 A (procuration of minor girl) and 341 (wrongful restraint), reported The Times of India.
The 23-year-old man was also found guilty under POCSO Act for committing sexually assaulting the minor. The court also fined him Rs 3,100. According to the report, a second accused who had allegedly helped the man, was acquitted for want of evidence. Haryana: 19-Year-Old Youth Sentenced to Death After Court Convicts Him in 'Nirbhaya-like Rape Case'.
The child's mother lodged a complaint against the convict. As per police, on March 14, 2017, at 5 pm, girl's mother found her missing after she returned home from work. The victim returned home at 9:30 pm. When asked by her mother, she told that at 1 pm, the man took her to Dadar and later to Delisle Road. He took her to a room, where he sexually assaulted her. Meanwhile, the second accused allegedly remained outside the room to keep a watch. After committing the crime, he dropped the victim at Currey Road Bridge and threatened her not to tell anybody.
Earlier, this month, a 48-year-old was sentenced to life imprisonment by a special POCSO Act court for brutally raping a seven-year-old girl in his neighbourhood in 2014 in Mumbai. The convict was also asked to pay Rs 50,000 compensation.