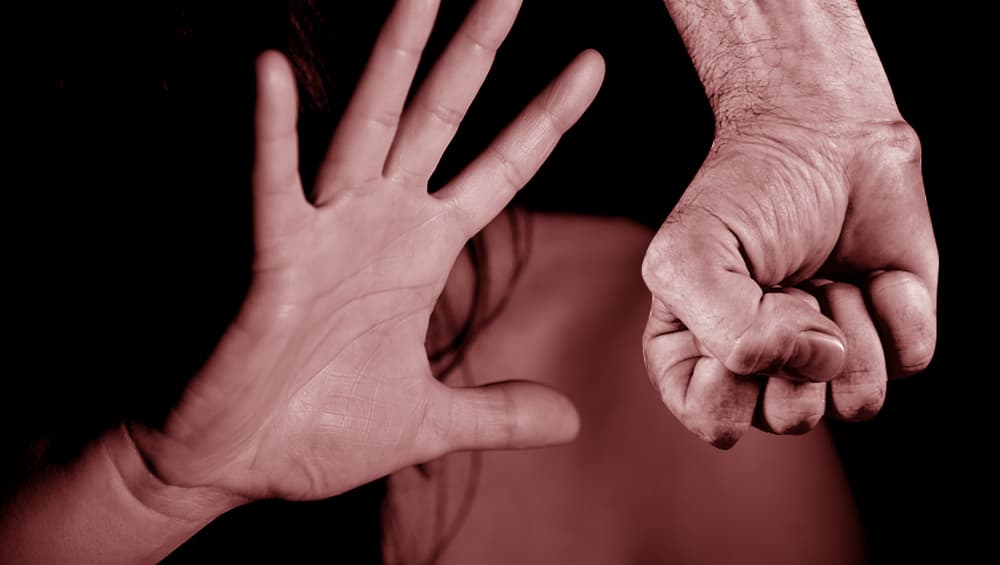 Mumbai, September 30: A 28-year-old tourist cab driver was arrested by Thane Rural Police on Saturday for allegedly raping a volunteer working in an ashram in Kalyan. According to a Mumbai Mirror report, the incident took place on June 23 and she was on her way back to her house in Ulhasnagar.
The 50-year-old volunteer used to walk between her home and ashram daily. The stretch was isolated and it was on the day of the incident, the accused took her into the bush and raped her. The woman was extremely traumatised and she went to the hospital in Ulhasnagar for medical help. A rape case was also registered.  Mumbai Man Rapes 28-Year-Old Job Aspirant in Juhu Hotel Room, Threatens to Share Sexual Assault Video With Her Father.
It was not an easy task for the police to nab the culprit as the area where the incident took place was not covered with CCTV cameras. However, police spoke to several villagers, slum dwellers and other people and found out that the suspect along with his friend had gone to the spot to pick up his wallet from the place of the incident.