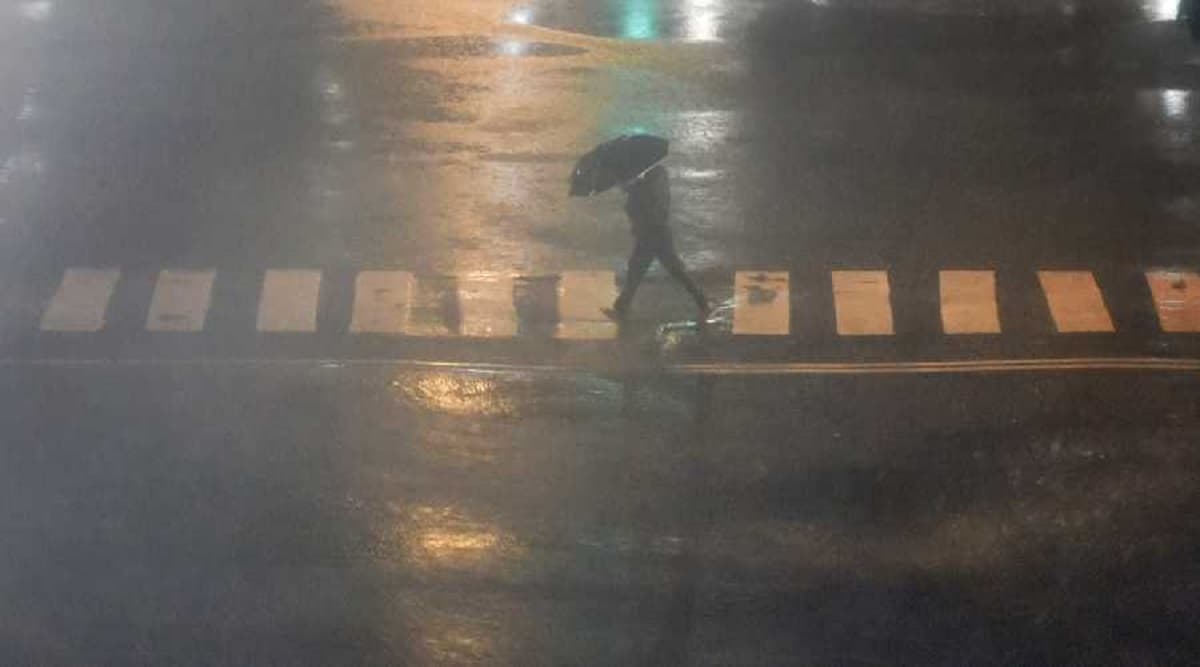 Mumbai, October 25: It comes as a huge respite to Mumbaikars as Indian Meteorological Department (IMD) has lowered its heavy rainfall warning forecast in the city during the weekend. According to a Times of India report, the city received isolated showers accompanied by thunder in several areas on Thursday.
The rainfall recorded for 24 hours ending 8.30 am by the IMD Colaba observatory was 4.4 mm. On the other hand, 2 mm rainfall was recorded in the IMD Santacruz observatory. On Wednesday, IMD had issued a yellow alert October 26 and 27, thus dampening the excitement of the people who are gearing up to celebrate Diwali.Mumbai Rains Likely to Dampen Diwali 2019 For Mumbaikars as IMD Issues Yellow Alert.
The weather department had predicted rains over the weekend because of a formation of a cyclonic storm in the Arabian Sea and a low pressure in the Bay of Bengal. It had also said that chances of forming into a depression in the next 24 hours were also very likely. In places like Ratnagiri as well, IMD had issued red alert forecasting very heavy rainfall.