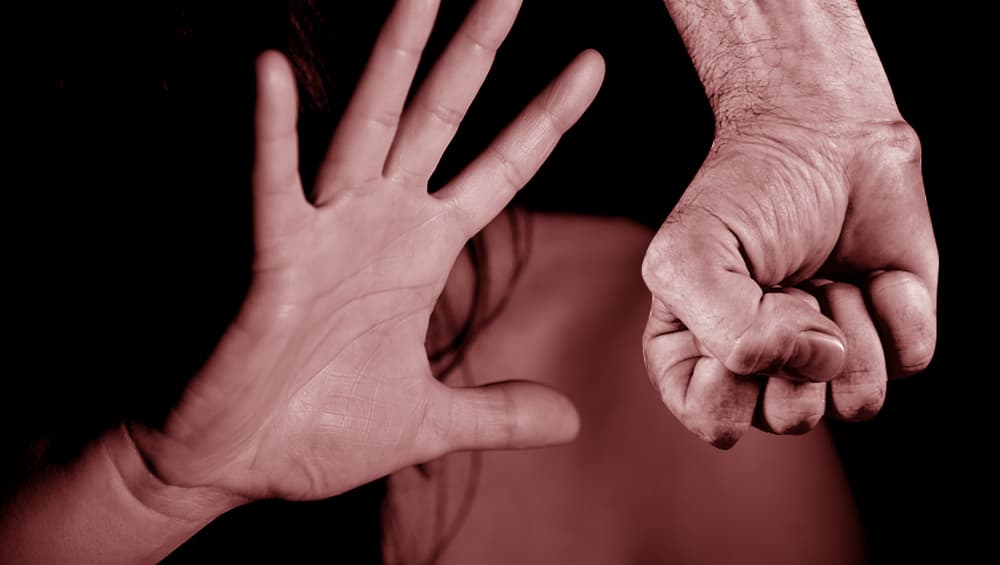 Mumbai, October 30: A POCSO Court in the city has recently convicted a 45-year-old father to 10-years rigorous imprisonment for raping his 14-year-old daughter in 2013. According to a Times of India report, the matter came to the light two years after the girl ran away from her home. She was found wandering on the streets by the police who sent her to children's home.
The girl narrated the horrific incident to social workers, where she mentioned that she used to stay with her father, aunt and sister. While her mother and other siblings lived in their hometown. In 2013, her sister was sent to her mother, and she was also caught stealing a laptop and a mobile phone from a house. As a result of which, the girl was sent to a reformation centre as punishment. However, her father brought her home after one month. Mumbai Shocker: 5-Year-Old, Who Disappeared During Diwali Celebrations, Raped And Murdered.
One day, when her aunt was asleep, the girl was gagged and raped by her father who returned home drunk at night. The next day also the same thing was repeated and it was then she decided to run away. She got to Kalyan railway station and stayed there. Later police found her and sent her to a children's home. The accused was asked to pay Rs 10,000 fine which will be paid to the victim as compensation.