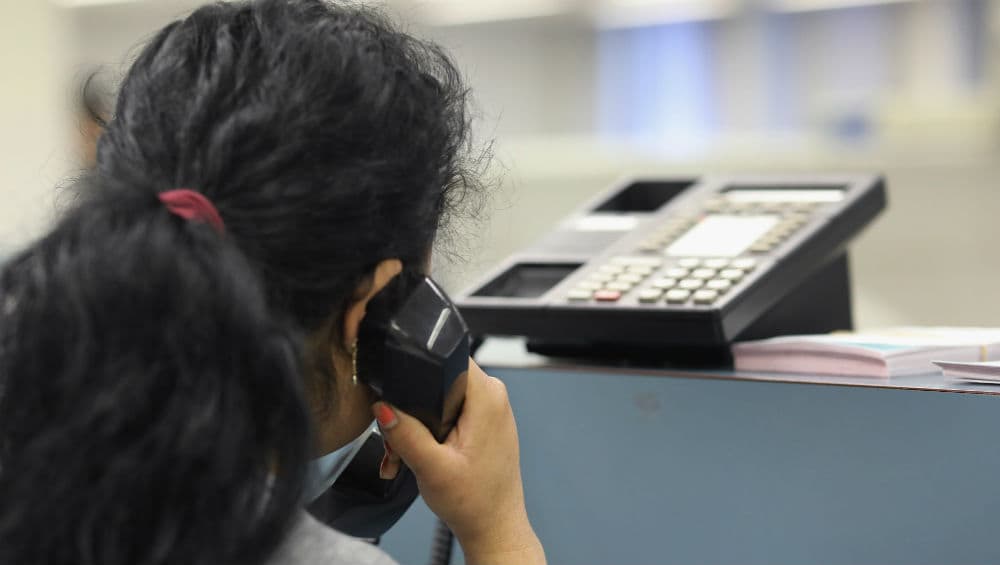 Mumbai, November 2:  In a shocking incident, a 39-year-old man was booked by the Vashi Police for trying to extort Rs 5 lakh from his ex-girlfriend by blackmailing her with her private photos. Reports inform that the man, who hails from Sangli region in Maharashtra, wanted to marry the woman, but she rejected his proposal. According to a report by Hindustan Times, the man demanded Rs 5 lakh and threatened his former girlfriend by saying that he circulate their private photos if she didn't give him the money. He started his threats after the woman turned down his marriage proposal, following which the victim lodged a case of extortion and criminal intimidation against the accused.
The HT report adds that the victim lives with her 18-year-old son in her brother's family at a rented apartment in Vashi area of Navi Mumbai. The woman has separated from her alcoholic husband 17 years ago. Giving details about the alleged relationship, the report states that the woman met the accused three years ago at a wedding in Islampur at Sangli. The 39-year-old man is the woman's distant relative. After the two exchanged their numbers, they started having an affair and the man would often visit Vashi and sometimes the woman would meet him in Sangli. Delhi Doctor Held For Raping And Blackmailing Woman With Obscene Photographs.
As per investigation by the Police, the accused had been proposing marriage for the past one and a half years but the woman refused, citing complication and disrepute in society as he too was married and had kids. The official further added saying that the woman began ignoring him after he got adamant about the marriage. Anguished by the woman's behaviour, he would call her from different numbers and mentally torture her. Mumbai Shocker: 58-Year-Old Doctor Arrested For Raping Female Patient And Sharing Her Obscene Video With Husband.
In a recent call, the man told her will return to Vashi from Seychelles on November 9, police informed. The HT report added that the accused said he will book a hotel and demanded to meet her. In her complaint, the woman said he told her that if she want to get out of this relationship, she will have to pay him Rs 5 lakh or else, he would circulate our photos taken together.