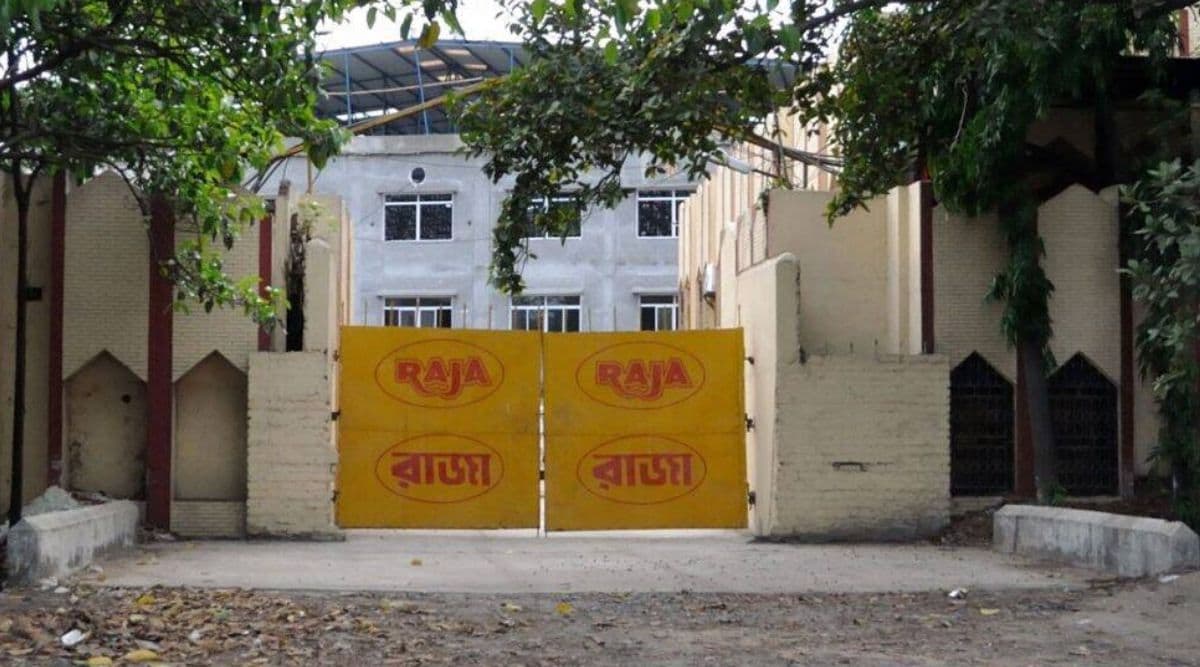 Kolkata, January 10: The latest factory to have shut down in West Bengal is Raja Biscuit. According to reports, a lockout notice was seen hanging outside Shodepur Raja biscuit factory. Almost 2,000 workers will reportedly lose their jobs due to the sudden shutdown.
The Wall has reported that the factory dismissed two workers after they complained to the authorities and demanded fair payment on Thursday. On Friday, when workers came to work in their morning shift, they found lockout notice hanging from the gate. This becomes the latest addition to the number of factories that have been shut in West Bengal over the last few years. West Bengal: Blast Again at Naihati Firecracker Factory, Houses Damaged Due to Explosion Impact.
In another news from West Bengal, a blast took place at Naihati firecracker factory and several houses were damaged as a result of the explosion on Thursday. When police officials reached Naihati after the blast, they were subjected to protests from locals. The locals demonstrated against the alleged inaction adopted by police firecracker units based in the region who are not adhering to the safety norms.