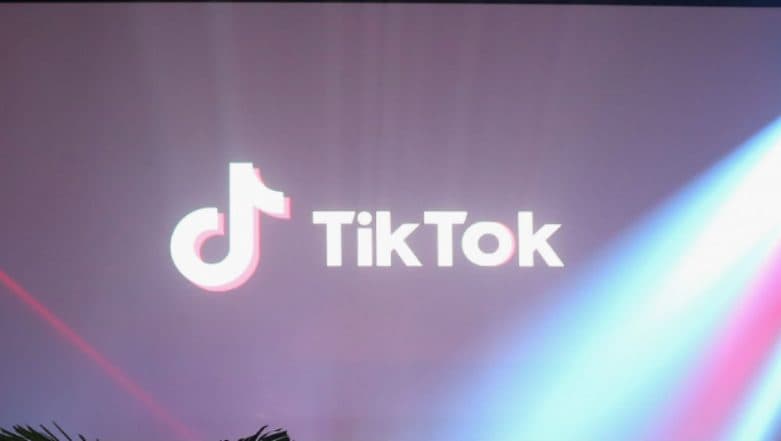 Kota, June 20: In a shocking incident, a TikTok challenge claimed the life of a 12-year-old boy in Rajasthan's Kota. The minor died after he hanged himself from a loop as a part of Musically challenge. According to a report in India Today, before executing self, the boy wore a mangalsutra, a sacred thread worn by Hindu women, and bangles. TikTok Craze Claims Another Life, Maharashtra Teen Accidentally Shoots Himself While Filming Video in Shirdi Temple.
He then wrapped his neck with a metal chain and hanged himself in the bathroom, "all apparently part of the rules of Tik Tok challenge," reported India Today. The episode took place on Wednesday night. On Thursday morning, when his parents found him missing they started searching and discovered him hanging in the bathroom. TikTok Addiction: Mother of Two Children From Tamil Nadu Commits Suicide On Short Video-Making App.
The minor's father claimed that he was in the same attire as described in the TikTok challenge. "He was wearing mangalsutra and bangles and was wearing a noose made from chains and was found hanging. He was using Tik Tok the entire night," the father of deceased said, accusing the ByteDance application of the incident. The boy was taken to the private hospital, where he was declared dead.
On June 13, another Tik Tok addict took her own life on the short-video sharing app. According to reports, a 24-year-old Tamil Nadu was scolded by her husband for using TikTok too much. In her last video, she was seen gulping poison from a bottle, gets a coughing fit and dies.