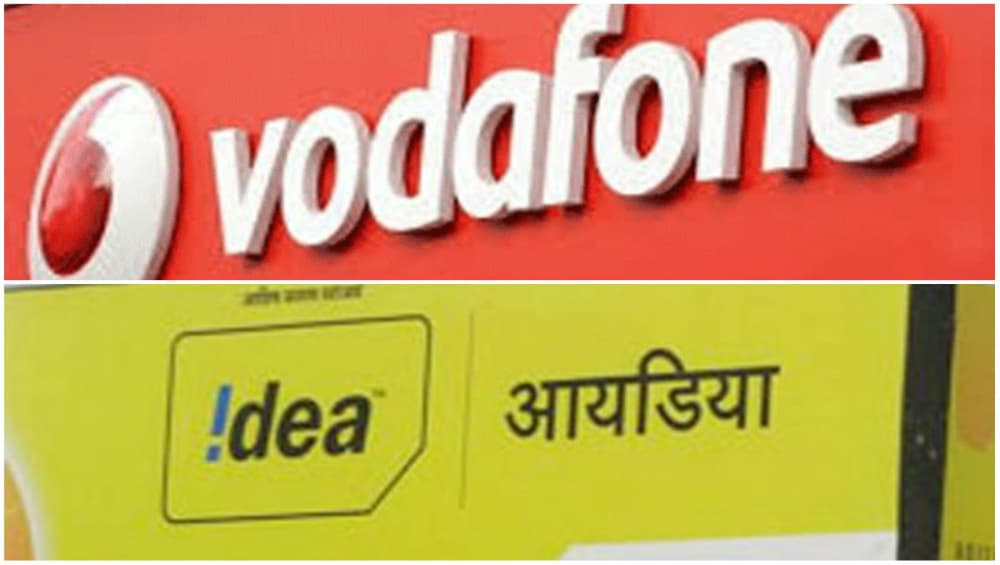 New Delhi, November 18: Telecom giant Vodafone Idea on Monday announced a hike in mobile services rate from December 1, 2019. The increase in tariffs comes amid a massive pile of debts on the company, which has lately been staggering in the Indian market due to stiff competition with Reliance Jio. The hike, however, would further hit the telecom firm's image among the Indian users. Vodafone Will Not Provide More Capital Unless Provisions Allowing It to Compete With Reliance Jio.
Vodafone Idea had on last Thursday recorded an unprecedented loss of Rs 50,921 crore for the September quarter. This was the highest ever loss pegged by an Indian corporate during a financial quarter. The numbers came shortly after Vodafone CEO Nick Read had indicated that the company may be exiting India due to collapsing revenues and back-to-back losses.
Vodafone Idea Announce Rate Hike
Vodafone Idea to increase mobile services rates from December 1, 2019: Statement.

— Press Trust of India (@PTI_News) November 18, 2019
The financially-crunched company has called upon the Indian government to extend aide for its survival in the telecom market. Through the Cellular Operators Association of India (COAI), Vodafone India has submitted a presentation to the Telecom Ministry, enlisting the steps which should be taken on top priority for providing relief to the key players in the telecom sector.
Among the recommendations made by the COAI, includes a request to not press for the payment arising due to the adjusted gross revenue (AGR). The Supreme Court had recently ruled in favour of the government, asking Vodafone Idea to pay its dues at the earliest to the Department of Telecom.