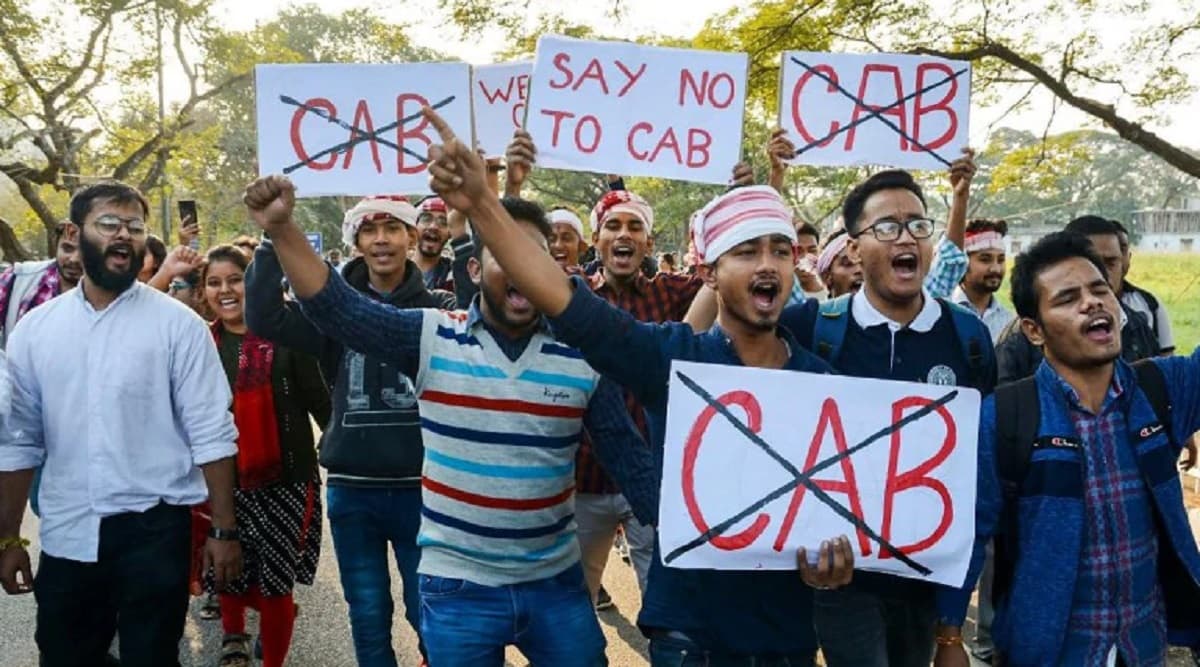 Kolkata, December 16: Some isolated parts of South and North Kolkata continue to witness a violent protest against the Citizenship Amendment Act (CAA), prompting the state government to suspend the internet connection in several places. In view of the law and order situation of the state, leaves of the officers were cancelled.
Internet was disconnected in several districts like Malda, Murshidabad and North Dinajpur. Other districts like Barasat and Basirhat also saw a similar clampdown. Traffic and railway services were hit in several parts of the state due to the protests against the CAA. CAB Protests in Assam: Situation Returning to Normal, Day Curfew Withdrawn in Guwahati, Night Curfew to Remain Till 6 Am on Tuesday.
On Saturday, five empty trains were torched by angry protestors at the Lalgola railway station in West Bengal's Murshidabad district.  A portion of the Sankrail railway station complex in Howrah was also set ablaze by protesters. Mamata Banerjee recently pleaded citizens to remain calm and not spread violence.
The situation, on the other hand, is on its way back to normalcy in Assam as curfew was withdrawn from 6 am on Monday morning. Police thanked the people of the state for maintaining law and order and helping the situation in the state to improve. The northeastern state has seen widespread protests against CAA over the last couple of days.