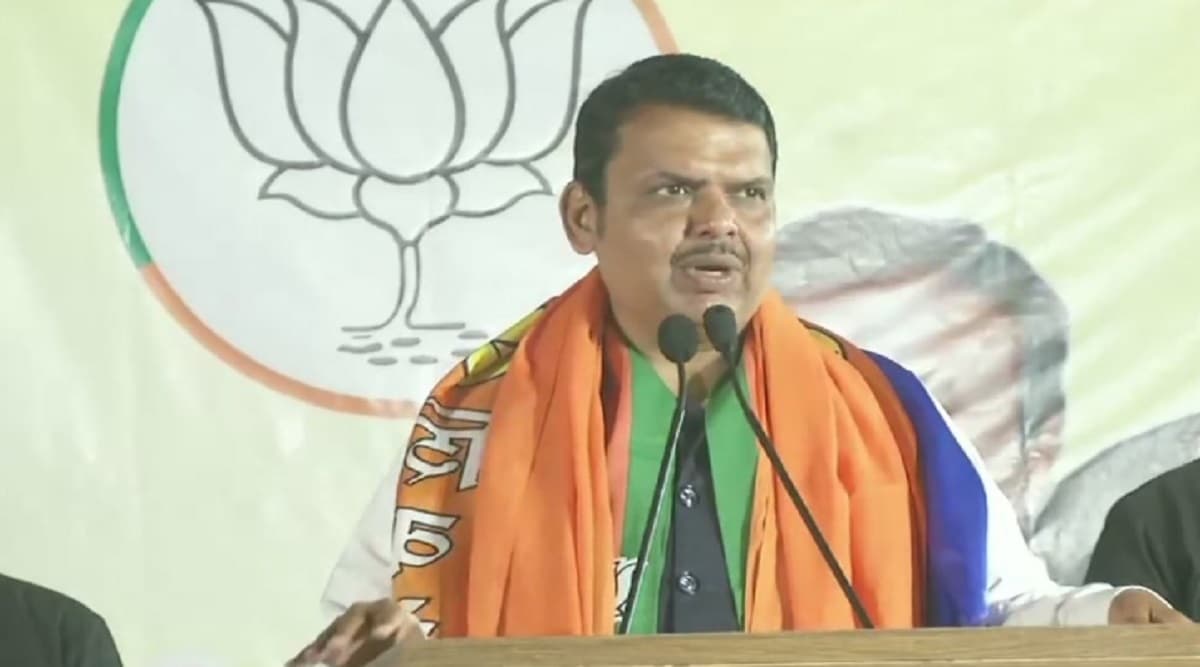 Mumbai, October 30: In first sign of thaw in the BJP-Shiv Sena relations post the mandate in the 2019 Maharashtra Assembly Elections, incumbent and caretaker chief minister Devendra Fadnavis reinforced the idea of BJP-Shiv Sena alliance by acknowleding that the mandate in Maharashtra is for the Grand Alliance or the "Mahayuti". Fadnavis added that people in Maharashtra voted for the BJP-Shiv Sena alliance and that there should be no "doubt" about the alliance. Fadnavis confirmed that the 'Mahayuti' will form the government in the state and thanked Uddhav Thackeray for his "support" and the mandate received by the BJP. BJP, Shiv Sena in Race to Increase Bargaining Power by Winning Over Independents, Small Parties.
Fadnavis on Wednesday was elected as the BJP Legislative Party Leader. He made the remarks about the alliance or Mahayuti after he took to stage to speak following his election as the leader of BJP MLAs. The Mahayuti is an alliance of the BJP, Shiv Sena and RPI (Athawale) and other parties in the state of Maharashtra. Shiv Sena Should Accept Deputy CM Post For Aaditya Thackeray And Leave CM Chair For Devendra Fadnavis, Says Ramdas Athawale.
Read the Tweet Below
Devendra Fadnavis, BJP: This mandate is surely for 'mahayuti' (BJP-Shiv Sena alliance) as we sought votes for 'mahayuti'. People also voted for it. So there should be not doubt. It will be a 'mahayuti' govt. (file pic) pic.twitter.com/AkehNSZzlb

— ANI (@ANI) October 30, 2019
This marks a shift in Fadnavis' stand from Tuesday. The Maharashtra Chief Minister Devendra Fadnavis on Tuesday said that nothing was promised to Shiv Sena on power-sharing, virtually rejecting Uddhav Thackeray-led party's demand for the chief ministerial post on a rotational basis. Devendra Fadnavis said that the Bharatiya Janata Party (BJP) did not have any agreement with the Sena for equally sharing power in the state government.