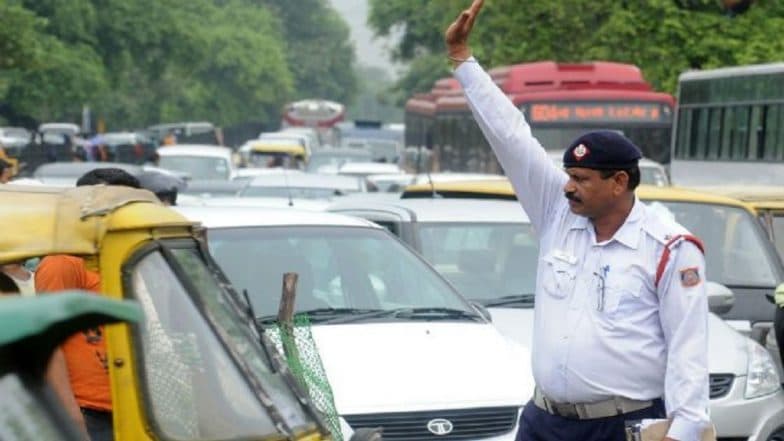 New Delhi, September 9: Very soon your car insurance premium will depend on the number of accidents or the traffic violations you commit. According to a Times of India report, Insurance regulator Insurance Regulatory and Development Authority (IRDA) has set up a nine-member committee to work a plan for linking insurance premiums to traffic violations and submit a report in the next two months. New Motor Vehicle Act Comes Into Force From September 1: Here's List of Stringent Rules And Penalties For Violating Norms.
It is for the first time that such an initiative has been taken. At present, the insurance premium is linked to the type of vehicle and engine capacity. Further, owners who have not made any claim, are eligible for some discounts.  In a meeting held under the chairmanship of Special Commissioner of Police, it was decided that a Working Group will be formed to take the idea forward. Gurugram Traffic Police Imposes Rs 59,000 Fine on Trolley Driver for Drunken Driving Under Motor Vehicles (Amendment) Act 2019, Cops in Bhubaneswar and Bengaluru Follow Suit.
The Narendra Modi government recently brought the new Motor Vehicle Act with an aim to improve road safety. The Motor Vehicles (Amendment) Act, 2019 might force drivers to adhere to traffic rules as increased penalties will prove as deterrence to violate traffic rules. The Act has made the vehicle users scrambling to get their vehicle documents in order since the traffic violation fines have now been revised by up to 20 times.