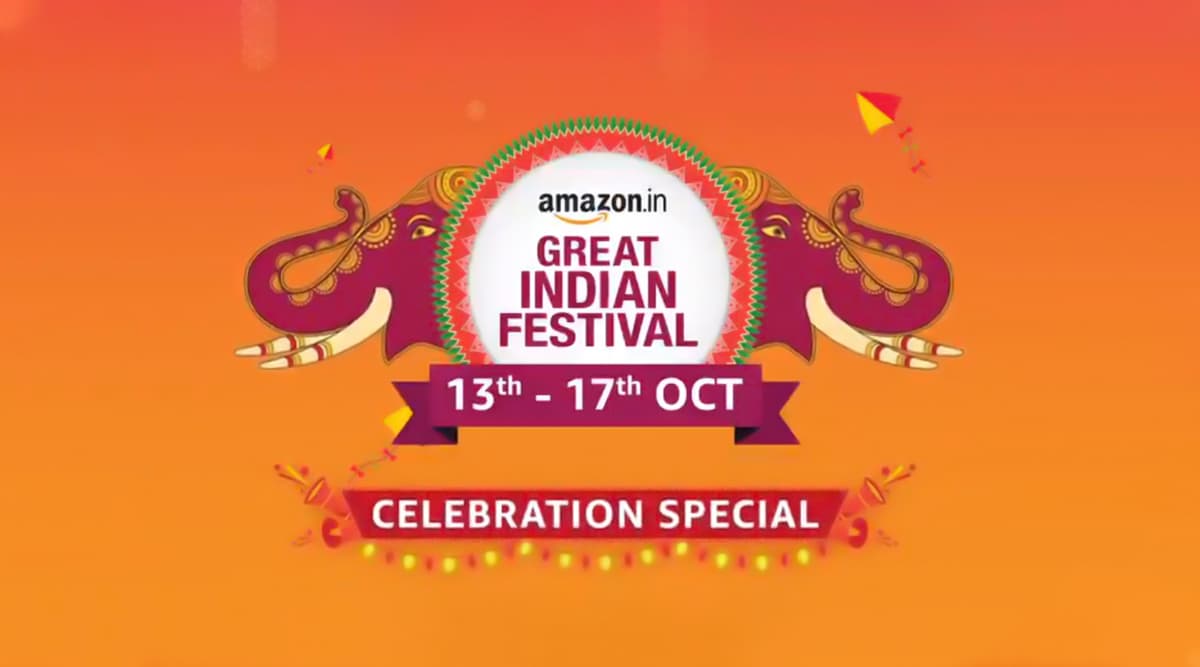 Amazon Great Indian Sale is here and things couldn't get any more exciting. With so much to choose, Amazon makes it better with a few mega sales every year. While these are a steal, these can get very overwhelming. With the confusion of what to pick and whatnot, you may end up missing some of the gems in the sale. If you want to treat yourself and get something on a budget this Amazon sale, we have some suggestions that will not only give you the satisfaction of shopping, but also make a wise pick. Let's go through five things you should definitely buy this Amazon Great Indian Sale. And no, the list doesn't involve mobile phones and laptops. Amazon Great Indian Festival Sale 2019 Begins; Check Discounts & Offers For Prime Members.
Sales can be fun but you usually end up buying things you don't need. And sometimes, with so much variety to pick from, one might just end up missing everything. If you want to shell out on this Amazon Great Indian Sale but don't know what to get, here are some suggestions you can go for. Amazon Great Indian Festival Sale 2019 Live For Prime Members: Exciting Offers on OnePlus 7T, OnePlus 7, Galaxy M10s, iPhone XR & Other Smartphones.
Headphones and Earphones
Do we even need to say anything about this? Everyone loves headphones and you never know when your current ones give up on you. How about getting yourself a brand new pair this sale? You can get these in any price range, starting at around 350.
Makeup
Makeup is something you always want. One can never have too much makeup. Get yourself makeup in the sale to save some money on your favourite products. Almost every makeup and skincare brand is a part of the sales and this is your chance to buy that product you've been eyeing.
Candles
Candles make everything better. With candles being a part of the sale, stick up candles for Diwali. No need to go out and shop in a crowded market. Stay home and let the candles come to you while you prepare of the rest of the things for Diwali. You can also treat yourself to some scented candles.
Powerbank
Everyone needs this! Everyone. Even if your battery lasts two days, there will be a time you need at some point. Buy yourself a power bank for emergencies. This will come in handy for trips and long commutes.
Projector
Imagine a movie night with your bedroom wall as the screen? Get yourself a projector this sale so you and your family and friends can enjoy the theatre experience in with the comfort of your home. If you have kids, you can also play educational videos for them and help them learn better at home.
What are your thoughts on these ideas? Do you have an item you recommend to everyone? Comment below and let us know what you think is a great deal in the Amazon sale category!