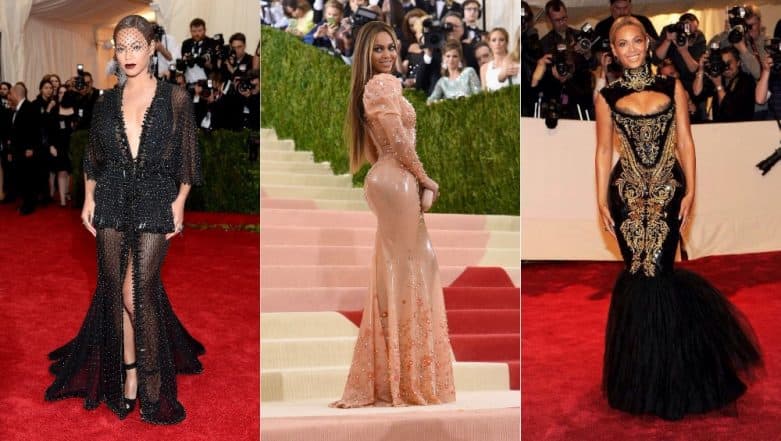 Beyonce is not just a Queen B of the music industry. She has a pretty good name in the fashion industry too for being one of the most experimental kind. Sure, she has Rihanna and Lady Gaga in competition but can anybody win against the Queen? Just like Audrey Hepburn who continued to channel Givenchy all her life, Beyonce too, keeps the designer close to her heart. In fact, for the past five years, Beyonce has been strutting the red carpet in none other than Givenchy.
Don't be surprised to see a lot of Givenchy on Beyonce on this list. Since we are picking out some of her best Met Gala ensembles, it is not surprising that she has stunned fans and fashion critics in Givenchy gowns. Oh, and they have been quite the risque kind. Right from rocking a plunging neckline to donning a dangerously sheer gown, all her gowns did justice to her bodacious curves.
Not just that, Beyonce's looks have been further enhanced by the astoundingly perfect makeup and hair. Needless to say, her looks have been super memorable. Heck, when we were charting out this list, we didn't even have to go through all the perils of checking all her looks from the past as we knew just the ones that were beyond amazing! With that, let's quickly scroll away to check her best looks.
Beyonce in Emilio Pucci, 2011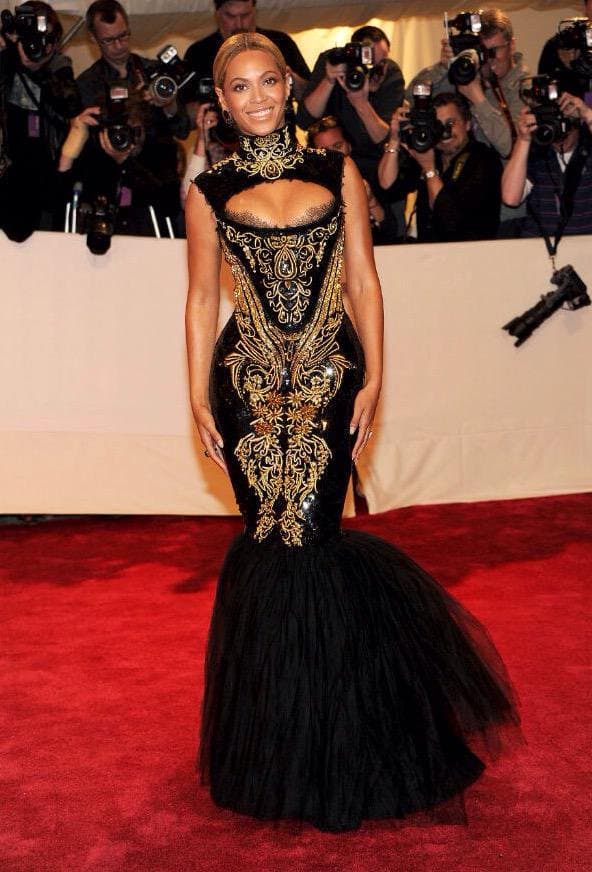 Beyonce in Givenchy Haute Couture 2015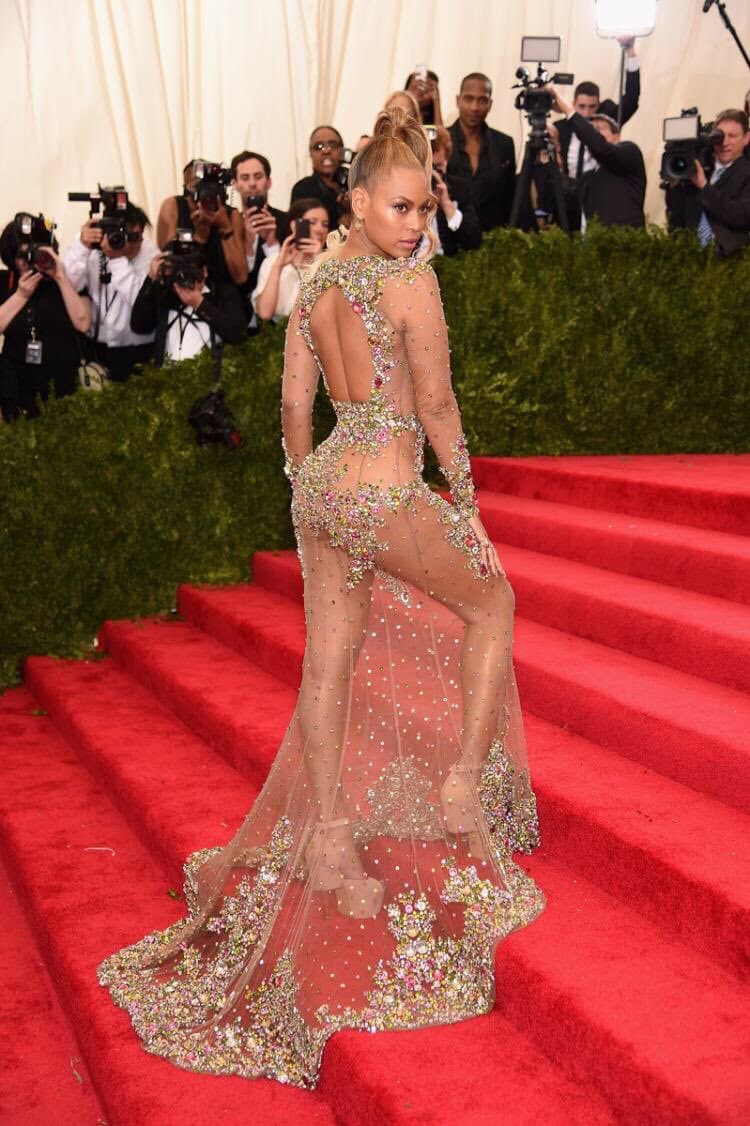 Beyonce in Givenchy Haute Couture 2012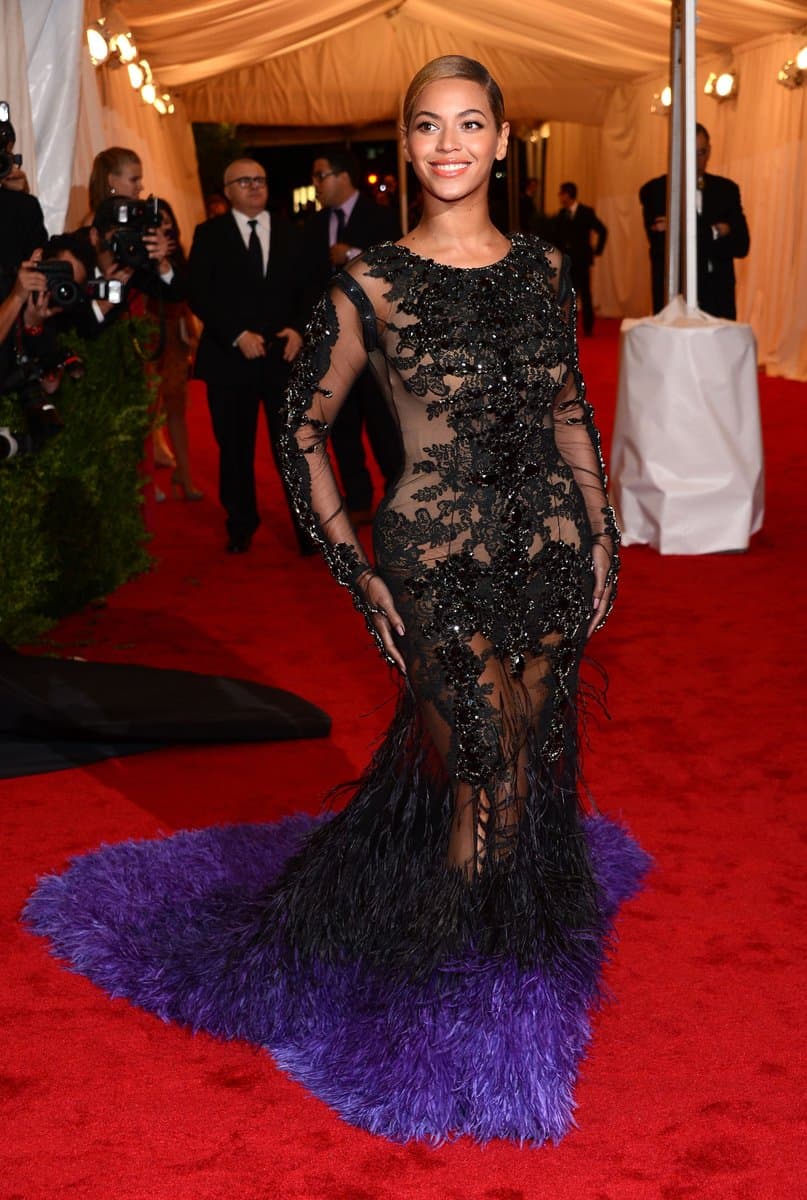 Beyonce in Givenchy Haute Couture 2014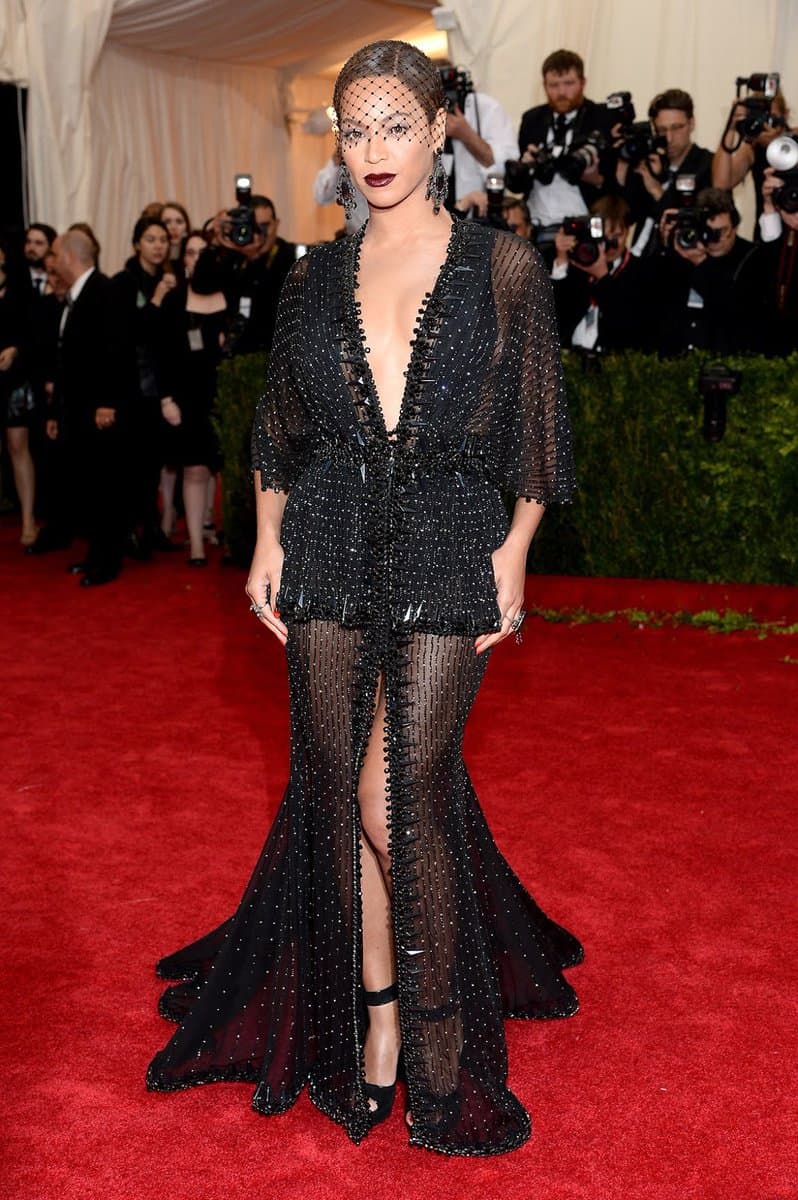 Beyonce in Givenchy Haute Couture 2016
Now we are not certain about her look for the Met Gala 2019 red carpet. But seeing her red carpet history, we are certain that she might don another Givenchy gown and give it her gorgeous spin. Perhaps she will be joined by husband Jay Z too! Here's hoping!