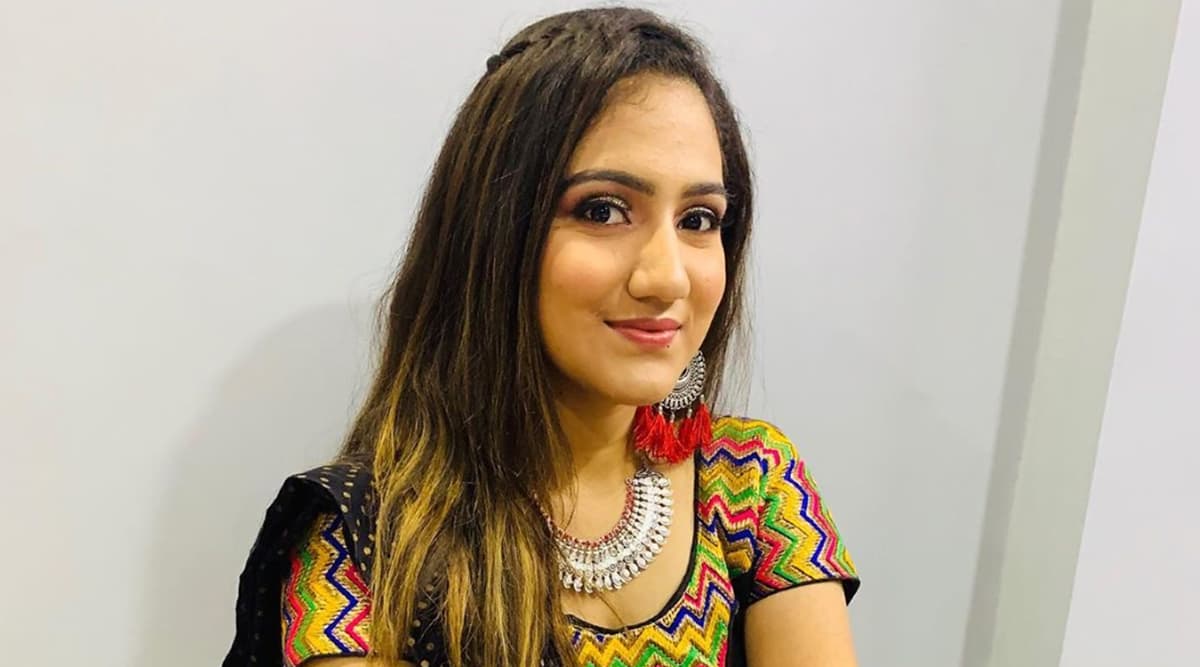 Navratri rings in celebrations and night-long fun. You can rarely have a dull night in the nine-day long festival. We plan a million things when it comes to our looks. But we might end up ruining it all when we overdo it, trying to incorporate every idea in one look. So how do we keep it glam but have the comfort of a simplistic look? If you're struggling to find the right look for you to have a night full of dancing with your friends, we have a few tips on how to use minimal makeup to be comfortable all night. Here's how to not cake your face when you're overwhelmed by any festive season. Navratri Makeup Hacks: How to Keep Your Makeup in Place All Night and Enjoy Garba With Your Friends.
If you're new to makeup or you're just looking for new things to try on a dandiya or garba night, follow these makeup steps to be dolled up with minimal products. Hairstyles for Navratri 2019: Heatless Ideas to Make Your Hair Stay in Place As You Play Dandiya All Night.
Lipstick to the Rescue
A monochromatic look is always a good idea. The same tones bind the look together seamlessly and give the most beautiful finish. Trust your lipstick to do this for you. Pick a shade that works on your cheeks, eyes and of course, your lips. Swipe the lipstick on your eyes and cheeks and blend away. Add the same colour on your lips, and you're done. One colour and go. We recommend using regular, bullet lipsticks for this. Liquid lipsticks might cause dryness on the skin. Lipsticks are easy for touch-ups, anywhere!
Cream Eyeshadows
If you're an eyeshadow junkie, go for cream shadows. They last longer, require less effort and stay crease-proof for longer than regular powder shadows. Just like lipsticks, you can swipe on the product on your lids, tap and blend. These are also easy to carry in any tiny bag for touch-ups.
Spot Conceal
The first step to a simple makeup is a light base. Stick to spot concealing if you want to avoid the heavy feeling all night. Conceal wherever you find necessary. Even a budge-proof base product will melt away when you're dancing all night. So keep it minimal.
Follow these three steps to get the perfect, simplistic and the best minimalistic look you're ever tried. This can work wonders if you've never played with makeup but want to switch things up for Navratri.