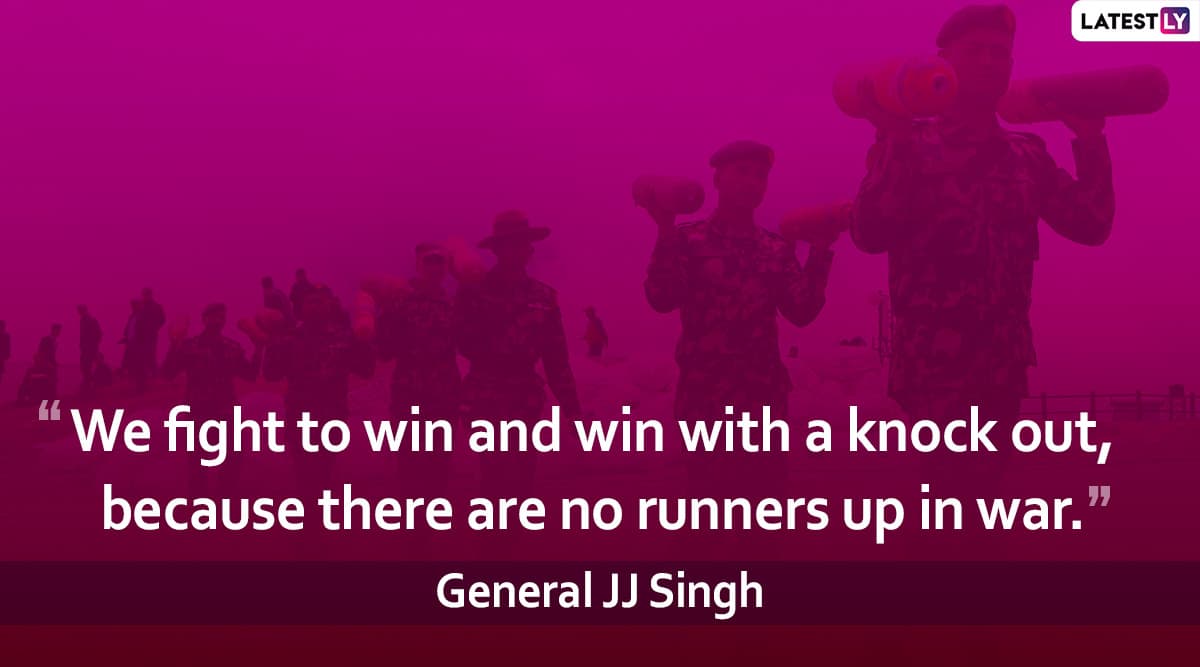 New Delhi, January 13: Every year, India observes and celebrates Army Day on January 15, in recognition of Field Marshal Kodandera M. Cariappa taking over as the first Commander-in-Chief of the India Army. On this day, the nation and individuals never fail to honour the brave soldiers of the India Army, both living and those who have sacrificed their lives to guard our country. Army Day 2020 will be celebrated at every Army Command headquarters which are situated across the country and in the national capital. There is no better way to observe the Army Day, then recalling some influential quotes shared by the national heroes of our country.
India will be celebrating the 72nd Army Day today, and the main event will be observed in New Delhi. The tribute is followed by military shows discussing the technology and achievements of the Armed forces. Even bravery awards like Unit credentials and Sena Medals are also distributed to the soldiers on this day.
Below are some motivational Army Day 2020 quotes that you can proudly share while celebrating the armed forces.
1. "A Soldier is above politics and should not believe in caste or creed."
2. "There will be no withdrawal without written orders and these orders shall never be issued."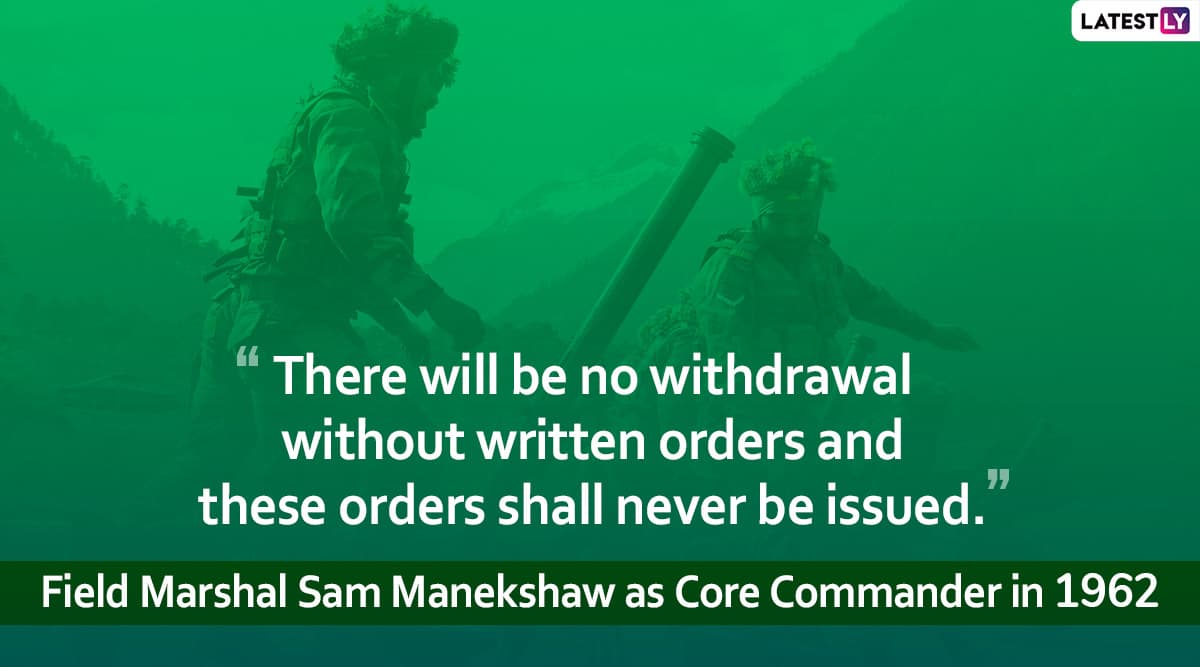 3. "Some goals are so worthy, it's glorious even to fail."
4. "Either I will come back after hoisting the tricolour, or I will come back wrapped in it, but I will be back for sure."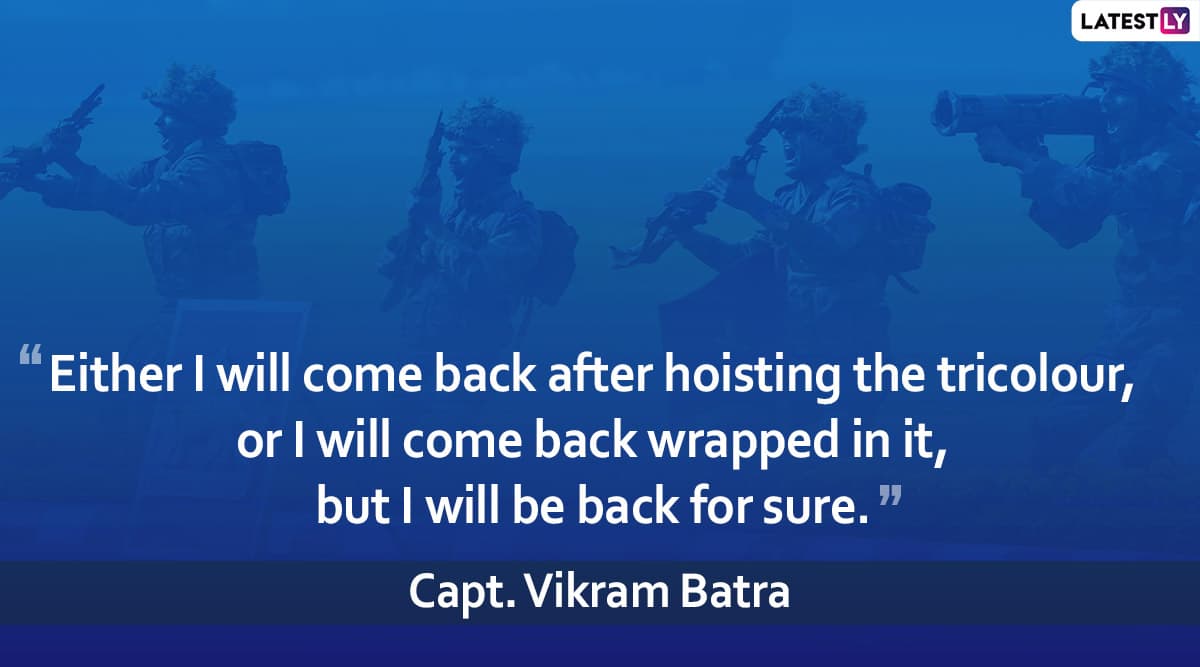 5. "We fight to win and win with a knock out, because there are no runners up in war."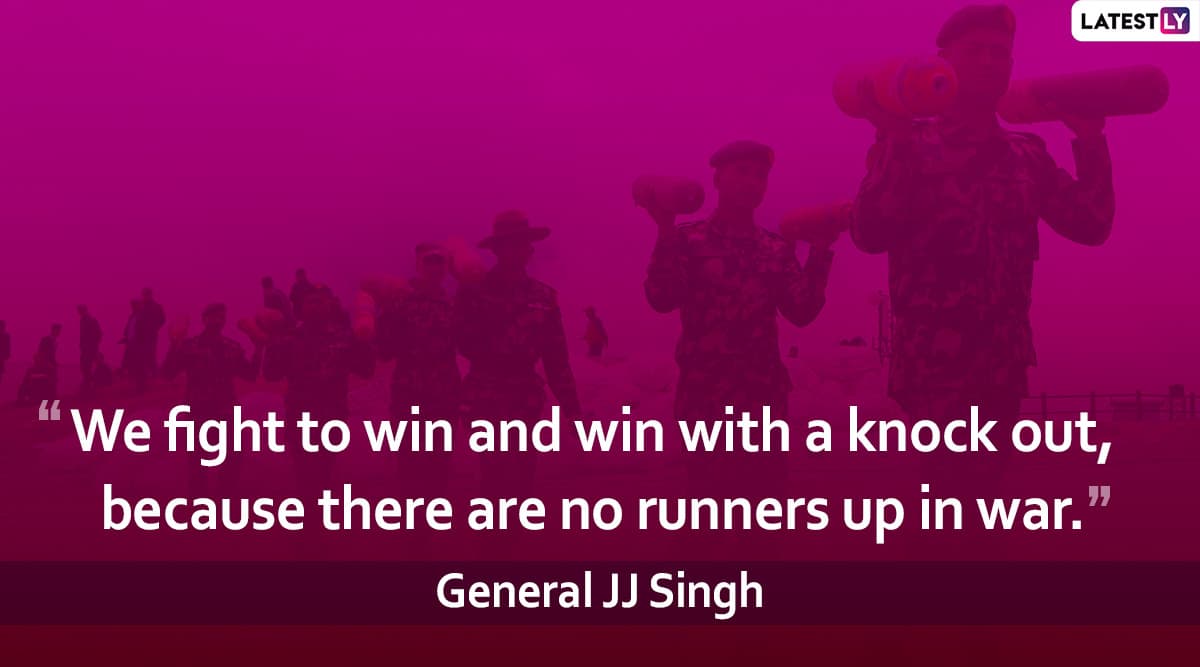 6. "You have never lived until, you have almost died. And for those who choose to fight, life has a special flavor. The protected will never know."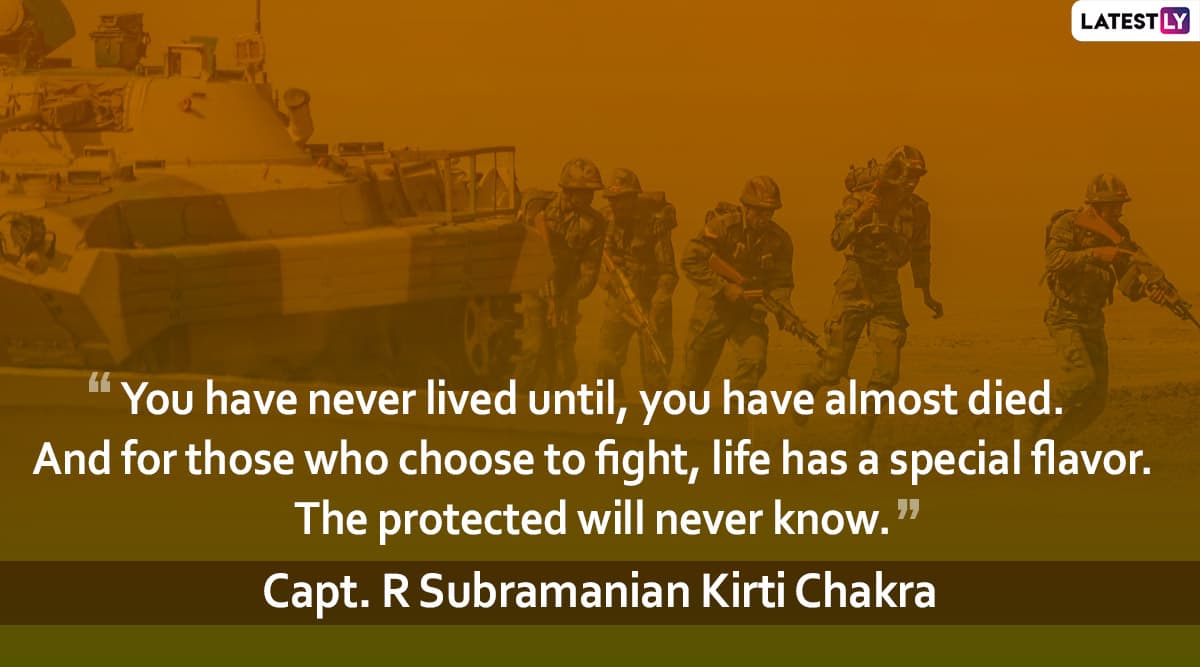 The Indian Army is the biggest volunteer army and the third most significant military contingent in the world. They are considered among the very best when it comes to high altitudes and mountain warfare. Words will fall short to describe how fortunate we are to be protected by our soldiers. A great example of selfless love for the country, service and brotherhood is what the Indian Army is all about and on this day, like every other day, we salute the men and women in uniform.