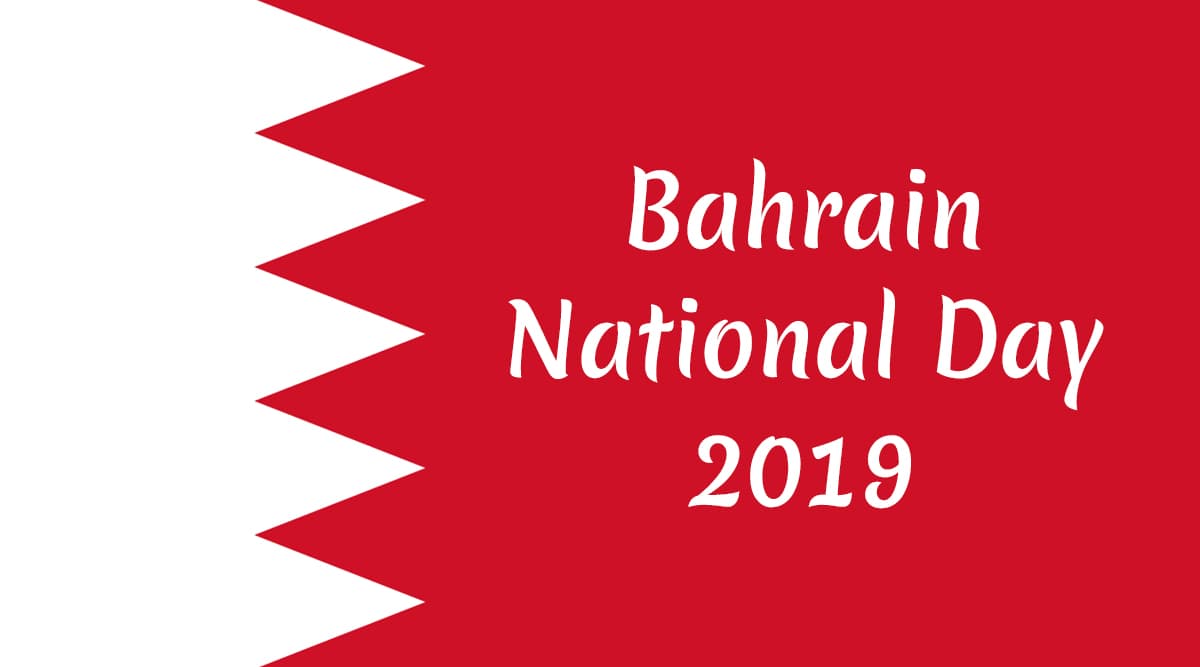 Bahrain will be celebrating its National Day on December 16-17 this year like every year. The date marks a couple of significant events in the history of Bahrain – firstly, it observes its Independence Day celebrations on this day; secondly, its former ruler Isa bin Salman Al Khalifa had been crowned as the 'Emir' on this day in 1971. People in Bahrain celebrate the day with full pompous and gaiety. Let's take a look at the history of Bahrain's National Day and its significance.
What is the history of Bahrain's National Day?
Bahrain, now the epicentre of financial trade in Arabian countries, was a British Protectorate since the beginning of the 19th century. In a treaty signed between the two countries, it was said that Bahrain could not enter/negotiate in any agreement/trade with a foreign country without the consent of United Kingdom and in return, the British will protect the country from foreign attacks, mainly naval attacks.
However, things changed after the Second World War. The common public in Bahrain no longer wanted the status of being a British Protectorate. There were widespread clashes, riots, and public demonstrations. Finally, it was on August 15, 1971, that the agreement of Bahrain's independence took place. However, it was on December 15, when the British completely evacuated Bahrain.
What is the significance of Bahrain's National Day?
There are a few things that are important when it comes to Bahrain's National Day. Firstly, the British completely left the country after nearly a century. Secondly, it marks the delayed celebrations of their Independence Day (initial date is August 15) on this day. Thirdly, Isa bin Salman Al Khalifa was crowned the first Emir of independent Bahrain on this year.
In his 38-year-helm at the top post, Isa bin Salman Al Khalifa ensured that Bahrain travelled through choppy waters very carefully and rather established itself as a financial centre in the Arabian Gulf. Isa bin Salman Al Khalifa made sure that the foundations of an independent Bahrain were laid strong enough and that their transformation in the context of economics and trade is sound too.
It was in 1999, when Hamad bin Isa Al Khalifa became the Emir, as extended the celebrations to a 2-day event. He was initially reined as an Emir in 1999, but in February 2002, became Bahrain's first King.
December 16 is a national holiday in Bahrain. People celebrate in high spirits and in a grandeur manner. There are light works, laser shows, fireworks, band, parades etc. across the country during the 2-day period. It celebrates its independence and the ascension of the King to the throne of Bahrain.