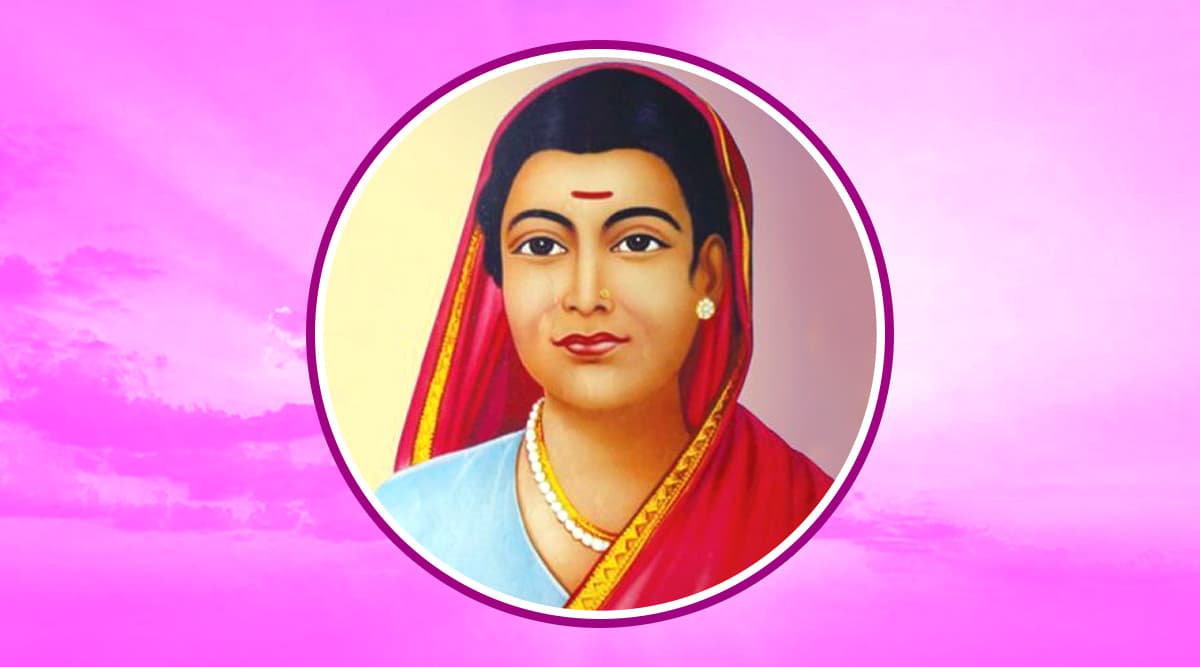 The Year 2020 marks the 189th birth anniversary of 19th-century social reformer Savitribai Phule. She played an instrumental role in the upliftment of women. Savitribai Phule worked for towards women education and empowerment in India at the time when India was ruled by Britishers. She was born on January 3, 1831, in Naigaon village in Maharashtra's Satara District in Mali community. At a very young age of 13 years, she was married to Jyotirao Phule. Savitribai Phule Jayanti 2019: Know The Contributions of India's First Lady Teacher.
Savitribai, considered by modern-historians as the first feminist icon of India, played an exemplary role in promoting education for women. She was among the first female rights and education activists of the 19th century in the subcontinent region. She, along with her husband Mahatma Jyotirao Phule, also stood up against oppression suffered by women in the era. Considered among the foremost social reformers of the state, the Phules played a crucial role in battling casteism and removing the stigma around modern education in the state of Maharashtra. They have been honoured by all successive governments for laying the basis of Maharashtra's progressive outlook way back in the 19th century.
Savitribai could not pursue her education as she was from low castes. Savitribai's husband educated her at their home. After receiving an education at home, Savitribai enrolled in two teacher's training programs. After completing her teacher's education, the social reformer started teaching girls at the Maharwada in Pune. She started the first school in Pune in the year 1848. Savitribai also raised voice against caste discrimination and the practise of untouchability. By 1852, she had opened two more schools for children of other castes. Savitribai Phule 121st Death Anniversary: Facts To Know About The Pioneer of Women's Education Movement in India.
Savitribai Phule was also a prolific author and poet. She published Kavya Phule in 1854 and Bavan Kashi Subodh Ratnakar in 1892. Savitribai  died due to plague on March 10, 1897.