While there is Mothers' Day, Fathers' Day and Valentine's Day to celebrate all the important relationships in the world, we also have siblings Day that is observed on April 10 every year in certain parts of the United States honouring the sibling relationships. And why not? Siblings form an important part of our upbringing and the whole life! It may not be a federally observed holiday, however, is celebrated widely in part of the US, UK, Australia, Japan, New Zealand, India, Nigeria, Sweden, Canada, Philippines and many more. The day is intended at the close bond shared by siblings. NSD is observed with various seminars and workshops in schools, colleges and universities. Many choose to world Siblings Day by presenting their brothers and sisters with gifts. People also arrange surprises and dinners thanking them for being in their lives.
Siblings Day was started by Claudia Evart to honour the memory of her brother and sister, Alan and Lisette who died young. She chose April 10th as Siblings Day as it was the birthday of her late sister, Lisette. Thereafter, Siblings Day Foundation was incorporated in 1997 and received non-profit status in 1999. Following which, the then US Representative for New York's 14th congressional district observed the holiday and introduced it into Congressional Record of the United States Congress on April 10, 1997. National Siblings Day 2019: Funny Quotes, GIF Images, and SMS Messages to Share With Your Brothers and Sisters.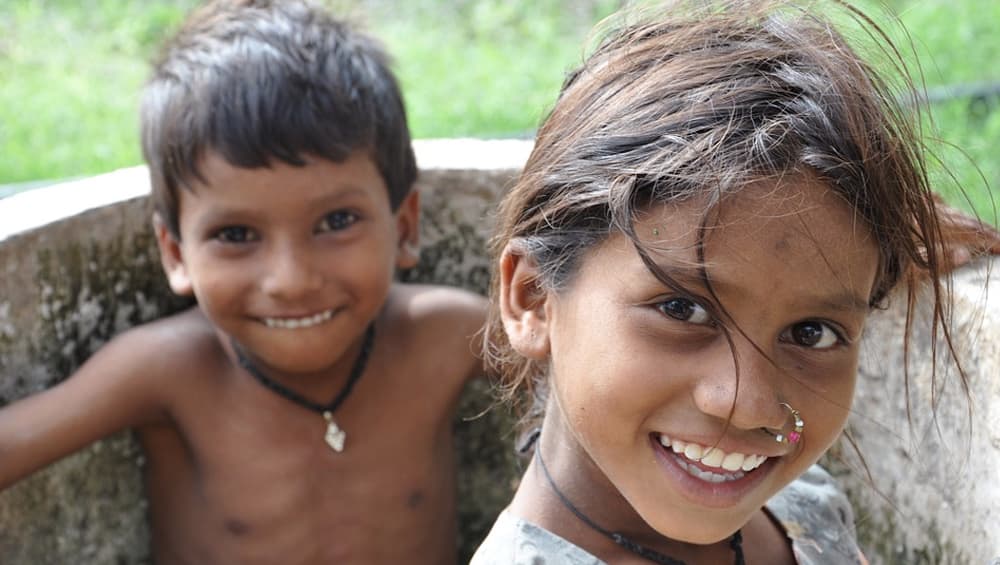 The Siblings Day Foundation (SDF) is working towards creating National Siblings Day (NSD) as a federal day. The SDF is headquartered in Massachusetts, and has offices in New York City, South Carolina and Virginia. Siblings Day 2019: From Ananya Panday - Rysa Panday to Navya Naveli Nanda - Agastya Nanda, Here are Some Lesser Know Brother-Sister Jodis of Bollywood.
Wish your brothers/sisters with these loving messages this Sibling Day:
In the past the days have been recognised by pas three US Presidents including Bill Clinton in 2000, George Bush in 2008 and Barack Obama, in 2016. They have received gubernatorial proclamations from 49 states, and recognition from many other various elected officials. Some of them include Senator Edward M. Kennedy, Congresswoman Carolyn B. Maloney, NYC Mayors Giuliani and Bloomberg et al. Celebrities who have supported the day include Oprah Winfrey, Beyonce, the Kardashians, Cindy Crawford and the Olsen sister.
(The above story first appeared on LatestLY on Apr 10, 2019 09:21 PM IST. For more news and updates on politics, world, sports, entertainment and lifestyle, log on to our website latestly.com).