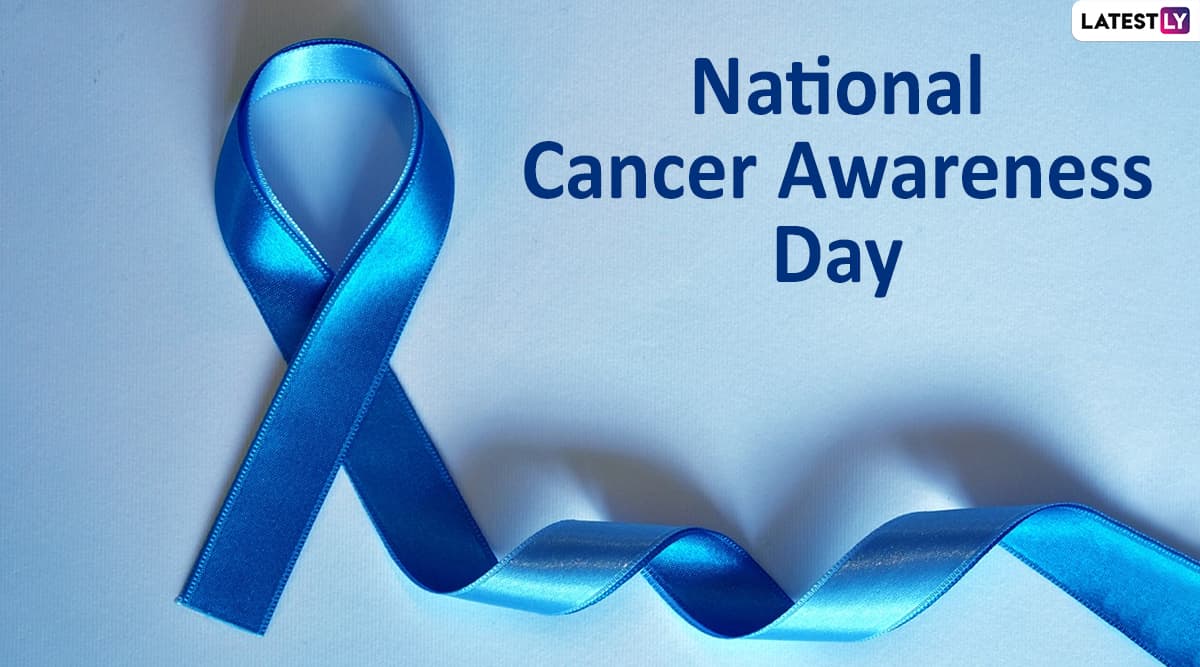 National Cancer Awareness Day 2019 is being observed on November 7. The day aims at increasing awareness about the fatal disease. The cancer burden in India has increased to an alarming level. The rate of deaths due to cancer in India has increased in the past few decades and as per the reports of National Cancer Registry Programme of the India Council of Medical Research (ICMR), cancer takes away lives of over 1300 Indians every day. The mortality rate due to cancer increased by approximately 6 percent in the past decade. Studies have it that cancer is the second most common disease in India. Cancer awareness is extremely important to help reduce the mortality rate. It is essential that the knowledge about the symptoms, diagnosis and treatment of the fatal disease is spread. A Lancet report that compares the incidence of non-communicable diseases within India between 1990 and 2016 says that about 1.16 million new cancer cases may be seen this year. Causes of Cancer: From Red Meat to Potato Chips, 8 Everyday Things You Didn't Know Could Lead To Uncontrolled Growth of Abnormal Cells. 
National Cancer Awareness Day History and Significance
The history of National Cancer Awareness Day dates back to 2014 when the Union Health Minister Dr Harsh Vardhan announced the observation of this day. Since all experts and doctors have always said that early diagnosis for better and faster treatment  of cancer, it is important that more and more people know of the early detection, preventive measures and cure of cancer. Dr Harsh Vardhan launched the state-level movement on cancer control and encouraged to head to government hospitals, CGHS and municipal clinics for the free screening. Awareness was spread about looking for signs of early symptoms.
While studies have developed a number of treatment options such as immunotherapy, chemotherapy, radiation therapy, hormone therapy, targeted therapy, stem cell transplant, surgery, precision medicine etc., cancer, unfortunately, doesn't have a specific set of symptoms. Most of the times, the symptoms are so common that they almost go unnoticed. Therefore it is critical that people undergo appropriate cancer screening on time. On a global level, World Cancer Day is celebrated on February 4 to raise awareness about cancer.