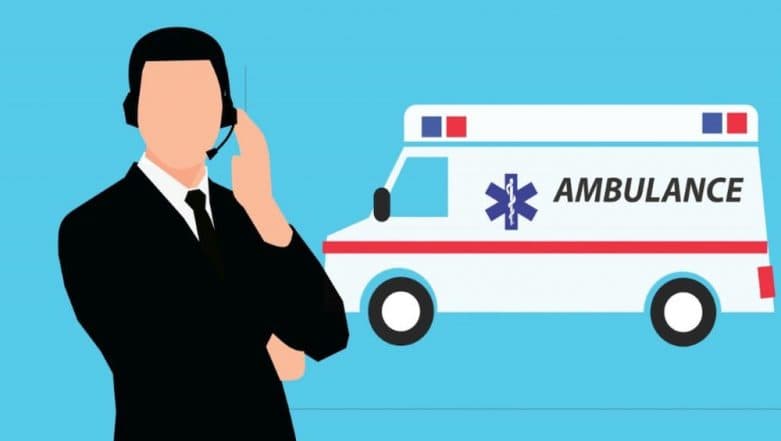 This year's theme of World Health Day 2018 was 'Universal Health Coverage: everyone, everywhere' and today, i.e. 12th of December is observed as the Universal Health Coverage day. Aiming at health coverage for all sans barriers, Universal Health Coverage day talks about the burning issue faced by the world today. Recently, WHO emphasised on the issue and also the Health ministers and experts from countries in WHO (World Health Organisation) began five-day deliberations emphasising on universal health coverage, ensuring health for all. JP Nadda inaugurated the Seventy-first session of the WHO's Regional Committee for South-East Asia here and said: "Universal Health Coverage is at the core of Sustainable Development Goal 3 and can be a very powerful tool for social, gender and economic equity." He further said, "The year 2018 is also the 40th anniversary of the historic Alma-Ata Declaration, and due to our collective efforts, the Region is better prepared, and is accelerating progress toward the shared global vision of health for all through universal health coverage," he added. PM Narendra Modi Launches Ayushman Bharat in Ranchi, World's Largest Government-Funded Healthcare Programme.
What is the theme for Universal Health Coverage Day this year?
The theme this year for the Universal Health Coverage Day is 'UNITE FOR UNIVERSAL HEALTH COVERAGE: NOW IS THE TIME FOR COLLECTIVE ACTION' and as the phrase suggests the time for action is NOW. If we want to achieve our goal of universal coverage by the year 2030 we have to get into action right now. There is no other urgent time than now to make the dream of universal health coverage come true.
Why is International Universal Health Coverage Day celebrated?
Every year on the 12th of December the world observes, International Universal Health Coverage Day (UHC Day) that aims to "mobilize diverse stakeholders to call for stronger, more equitable health systems to achieve universal health coverage, leaving no one behind. It has become the annual rallying point for the growing global movement for Health for All."
The real idea behind the campaign is to ensure that each and every person regardless of their identity, their residence and their monetary status, should be able to access quality health service. Health services should be made available without suffering any kind of financial hardship. The aim is to achieve this vision of universal health coverage by 2030.