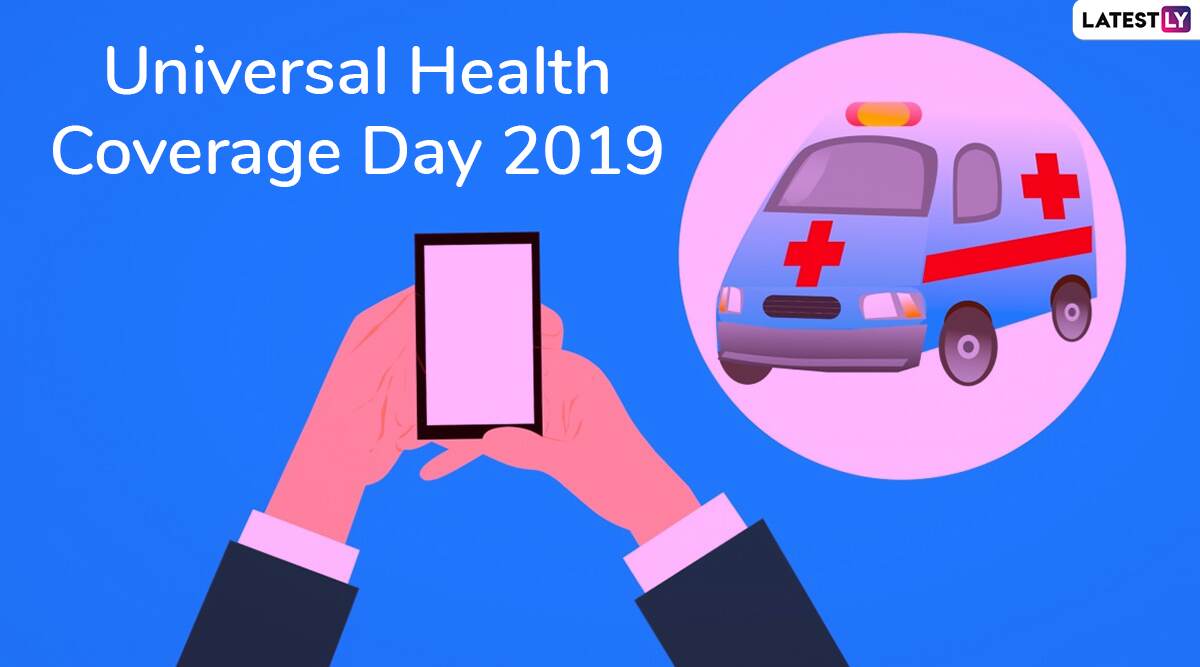 Universal Health Coverage Day is celebrated on December 12, every year. The day is dedicated to pursuing the aim of getting health coverage for all without any discrimination against, caste, creed, race, gender or financial status. The gift of health coverage should be everyone's right and not a distant dream which it currently is. Universal health coverage (UHC)'s aim is to "ensures all people, everywhere, can get the quality health services they need without facing financial hardship." Finances play a crucial role when it comes to people compromising their health.
Not only is it about the right to health and also the smartest investments any country can make. According to the official Universal Health Coverage page, "Every person—no matter who they are or where they live—should be able to get the quality health services they need without facing financial hardship. Three months after the historic UN High-Level Meeting on Universal Health Coverage, join us on 12 December to tell leaders to Keep the Promise of health for all."
Universal Health Coverage Day 2019 Theme
The theme of UHC Day 2019 is 'Keep the Promise'. International Universal Health Coverage Day's theme is a call for strong, equitable health systems that leave no one behind from the people in authority. While a lot has been talked, it is time that some action is taken to help preserve people's right to health.
Universal Health Coverage Day 2019 Significance
There are three objectives to achieving UHC are simple, right from ensuring everyone who needs healthcare service gets it, irrespective of their financial status, it is also the quality of healthcare services that should be good enough to improve health. Finance plays the key role here, because most people aren't able to afford the right healthcare for themselves and their family.
People who seek healthcare services should be protected from financial risk because good health shouldn't come at the cost of financial harm. UHC is based on the 1948 WHO constitution, which declared health a fundamental human right.