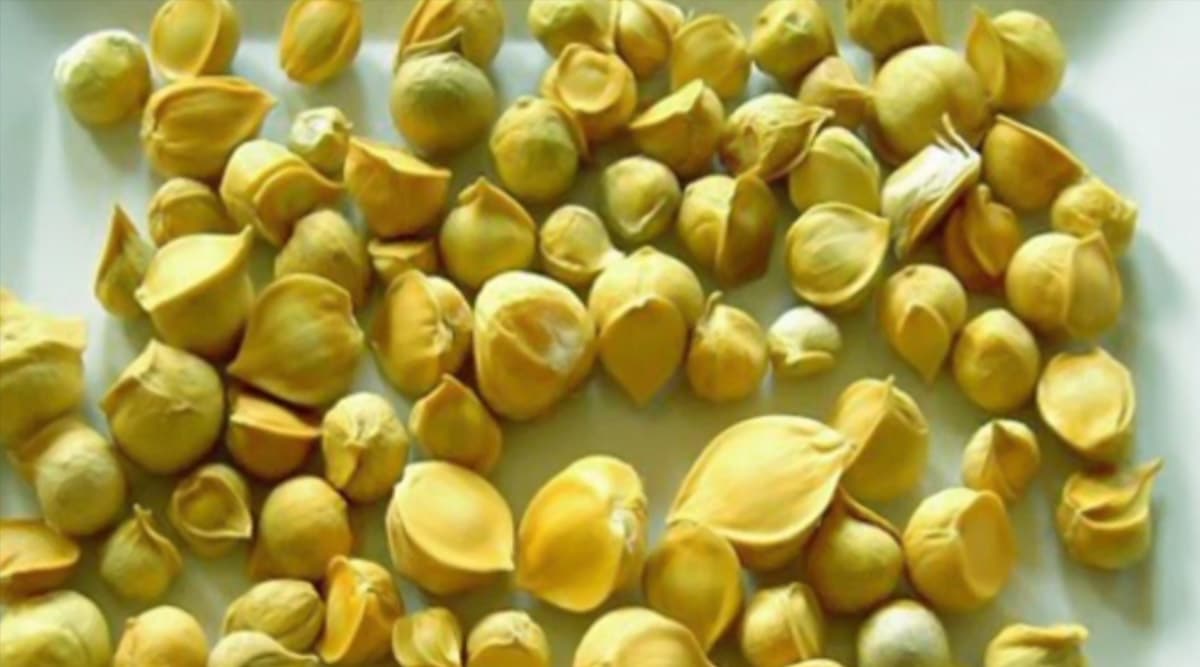 Staying fit and keeping the body weight under control seems to be the biggest task these days. Dedication and willpower play an integral role in weight loss. However, most of us ignore the important food ingredient which can expedite the weight loss process. One such food item is snow mountain garlic, also known as Kashmiri lahsun can help in losing weight and also the cholesterol level under control. In this week's weight loss tip, we will discuss how snow mountain garlic can help in losing weight.  Weight Loss Tip of the Week: How to Use Shiitake Mushrooms to Lose Weight (Watch Video)
Snow mountain garlic is grown on the Himalayan soil. Since Kashmiri lahsun development takes place at high altitude and clean air, it is highly beneficial for health. Snow mountain garlic not only helps in weight loss but it can also work wonders on the body if eaten raw everyday early morning. In several reports, there have been claims of this ingredient playing a role in curing lung cancer to treating diabetes. While the effectiveness of it in curing these diseases remain debatable, Kashmiri lahsun is definitely a one-stop solution for combating daily health-related issues. Weight Loss Tip of the Week: How to Use Water Chestnuts (Singhara) to Lose Weight This Winter.
Snow Mountain Garlic For Weight Loss
Snow mountain garlic helps in reducing bad LDL cholesterol and triglycerides level in the body. This lower the risk of heart-related disease. This type of garlic contains antioxidants which help in weight loss and also fight against free radicals present in the body. Apart from that Kashmiri lahsun detoxifies heavy metals from the body. It is recommended to peel off three or four cloves of snow mountain garlic and eat it raw every morning in empty stomach for a good result. This will also help in improving digestion at the same time reduce appetite and hunger.
Snow mountain garlic can strengthen up the immune system and people who constantly suffer from cough should consider eating it every day. There are various ingredients which aid in weight loss, however, a lot depends upon your overall calorie intake at the end of the day. Therefore, it is necessary to follow a standard diet along with some physical exercises like walking, cycling, swimming or weight training.
(This article is written for an informative purpose and should not be substituted for medical advice. Kindly consult your doctor before trying any tips.)