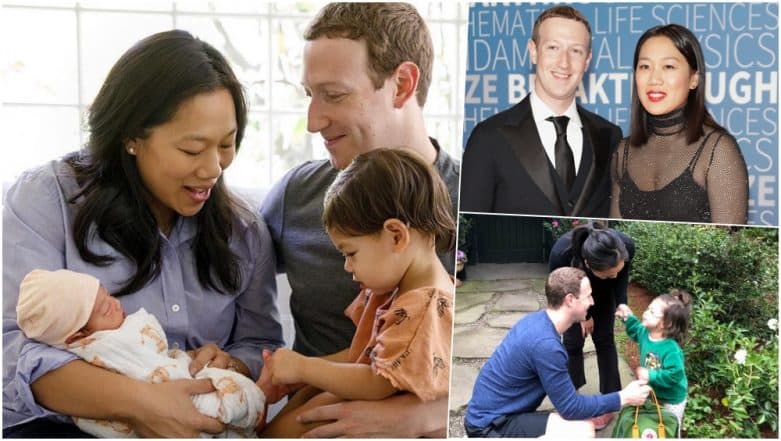 Mark Zuckerberg became a household name after he co-founded the social networking site Facebook. Facebook evolved into a social media so fast and Mark Zuckerberg began leading it as the CEO, with over 1 billion users on his network by 2012. Now among the richest men of this planet, he became the world's youngest self-made billionaire at the age of 23. Born on May 14, 1984 today marks his 35th birthday. While a lot has been said and known about Zuckerberg's business and financial stature, let us look at him as a family man. No Plans to Quit, Says Facebook CEO Mark Zuckerberg Over Mounting Pressure From Investors.
Son of Ed and Karen Zuckerberg, Mark grew up in New York with his three sisters Arielle, Donna, and Randi. Mark Zuckerberg married his longtime girlfriend Priscilla Chan, in 2012. The couple met in the year 2003 but took time to take the big step. The two got married in a secret wedding ceremony and Mark revealed it to the world by adding a life event on his very own platform Facebook. Today they have two daughters Maxima and August. While Facebook has evolved into a big company over the years, that hasn't stopped Mark from dedicating time for his family. A look through his pictures shows that while he can be a loving husband, he also loves spending time with his daughters.
Mark Zuckerberg Family Pictures
The Proud Son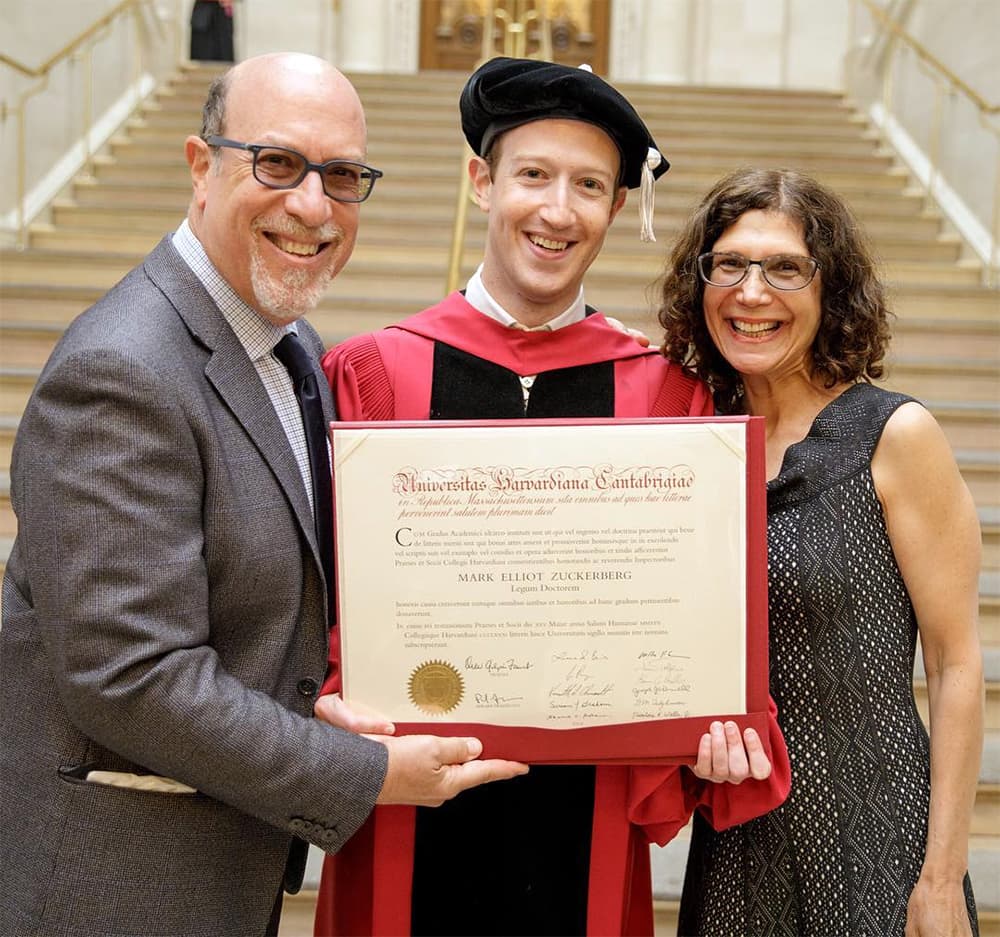 Mark Zuckerberg Reminisces a Romantic Moment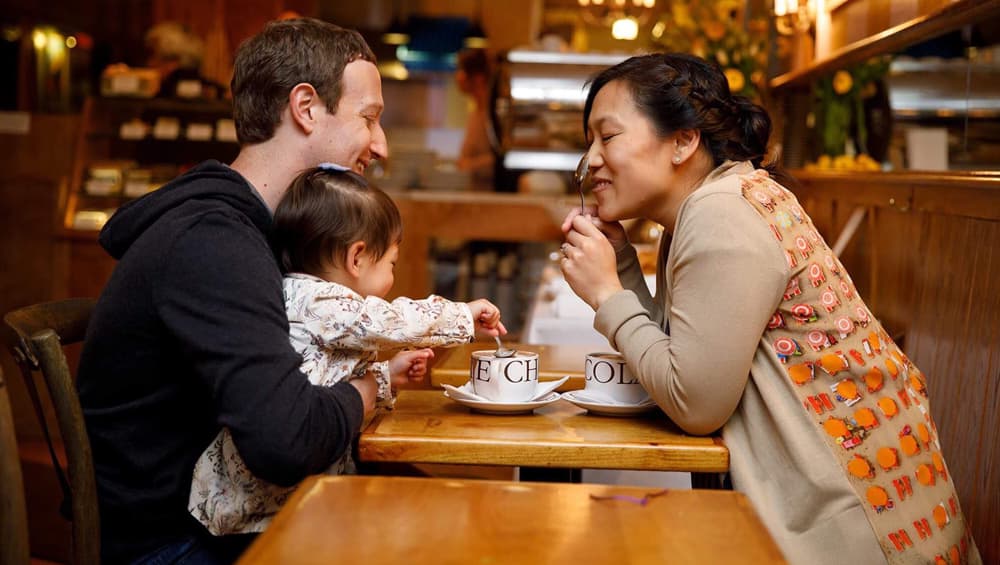 Mark With His Wife Priscilla Chan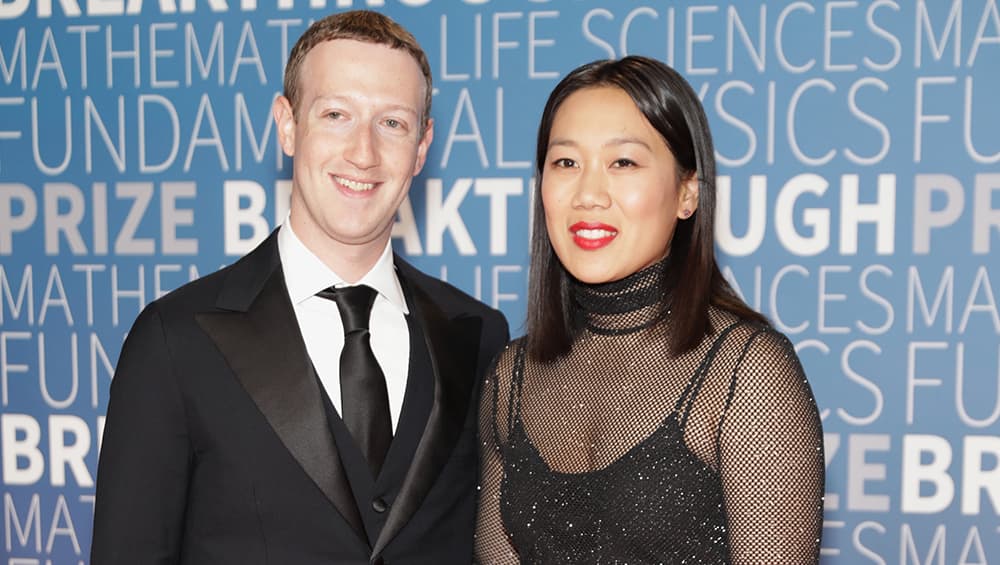 Doting Dad For His Daughter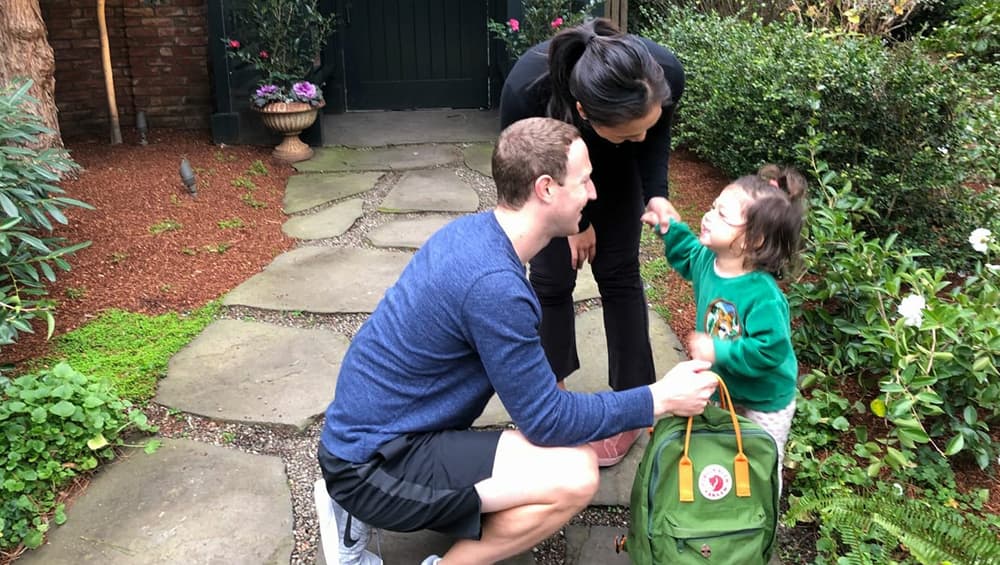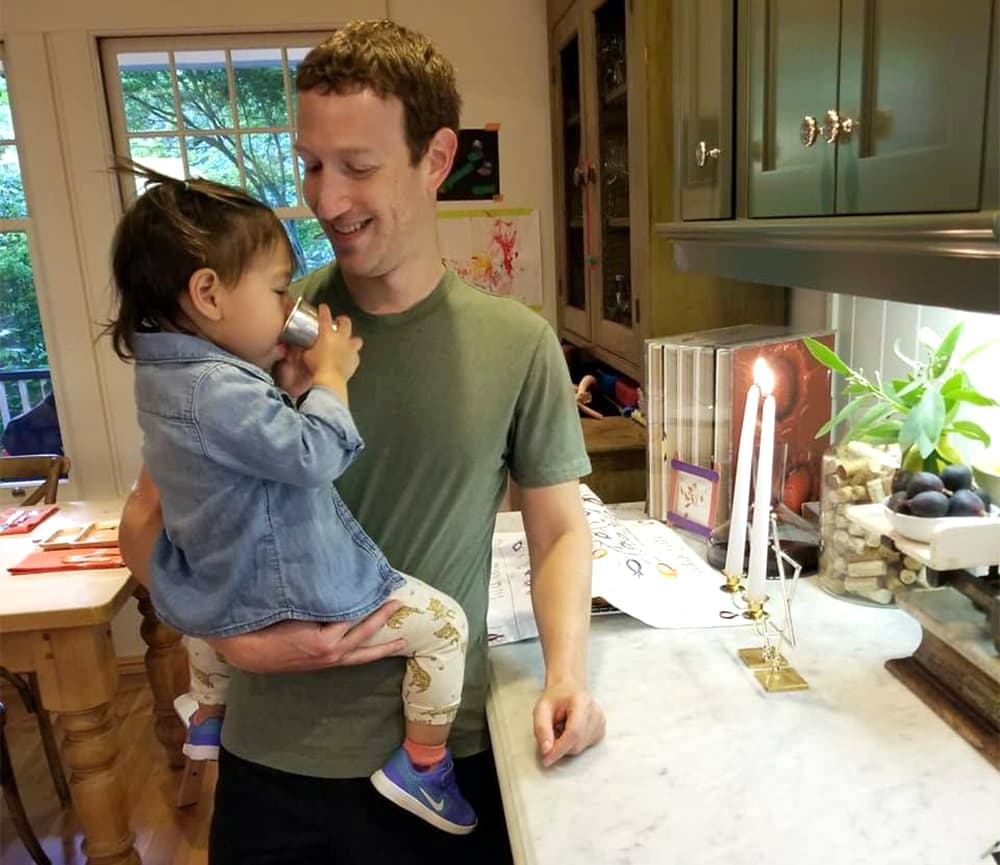 Welcoming Second Daughter, August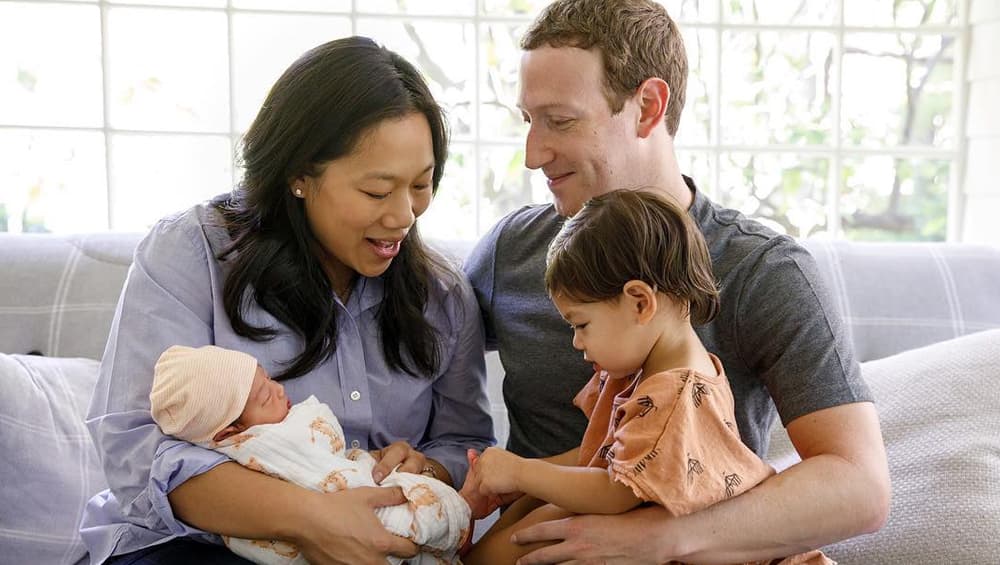 A Happy Family Picture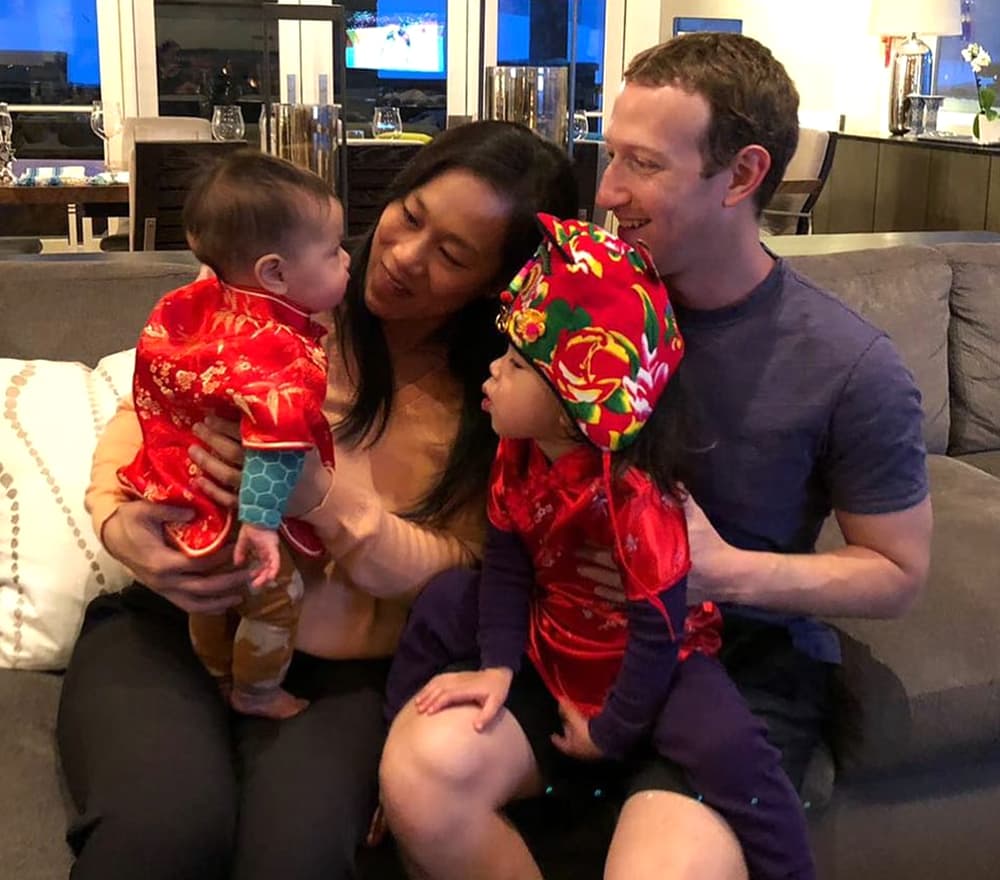 Zuckerberg time and again posts lovely family pictures on his timeline. To welcome his daughter Max in the year 2015, he even took a two months paternity leave so that he could spend time with his family. Despite all the success and controversies, Zuckerberg has tried to maintain himself as a devoted family man.