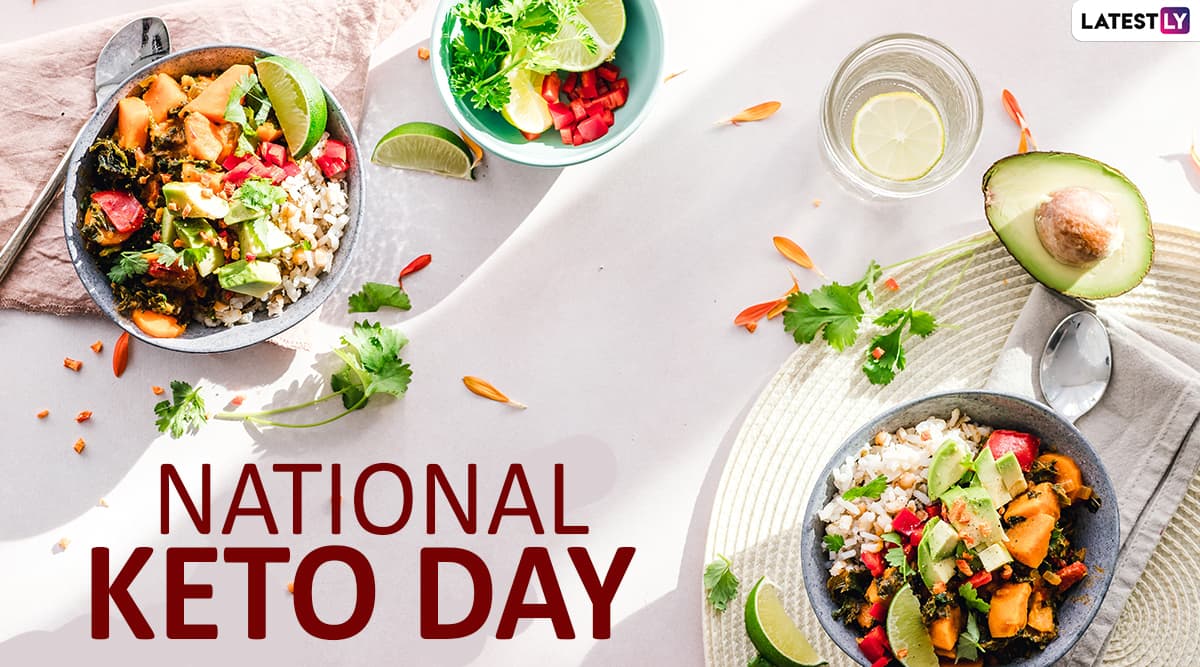 Keto diet, also known as the ketogenic diet is one of the most popular diets that gained momentum in the past few years. The diet involves a highly restricted carb intake with increased protein and fat portions. The diet is all about consuming enough fat that your body gets into the mechanism of burning fat instead of energy processed by carbs. However, the diet has also seen its fair share of controversies. The complete shunning of carbs has been criticised by many experts. Keto Diet Dinner Ideas: From Low-Carb Chicken Curry to Keto Roti, Simple Ketogenic Recipes You Can Make at Home.
For example, Jillian Michaels, popular fitness expert said to a daily once that "keto isn't for most people, it's a diet fad". She further said, "Keto is popular because it is helping many people manage their insulin levels. It is great for those suffering from polycystic ovary syndrome, diabetes (Type 2) and even infertility. Calorie management and calorie restriction is less oxidative stress, and is better for ageing and being healthier." However, the diet has been proven to be helpful in weight loss for many people. With such immense popularity, Keto has certainly brought huge changes in the world of weight loss. Keto Breakfast Recipes: Ditch Expensive Restaurants! Quick and Easy Meals You Can DIY at Home If You Are on a Ketogenic Diet. 
National Keto Day 2020: Date and Significance
Every year National Keto Day is celebrated on January 5.  Keto has shown some amazing results in terms of weight loss. Although it has been said that this diet initially came into existence to treat epilepsy, the effects of excessive fat have been noticed recently.  The ketogenic diet includes eliminating carbohydrates and that makes your body use up its store of glycogen and make your body move to ketosis. This will make your body burn fat to make your body function.
To get on a keto diet, your meal must include healthy fats, like eggs, avocado, olive oil, etc. Vegetarian food options include nuts, seeds, dairy, and low-carbohydrate vegetables such as asparagus, broccoli, etc.