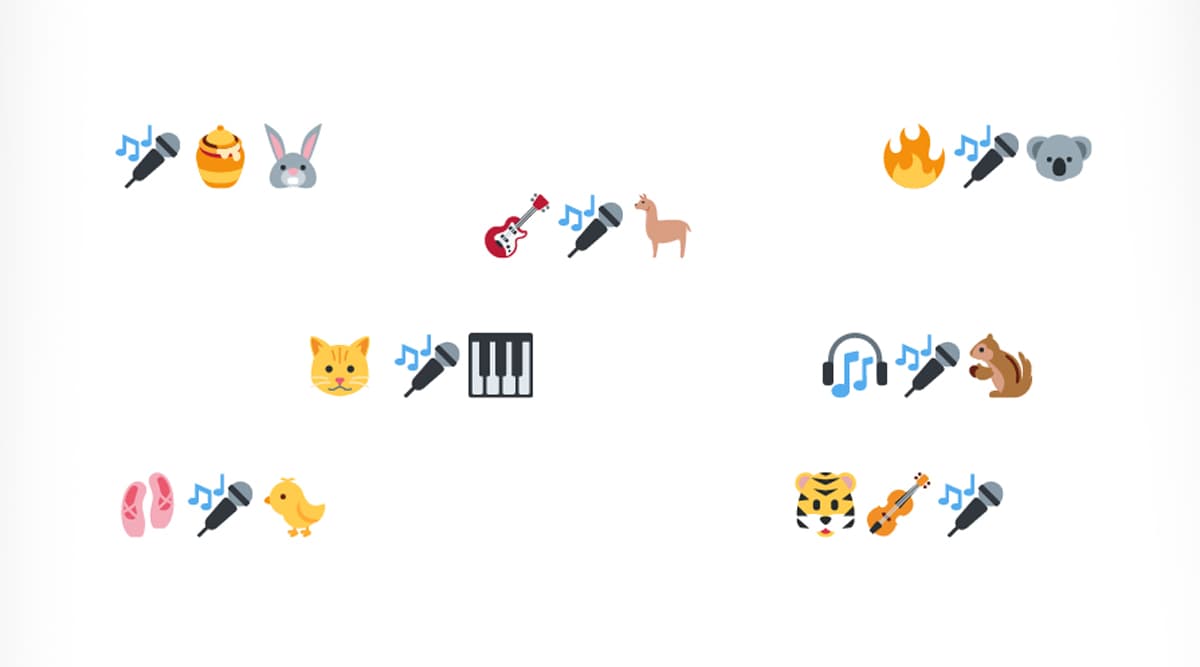 Social media is not always a great place, yet certain moments justifies its existence. Amid the stressful workweek that you all are bracing at the moment welcome the animal partying emojis. So, Twitter users are paring animal emojis with emojis for various objects, depicting adorable scenes of interspecies harmony. These fan-made images portraying, as if animals are having a field day, are humorously converted into funny memes, you can't ignore. The tweets complimenting this viral trend has surfaced on social media sites, with people making so many relatable memes and jokes. It will surely prep you up for the weekend. Some animals are playing music together, others get drunk and some even trying outfits in malls, you would know the vibe! We Need Baby Yoda Emoji! Fans Start Petition to Make Emoticon of Their Favourite Star Wars Character. 
Twitter user, @psthursm seem to have started the new animal emoji memes. The tweet showed a group of animal playing instruments and captioned it, "f**k it animal band." The post gained thousands of retweets and responses, paving the way for more hilarious memes. Users eventually are hosting animal parties across the platform. TikTok's 'Outlet Challenge' Sparks Fire! Experts Warn Parents to Keep Teens Away From the Ill-Advised Viral Trend. 
Here's When it All Started!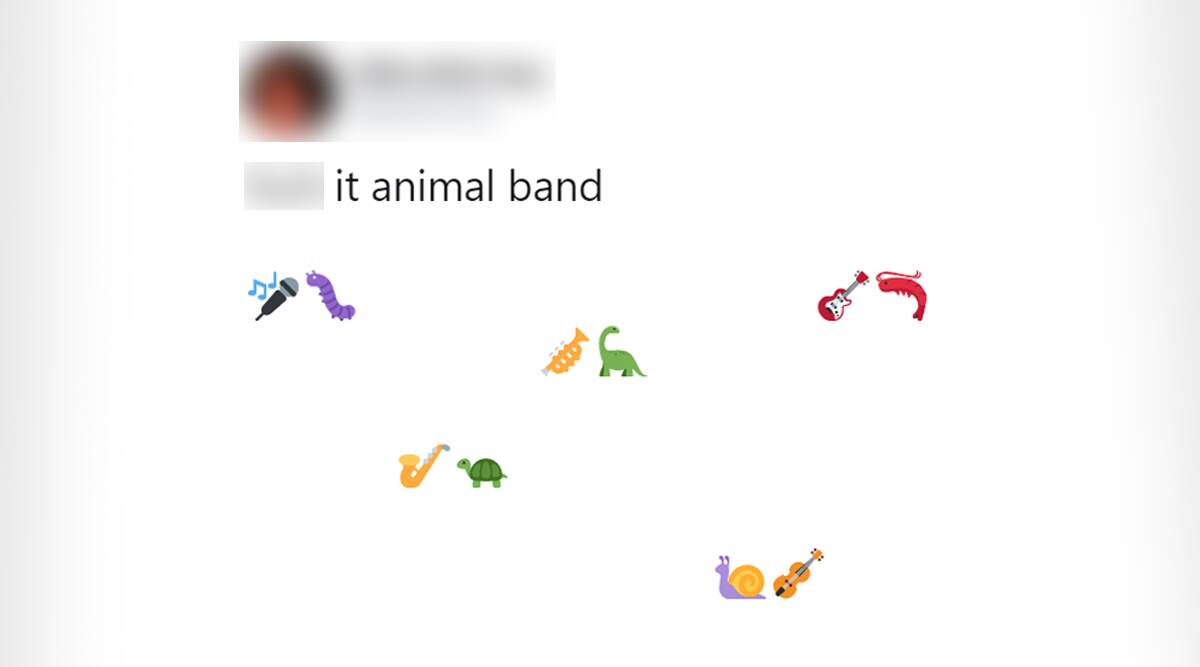 Twitter users even branched out to other activities such as sharing breakfast or holding a reading club, or even shop-lifting in the Target dressing room.
Animal Partying Memes: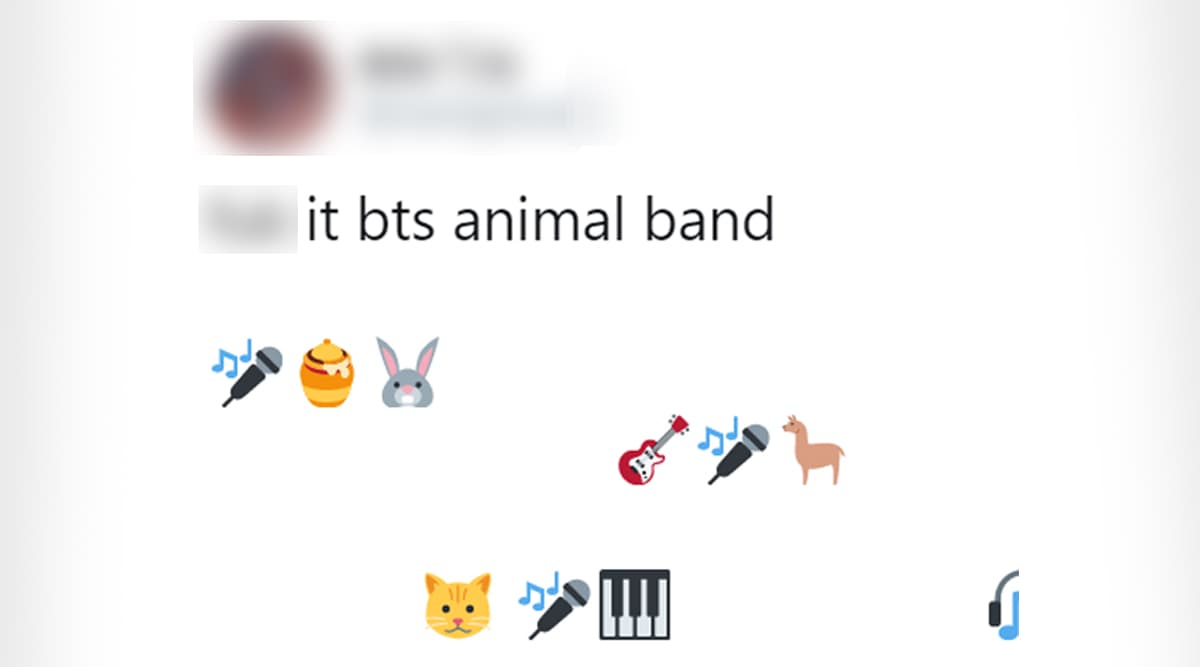 Here's Another Image: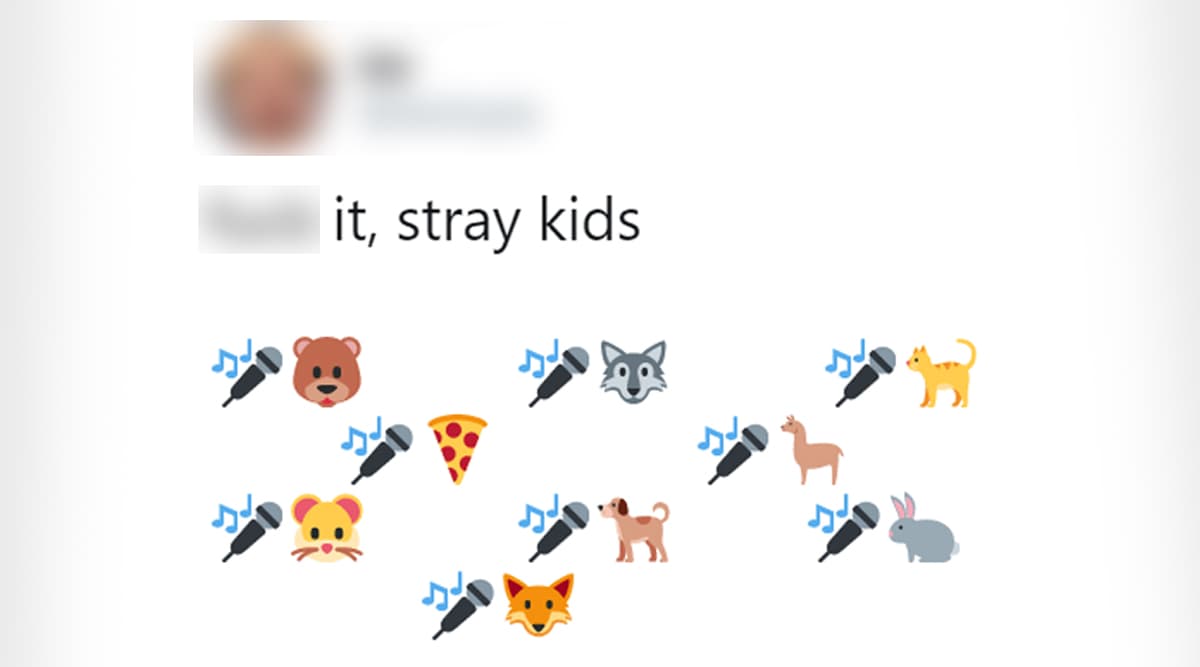 Group Therapy!
they're in group therapy :)

👩🏽‍💼 🦆🛋

🦒🛋 🛋🐢

🐇🛋

🐕🛋 🛋🐄

— blondie wasabi (@bIondiewasabi) January 21, 2020
Alright!
they're in a cult

🕯🐛 🕯🦐

🕯🦕

🕯🐢

🐌🕯

— sara juneja | 𝗗𝗔𝗥𝗞 𝗠𝗢𝗗𝗘 horror (@flutterchans) January 21, 2020
LOL:
they're shoplifting in the target dressing room

🐛 🦐

🎒👖 🦕 🎒🩳

👚🎒

🐢

🩲🎒

🐌

👚🎒

— birdget (@assbabydotcom) January 22, 2020
It is fun seeing these delightful new memes that remind us that sometimes being online can be lovely. The animal emoji meme is not restricted to only a specific type. It encourages Twitter users to jam with friends and also eat breakfast and even fight against fascism, and that's what makes it even more fun a meme.