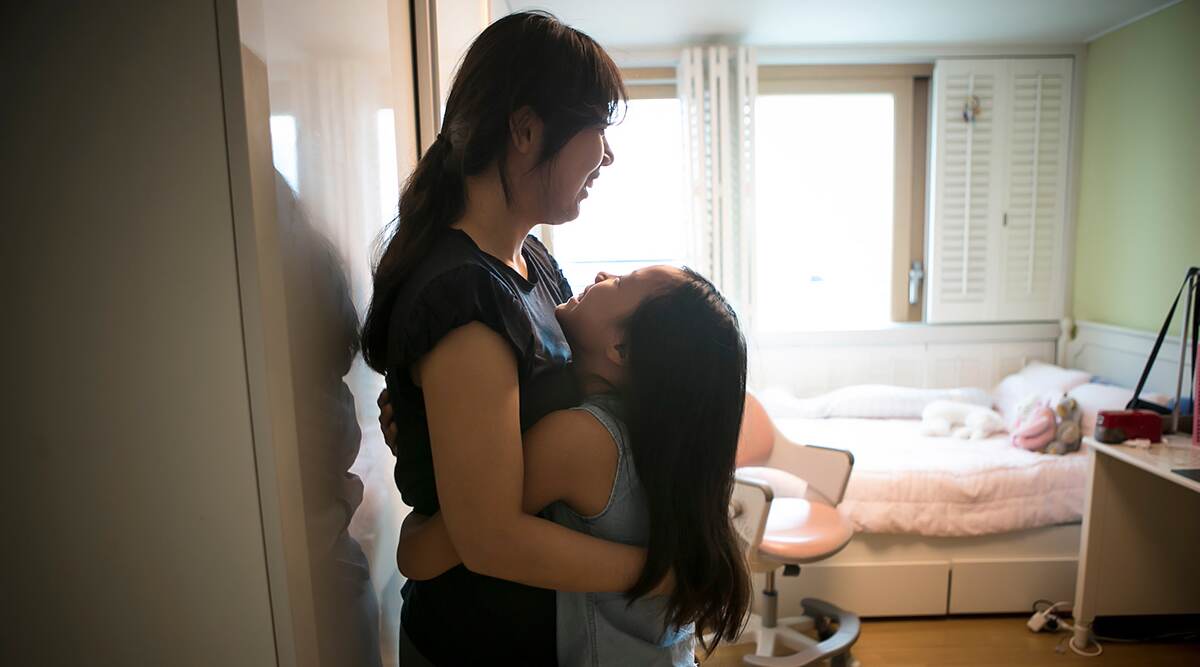 Mother's Day is a significant celebration honouring the mother, as well as motherhood and maternal bonds. But Mother's Day celebrations in North Korea are not the same as the rest of the countries across the world. Mother's Day in the East Asian country is celebrated on November 16 to promote the mothers who uphold the North Korean regime. Dictator Kim Jong-un started the day in 2012. But in 2017, he banned the country from attaching special messages of thanks to bouquets of flowers sent to mothers to mark the occasion. So, if you are planning to wish Happy Mother's Day 2019 with greetings and images to mark Mother's Day 2019 in North Korea, you must be aware that Kim has placed a ban on the celebration in the country. Ahead of Mother's Day 2019 in North Korea, Desi Twitterati Floods Timeline With Happy Mother's Day Wishes, Images and Greetings. 
Kim reportedly introduced Mother's Day in 2012 to celebrate mothers who uphold his regime. The day commemorated "The Duty of Mothers in the Education of Children," a November 16, 1961 speech by his grandfather and the first leader of North Korea, Kim Il-sung. The initial response to the event was minor. But as the regime began pushing propaganda about the holiday in the later years, people started to put more effort to make their moms feel special on Mother's Day.
"As the day became more popular, state-run shops and other merchants began offering various kinds of flower arrangements. But the regime has begun restricting the practice of attaching ribbons signifying a 'thank you' or 'I love you' since it encroaches upon the significance of cult-of-personality offerings of flower baskets in front of portraits (of Kim Il Sung and Kim Jong Il)," an unnamed source was quoted in the Daily NK, an online newspaper focussing on the issues related to North Korea.
When the ban was introduced two years ago, it was reported that the regime was afraid of people's affection for their mothers and that could hamper their undeniable control over the country. But Kim's heartless and bizarre crackdown, North Koreans continue to reward their mothers on Mother's Day. Grownups present clothes while the younger ones may help their moms in their household chores. There is no certainty as to how different this year's celebration of Mother's Day would be in the Korean country, but people are struggling every bit to fight the prevailing patriarchy. Mother's Day is a special day for North Koreans.