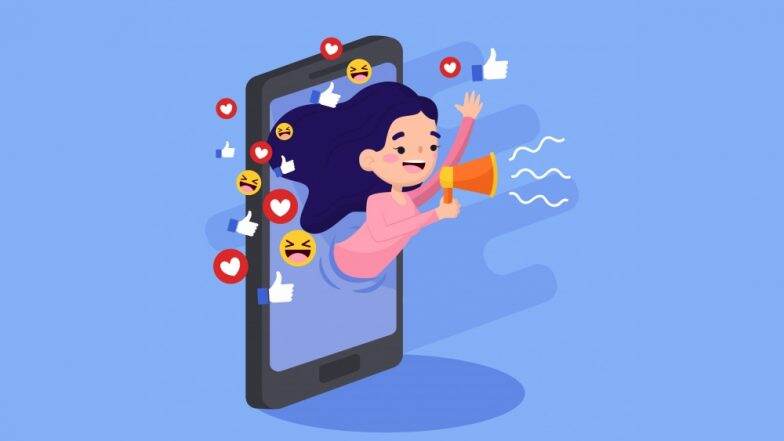 Social media sites, in many ways, has saved our lives. And one of it has to be the viral videos that make the people online go crazy. So many clips and goes, entertaining the netizens enough to beat those Monday blues. Like every week, this time too, we have compiled the best seven videos that captivated Twitterati throughout. These are not G7 Summit viral moments trolling the world leaders, but clips that were widely shared by the public. Among all the hilarious moment, the viral "Land Kara De Bas" Indian guy has ruled the internet with his funny paragliding attempt. Again, a wild lion captured eating grass in Gujarat's Gir forest freaked out the netizens. Without any delay, let us take a look at the top seven clips that made Twitterati go crazy this week.
1. "Land Kara De Bhai" Paragliding Video
Video of a terrified man praying for his life while paragliding had gone hilariously viral this week. His reaction while flying was soon converted into funny memes. As his clip went crazy viral online, the man was later identified as 24-year-old Vipin Sahu from Banda in Uttar Pradesh, India.
2. School Kids Performing Somersaults in Uniform
Good morning pic.twitter.com/ZgycJSP0yM

— Tik Tok Tik Tok (@0__1) August 25, 2019
This recent Tik Tok video of school kids performing somersaults in uniform is everything you would want to give your weekend a right kick-start! The clip starts with two students walking in their uniforms and later quickly escalates into somersaults like real athletes.
3. Tricking Toddler into Eating Fruits & Vegetables
This mom, Serina Khatun, will rightly give you some tricks to feed the kids with some healthy food. Her Tik Tok account is filled with numerous fun ways to trick your kid in eating fruits and vegetables. Check out the videos here.
4. Lalbaugcha Raja First Look
First look of #lalbaughcharaja #Mumbai #Ganeshotsav2019 https://t.co/s2K4qUmEBT

— Prashanth Bhat (AdriftRider) (@AdriftRider) August 30, 2019
The land of festivals, India is currently bracing itself to celebrate Hindu Lord Ganesha's birth anniversary. This festival is celebrated with much enthusiasm by the people in Maharashtra. One of the famous Ganpati Pandal in Mumbai, Lalbaugcha Raja's first look was unveiled, and people online went extremely happy. Ahead of the festivity, which falls on September 2, people online began to share their wishes on the auspicious Ganeshotsav.
5. Baby Elephant Rescued in West Bengal
This baby elephant fell into twenty feet well in Jalpaiguri, West Bengal. The rescuers arrived at the spot and immediately lifted the elephant and released it safely to the wild.
6. Chinese Woman Dubbed 'World's Most Careful Driver'
A woman in China was spotted using a tape to measure her car and see if the parking area was spacious enough for the vehicle to fit. As the short clip went viral, people online praised her effort and dubbed her to be the "World's Most Careful Driver."
7. Grass-Eating Lion in Gujarat
A video of a lion eating grass has gone viral, and people initially freaked out about it. The clip has emerged from Tulsishyam Jungle in Gujarat's Gir. While the people online are in shock to see the animal eating grass, turns out that they do chew some once in a while.
The above are the videos that went increasingly viral on social media platforms. We eagerly wait to see what the coming week has in store to unveil. Till then, enjoy your weekend!