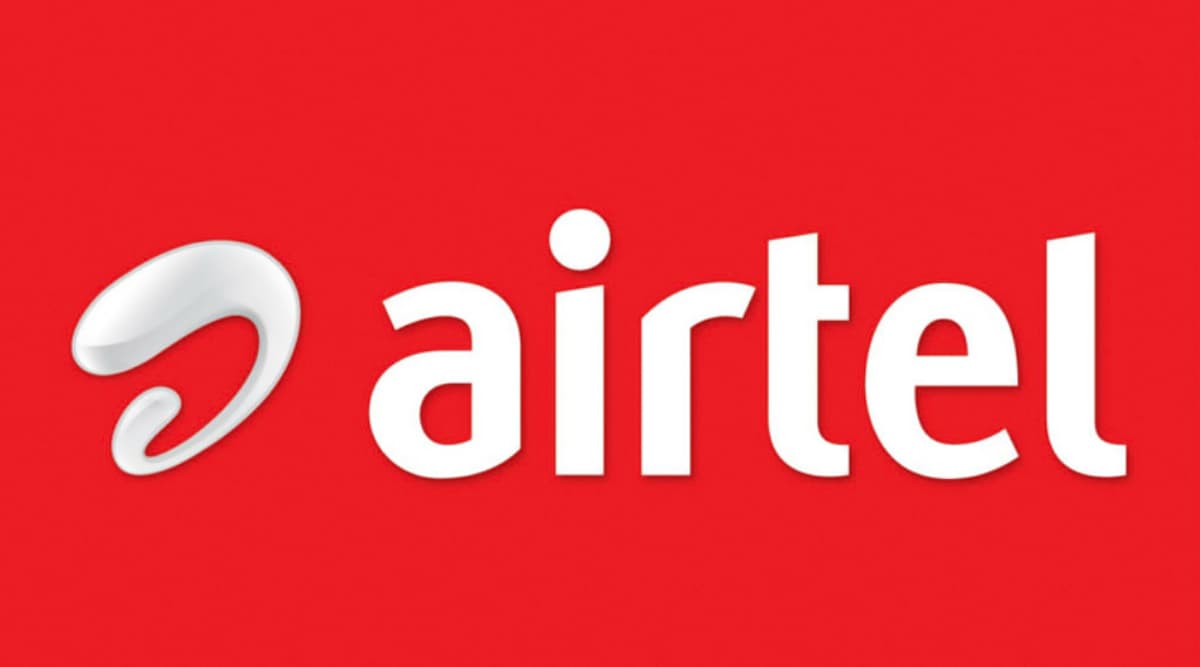 It was last month when Bharti Airtel officially launched Wi-Fi calling service in the country. Though the service was limited to specific cities, the telecom player now has expanded the service to other Indian cities. This Wi-Fi calling service lets users switch to attend voice calls over Wi-Fi. It is important to note that this service is now accessible via any Wi-Fi network, which was previously limited to Airtel's Xstream Fiber home broadband. On the other hand, Reliance Jio also introduced Wi-Fi calling service across the country, allowing the subscribers to make voice and video calls via a Wi-Fi network. Airtel Wi-Fi Calling Service Now Available in Mumbai, Kolkata, Andhra Pradesh, Karnataka & Tamil Nadu.
The company claims that there is no additional charge for calls made over Airtel Wi-Fi Calling. According to the official website of Airtel India, the Wi-Fi calling service has been expanded to new cities like Gujarat, Haryana, Kerala, Madhya Pradesh, Maharashtra, Punjab, UP (East), and UP (West). Previously, this service was offered in Andhra Pradesh, Karnataka, Kolkata, Mumbai, and Tamil Nadu. It is important to note that the service was rolled out initially in Delhi NCR.
As per the report from FoneArena, the major highlight for Airtel Wi-Fi calling service is its availability across all Wi-Fi networks. The telecom provider confirmed on its official website that the service is no longer limited to its essential broadband service. That implies users can even make voice calls irrespective of a remote area with no cellular network availability or a cellular-dark zone of a building. The customers can directly make calls using any Wi-Fi network or broadband service. Notably, the Airtel Wi-Fi Calling Service doesn't require any specific app for using it. Reliance Jio Officially Launches Jio Wi-Fi Calling Service Across India.
Here are the simple steps you need to follow to configure the settings on your smartphone to use the service.
1. Firstly, you need to check the smartphone compatibility with Airtel Wi-Fi Calling Service. Aforementioned can be checked by visiting airtel.in/wifi-calling.
2. After reviewing the compatibility, you need to upgrade the OS of the smartphone software to the latest version supporting Wi-Fi Calling.
3. Now, head to smartphone 'settings' and turn on 'Wi-Fi Calling'.
4. Keep VoLTE turned on for the seamless experience.
All OnePlus 7 and OnePlus 6 Series Smartphones, All iPhone models starting from iPhone 6s are compatible with Airtel Wi-Fi. On the other hand, Xiaomi Redmi K20, Redmi K20 Pro & POCO F1, Samsung Galaxy J6, A10s, Galaxy On6, Galaxy S10 Series and Galaxy M20 also support this service.