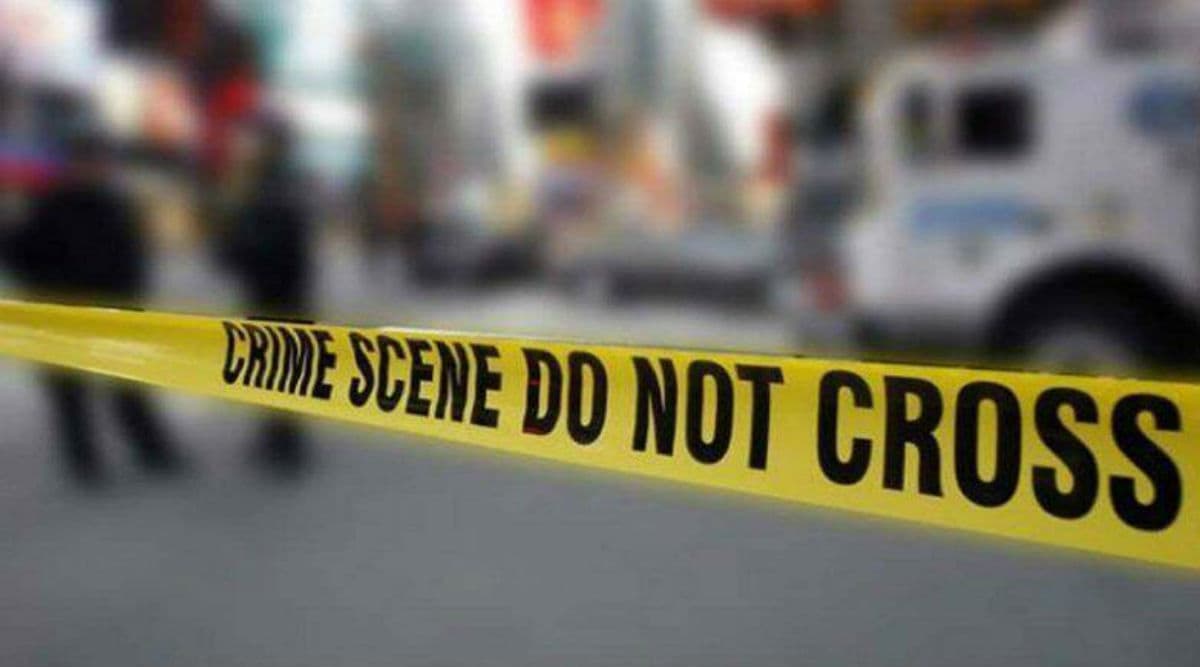 Tallahassee, December 6: A fatal shooting incident was reported at the Naval Air Station Pensacola (NASP) in Pensacola area of Florida. The Escambia County Sheriff's Office actively responded to the incident and launched the operation to neutralise the gunman. Officials have confirmed that the armed miscreant has been shot dead in the encounter with the security forces. Gabriel Romero Identified As Shooter in Pearl Harbor Shooting; Who Is He?
A statement issued by the Escambia County Sheriff's Office confirmed that only one shooter was involved in the incident. "The shooter is dead and at least one casualty has been confirmed, " the statement read.
"Multiple injuries" were reported in the shooting incident, the officials confirmed, adding that they have been rushed to the nearest medical facility where they are being treated for injuries. Their condition could not be confirmed by the time this report was first published.
Update on NAS Pensacola Incident
The Escambia County Sheriff's Office has confirmed an active shooter at NAS Pensacola. Here at Baptist Hospital I just saw a US Navy ambulance arrive. @weartv pic.twitter.com/hBrqdFXpXV

— Jennifer Munoz (@JennifermunozTV) December 6, 2019
After the security forces were alerted, both gates of the naval air station were closed. According to reports, the shooter was killed near the main base of NASP. The injured personnel at the naval base were rushed in the Navy Ambulance to the Baptist Hospital.
The incident in Pensacola comes days after an active shooting incident was reported in Pearl Harbour, where military chiefs of various nations had gathered for a multilateral event. Two people were killed in the incident, whereas, the shooter, a former personnel of the US Navy, shot himself dead.