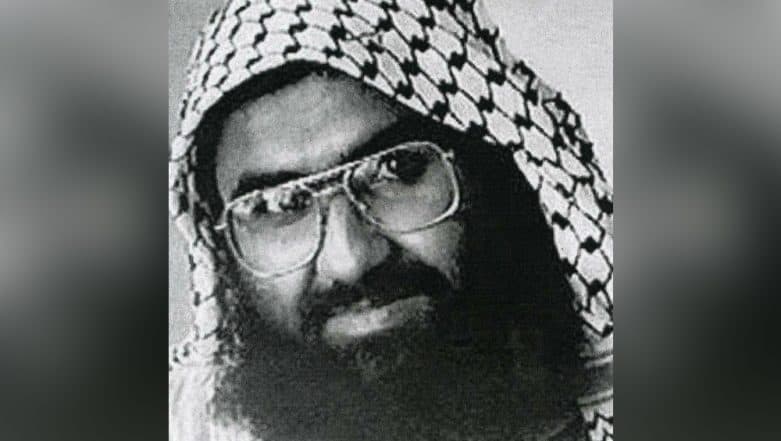 New Delhi, April 30: A day before the UN sanctions committee meeting, China on Tuesday said that "positive progress" had been made on the listing of Jaish-e-Mohammed chief Masood Azhar as a global terrorist. China, which has been blocking India's bid to enlist Masood Azhar as an international terrorist, also said that "the problem can be properly solved". Beijing, however, did not give any timeline to resolve the matter.
"Support issue of listing (of Masood Azhar), which should be resolved through political consultation within framework of 1267 Committee. We think that is also the consensus of the overwhelming majority of the members of the Council. At present, the relevant consultations are underway in the 1267 Committee. Within the framework. And positive progress has been made. Thirdly, we believe in the joint efforts of all parties. This problem can be properly solved," China said in a statement. Here's How China Blocked the Listing of Masood Azhar at the UNSC.
The statement came days after Chinese President Xi Jinping met Pakistan Prime Minister Imran Khan. Last month, Beijing placed its latest "technical hold", for the fourth time, on a US-sponsored resolution against Azhar, a move that India called "disappointing". Last month, China's all-weather ally Pakistan reportedly asked Beijing to lift the technical hold, setting preconditions for India.
Earlier this month, India's Foreign Secretary Vijay Gokhale had met Chinese Foreign Minister Wang Yi. Following Gokhle's meeting, the Ministry of External Affairs said: "We have shared with China all evidences of terrorist activities of Jaish-e-Mohammad and its leader Masood Azhar. It is now for the 1267 Sanctions Committee (of the UN Security Council) and other authorized bodies of the UN to take a decision."
Azhar heads the Jaish-e-Mohammed, which claimed responsibility for the Pulwama terror attack which killed 40 CRPF personnel on February 14. JeM has been responsible for a number of terror attacks in India over the last two decades, including the one on the Parliament on December 13, 2001. There has been an increased pitch for proscribing Azhar in the aftermath of the Pulwama attack.