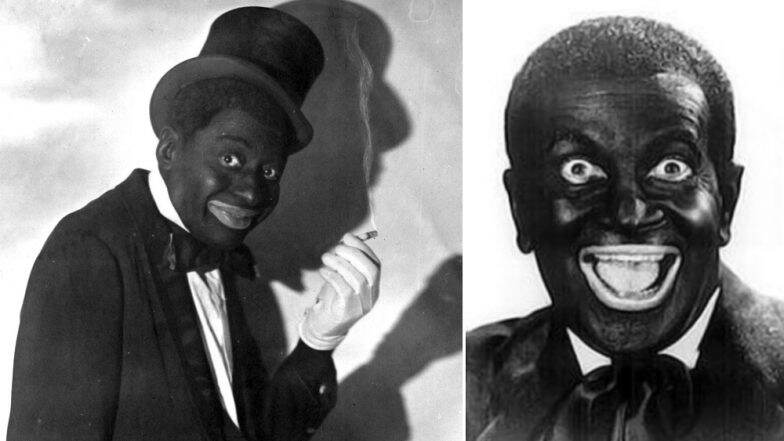 In a shocking revelation by a new poll done by Pew Research Center, a third of Americans think that it is ok sometimes to wear blackface for Halloween. Moreover, about 15 percent of people say that wearing blackface is always acceptable and about 19 percent say that it is occasionally acceptable to don blackface for Halloween. The poll was conducted based on the recent controversies surrounding over the blackface agitated politics in Virginia. The governor and attorney general of the place both admitted that darkening their skin as part of costumes. And many politicians and celebrities also received flack for wearing blackface. Governor of Virginia, Ralph Northam, was caught up in a row over blackface: the crude caricaturing of African Americans as a means of entertaining white people since the minstrel shows of the 1830s. According to Pew, about 53 percent of all American adults think it is unacceptable for a white person to use blackface in a costume. More Americans find it acceptable to dress in traditional clothes from the other culture than their own as Halloween costume. This can be sometimes referred to as "cultural appropriation." Gucci 'Blackface' Balaclava Sweater Withdrawn After Internet Backlash, Company Issues Apology.
The 59-year-old Democrat is denying to quit over a yearbook picture showing a person in blackface, and another wearing Ku Klux Klan robes -- dismissing either was him. The scandal exploded into a full-blown crisis for Virginia's Democrats after two women came forward to accuse Northam's deputy Justin Fairfax of sexual assault, while the next in line for the top job, Attorney General Mark Herring, admitted to engaging in blackface in college, too.
With no resolution in sight, Republicans have been rubbing their hands at the prospect of gains in the key swing state.