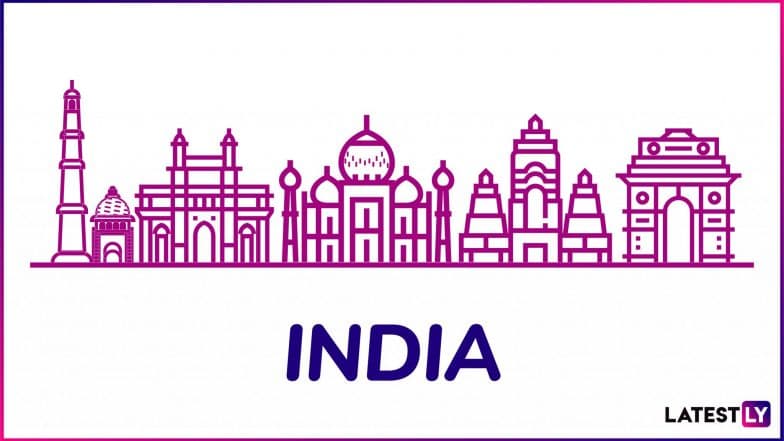 New Delhi, Jul 13 (PTI) Women activists from across the country today launched a charter in Delhi demanding that the central government ensure that 50 per cent seats in Parliament and legislative assemblies are reserved for women.
Calling the Women's Reservation Bill, which seeks to ensure that 33 per cent of the seats in Lok Sabha and state legislative assemblies are reserved for women, the most-delayed bill in the history of India, Ranjana Kumari, director at the Centre for Social Research, said women want equal representation more than free chulha and toilets.
"The government should stop stereotyping us by giving us chulha, which has increased problems for the women who are not able to afford cylinder or the stove," she said.
Among the activists was Asha Devi of the Nirbhaya Jyoti Trust. Devi said that every political party promises ensuring equality to women during election campaigns but forget it as soon as they come to power.
Phool Kor, a social activist who came from Rohtak, said the reservation for women was not a request but a demand.
The women activists released a charter for all political parties, leaders and opinion makers. The charter included a demand for the passage of the Women's Reservation Bill.
Women from several villages of Chhattisgarh, Jharkhand, Haryana and other states also voiced their demand for women reservation.
(This is an unedited and auto-generated story from Syndicated News feed, LatestLY Staff may not have modified or edited the content body)