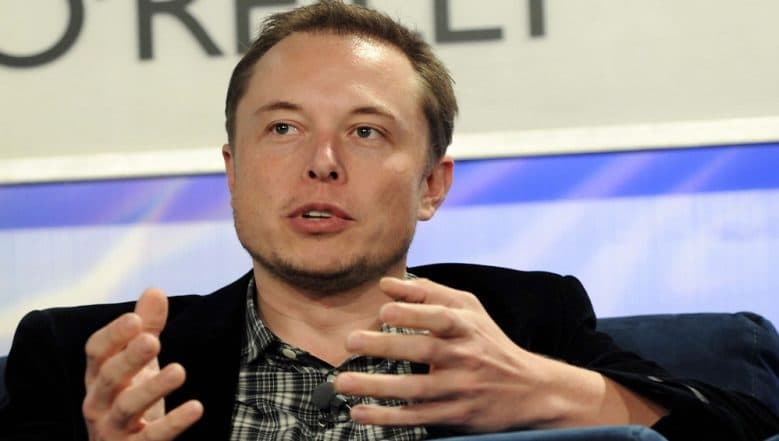 Tesla Inc. CEO Elon Musk on Sunday sent an email to all the employees alleging a potential saboteur prowling inside the company. Elon Musk wrote in an extensive email to all his staffs mentioning that he has discovered someone silently causing malicious damage within the company.
As per the report from the sources, CEO Musk mentioned in the note that the person has caused quite extensive damage to the company by revealing company's operations. He also alleged that the person seems to have changed the code of an internal product and exported the highly confidential data to a third party.
The CEO mentioned in the email that, "the company is investigating whether the employee was working with any other organizations outside the company."
Musk further wrote in his lengthy note that a long list of organizations want the company to die and listed oil and gas companies, auto rivals and street short sellers.
The sabotage allegations came after a week when the CEO announced layoffs for 9 percent of the workforce. On the other hand, Tesla has been struggling to increase the production of Model 3 sedan which is intended for helping the company to achieve long term profit. However, the stock price of Tesla slipped to $370.30 witnessing a fall of 53 cents within couple of hours.