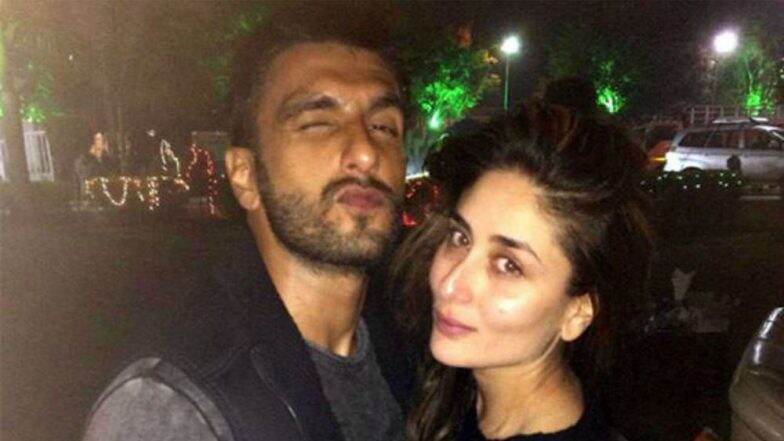 All the fans who have been eagerly waiting to see Kareena Kapoor Khan and Ranveer Singh together, here's some great news. Rumour has it that Kareena might be roped in to do a special dance number in Ranveer Singh's Simmba. According to a report in a web portal, a source hinted at it by saying, "Simmba is a hard-core entertainment film and there will be a special dance number in it. The makers want an A-list actress for this special song."  the source further revealed that the makers are keen on getting actors like Kareena Kapoor Khan or Katrina Kaif on board for the same. It would be interesting to see who will get the opportunity.
Talking about his first ever collaboration with Rohit Shetty, an excited Ranveer recently said, "Simmba is my first collaboration with Rohit Shetty which I know people are really excited about and me more than anyone to be diving into the masala genre with king of the genre." Interacting with the media, Ranveer unveiled Carrera eyewear's #DriveYourStory campaign and premiered a short film based on his life's journey on Wednesday in Mumbai.
Ranveer will play a rowdy policeman in Simmba. It also stars Sara Ali Khan and Sonu Sood in lead roles. It is scheduled to hit screens on December 28 this year.