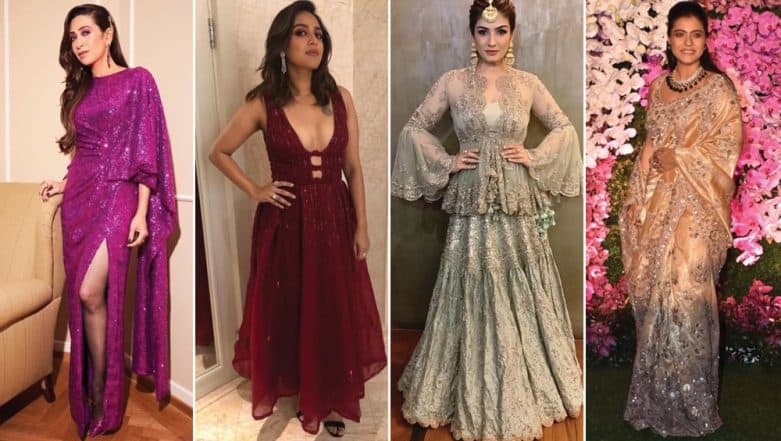 We are back with another segment of Worst Dressed. Well, that is what our SEO wants to call it, we like to call it 'For God's Sake Hire a new Stylist'. But we have to thank Bollywood this time. You know how most of us keep cribbing about how it would be lovely to go back to the '90s. Well, turns out that era is not that great to be living in. The outfits that the following '90s divas wore recently were a reminder that, sorry, no we are happy having letting bygones be bygones. Worst Dressed of the Week: Make Way for Sara Ali Khan, Manushi Chillar, Tabu, Vidya Balan - See Pics.
So, this time we have Karisma Kapoor, Raveena Tandon and Kajol looking like Diet Sabya's nightmare come to life. But representing the women of today, we also have Swara Bhasker, along with the '90s diva. Oscars 2019 After-Party Worst Dressed Celebs: Mindy Kaling, Trace Ellis Ross, Selma Blair Lose Major Brownie Points For Bad Fashion!
Raveena Tandon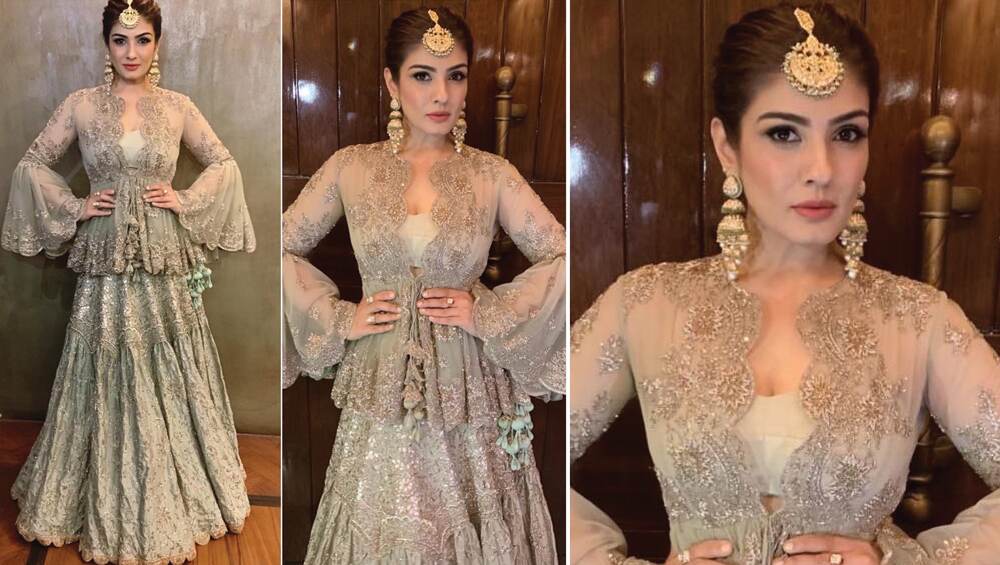 God have some mercy on us because wth is that? Many of you wonder how I have this job where I just sit judge who wore what. And here I am wondering how someone has a job where they made Raveena wear THAT. You see the philosophy here? We all have something that someone else thinks is absolute BS.
Kajol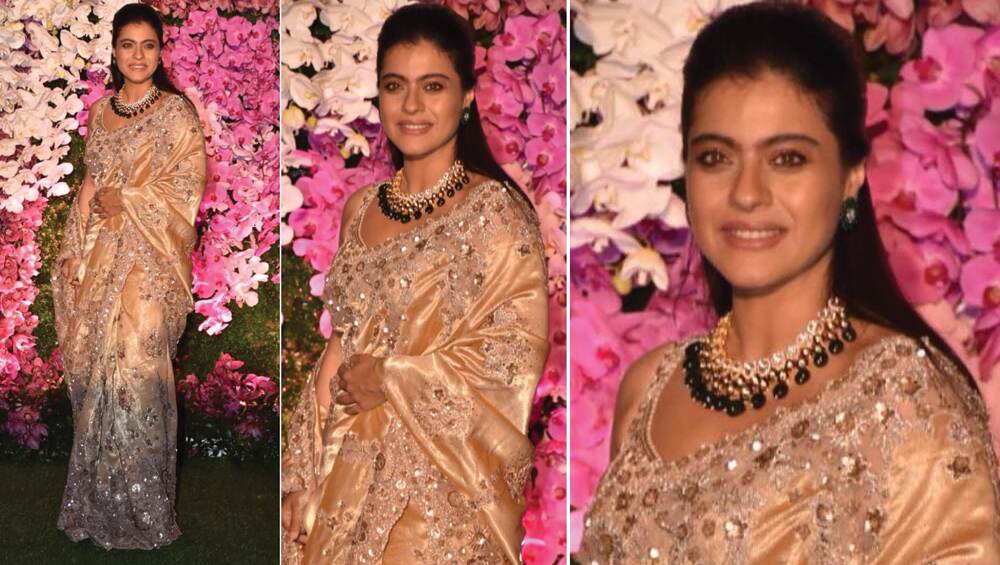 As if the clothes she wore in the climax of DDLJ were not torturous enough for an entire generation already. Actually, this saree, especially its off-putting colour, is quite similar to the shade of Simran's ghaghra in the movie.
Karisma Kapoor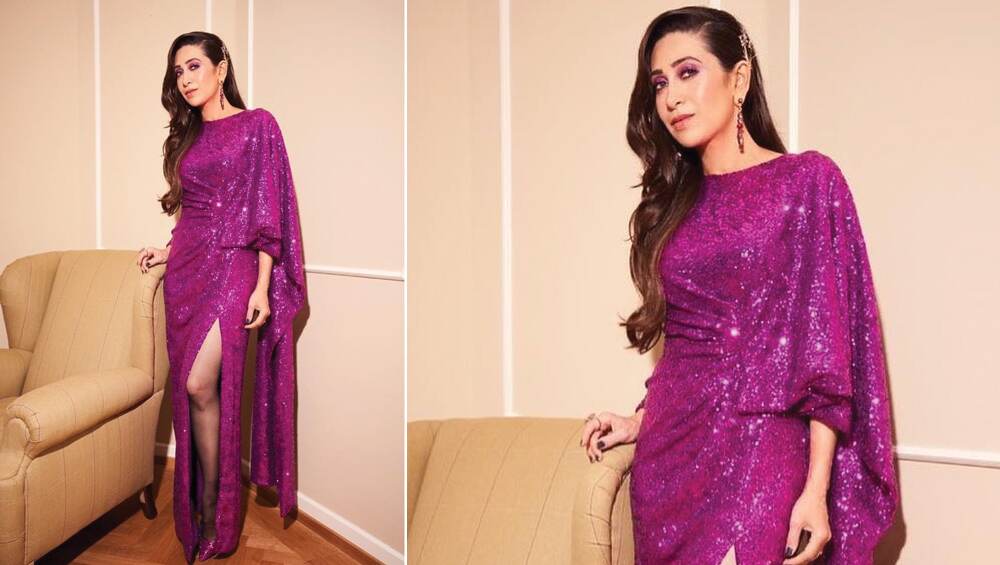 Was there a disco ball look-alike competition that we missed the invitation of? The sleeve makes it look like we are able to see the hem there. That is so odd. The glitter is a little too much.
Swara Bhasker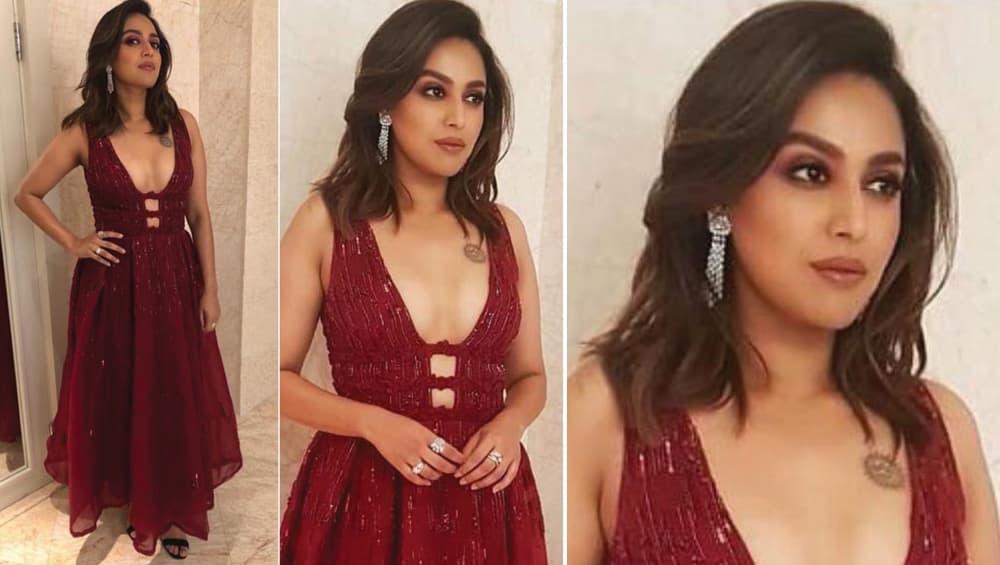 We are guessing Rhea Kapoor stopped styling her after Veere Di Wedding. Yo, Rhea, take her back. We beg of you. The shade of the dress is unbelievably outdated. The top half of the dress is uninspired.
So, that was our round-up of the clothes that made us think that maybe, just maybe, nudists have a point. That said, please stop taking this seriously. It is not like these ladies won't be on the Best Dressed list by us sooner or later. So, ciao, until next time.