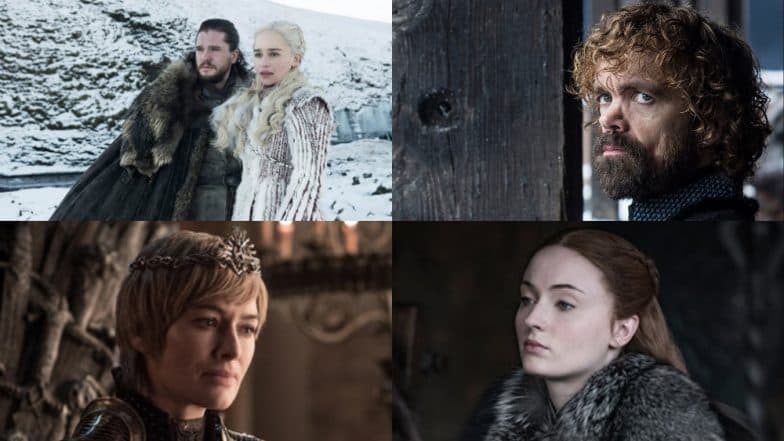 Fans of Game Of Thrones have something to be excited about this morning. The makers of the show have dropped some impeccable new stills from the show's final season. As you all know, the most-watched TV show is set to release it's final season on April 14 this year. To ensure that the excitement and buzz for GoT are strong amid the fans, makers shared a few stills from the show's upcoming season. Needless to say, there have been some theories that are already making its presence felt on social media ever since the stills were released.
Prominent characters such as Jon Snow (Kit Harington) and Daenerys Targaryen (Emilia Clarke) have come together after the finale of season 7. Wearing their standard winter costumes with fur coats and heavy layers, they stand with a snow-capped background. Cersei Lannister (Lena Headey) sits still with her royal crown while she stares into oblivion, spacing out over the fate of King's Landing with the White Walkers waging war.
🐉+ 🐺

View new photos from #GameofThrones Season 8: https://t.co/ApqiW05D2w

(Photos: Helen Sloan/HBO) pic.twitter.com/6WyIhQco3e

— Game Of Thrones (@GameOfThrones) February 6, 2019
Jon Snow and Daenerys Targaryen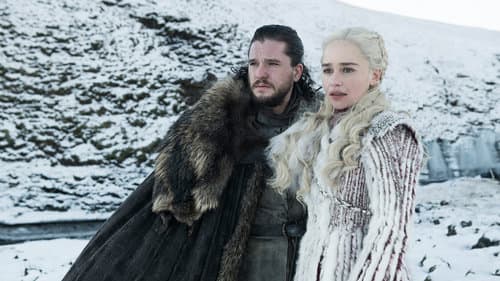 Cersei Lannister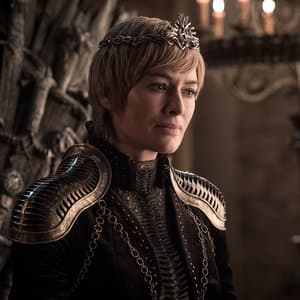 Arya Stark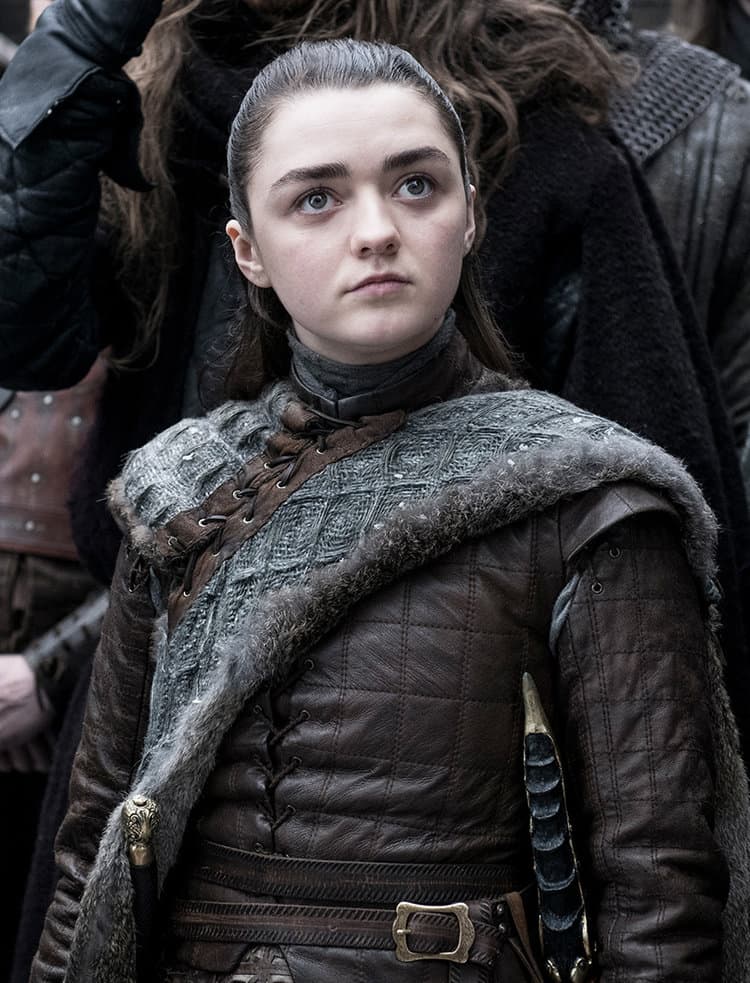 Sansa Stark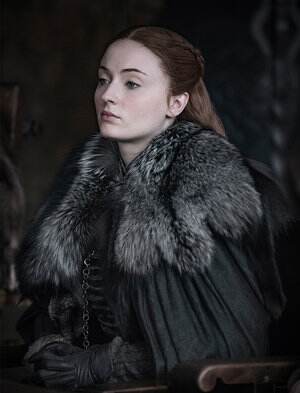 Bran Stark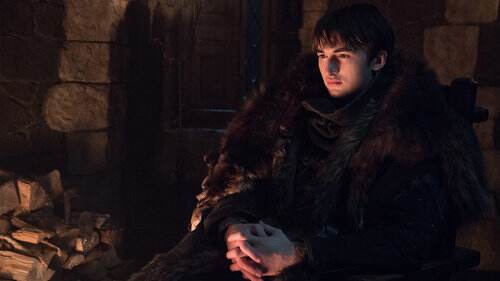 Tyrion Lannister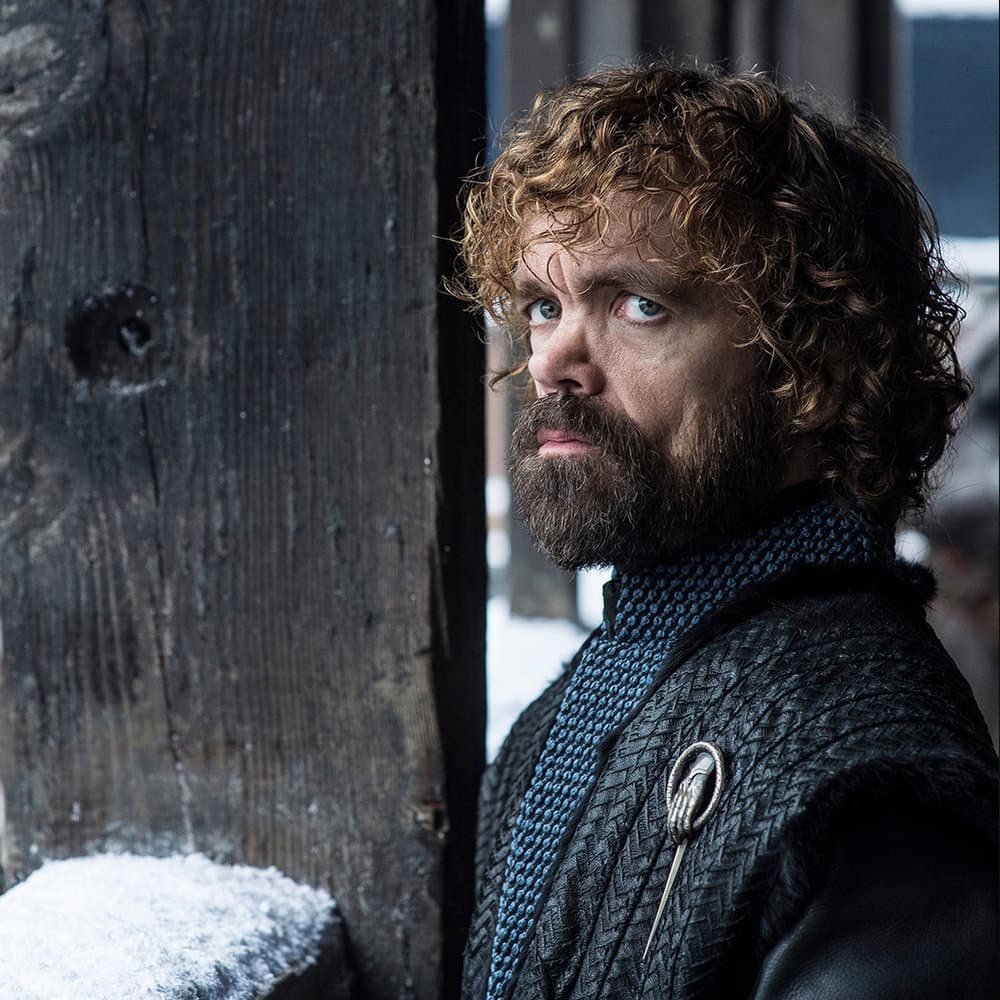 Jamie Lannister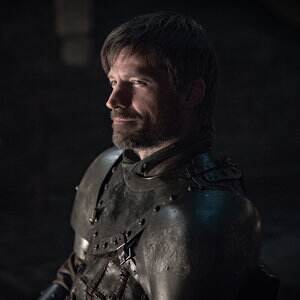 Brienne of Tarth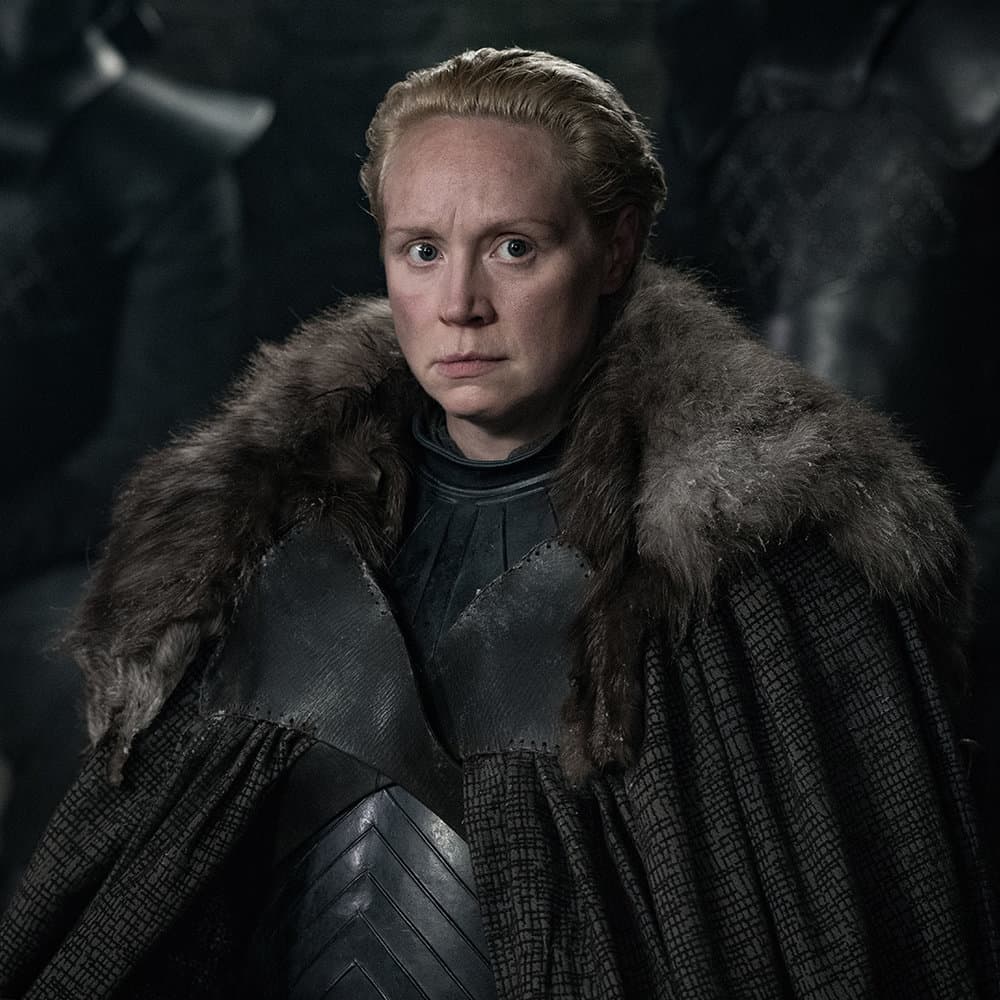 Davos Seaworth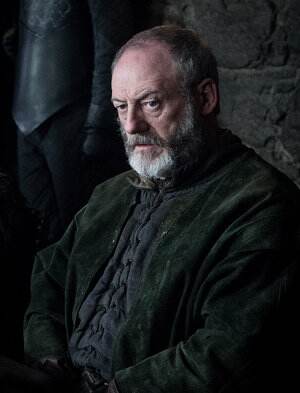 Arya (Maisie Williams) and Sansa Stark (Sophie Turner) have stoic demeanours as they know that they are in charge and there is emery at the gate. Bran Stark (Isaac Hempstead Wright), however, seems to be calm and collected as if he knows what's going to happen next (which is true because he is the Third Eye Raven).
Other important characters such as Sam, Brienne of Tarth, Davos Seaworth, Tyrion Lannister and Varys also have their solo stills released. With tense expressions on their face, they make it apparent that there is something they fear and are hoping to prepare themselves before they are exterminated. Are you excited for the finale? Do you have any theories regarding how the makers will end the show? Tell us in the comments box below!