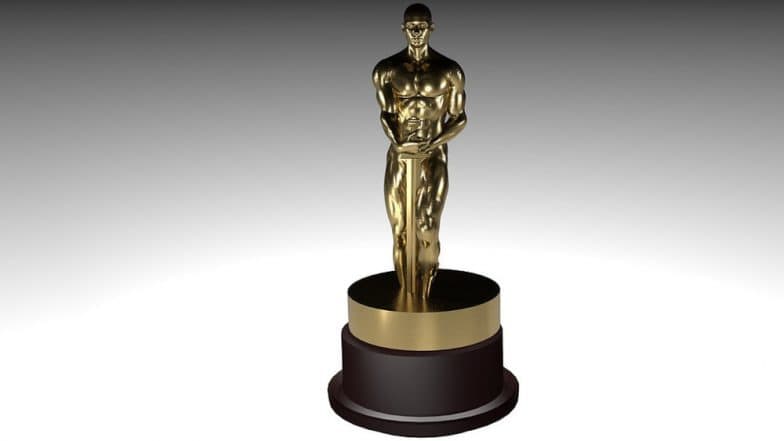 The 91st Academy Awards is less than three months away, and some shocking official announcements have been made about the emcee for the Oscars by the producer Donna Gigliotti. Reports have it that this year the Academy Awards will officially not have any host. Yes! Oscars without a host. This news reminded us of the year 1989 when the Oscars ceremony was conducted without a host. 30 years ago the show featured performances, comic bits and routine from legendary comedian Billy Crystal but without any host. Oscars 2019: Indian Producer Guneet Monga's Documentary on Menstruation 'Period End of Sentence' Nominated for Academy Award.
Initially, Kevin Hart was announced as the host for the Oscar's 2019 on Dec. 4. However, very soon his years-old homophobic tweets surfaced and got him into a pickle. Kevin Hart stood up for himself and quit hosting Oscars on his own while apologising for his homophobic statements.
Here's the Homophobic Tweet from Kevin Hart:
And the Oscar for most homophobic host ever goes to... pic.twitter.com/fw9DTjSrhx

— Benjamin Lee (@benfraserlee) December 5, 2018
Oscars Without a host, What Next?
So now that it is official that the Academy Awards 2019 will not be having a host, the idea is to that the gig will be guided by a series of high-profile presenters, the first batch of which has already been announced earlier this week. The first batch includes big names such as Whoopi Goldberg, Tina Fey and Chris Evans.
What are we going to miss out if there is no host in the Academy awards 2019? A lot. The last time Oscars tried having a show without a host; the gig was called out be a "disaster." Hopefully this year they will work harder towards filling the gaps. The monologue from a host will surely be missed.
Take a look at a video from a host-less 1989 Oscars:
In the 1989 Oscars many influential people including Paul Newman and Gregory Peck, published a letter calling the Academy awards 1989 "an embarrassment to both the Academy and the entire motion picture industry."