There is a lot of exciting things happening in Hollywood when it comes to 2019. The year will be witness to two of the biggest movie events of all time. Not branding Disney here, but it is a pure coincidence that these two movies are being backed by the biggest movie studio in the world right now. Of course, one of them is the superhero saga Avengers Endgame, the concluding portion of the Infinity War saga. The other being the ninth episode of Star Wars saga (not counting the spinoffs), with JJ Abrams returning to helm the film. We have already covered all the superhero movies to watch for in 2019, so ICYMI, please check this out - Avengers: Endgame, Captain Marvel, Shazam! - 9 Superhero Movies We Are Super-Excited To Watch in 2019!
But 2019 isn't just about superhero movies. There are plenty of other big-screen spectacles awaiting us the year ahead, some being part of franchises, some reboots and some standalone movies. In this special feature, we look at 30 such films, that are not of the superhero variety, and yet are made on some very exciting stuff.
Bumblebee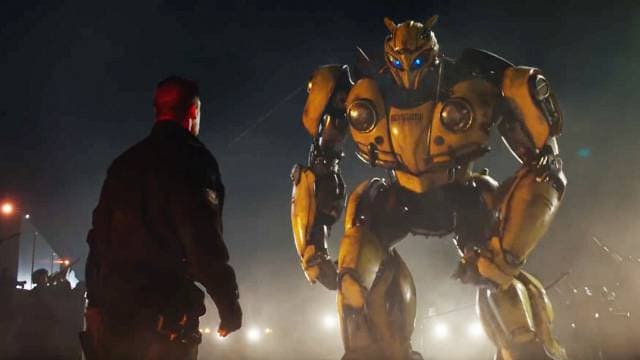 Cast: Hailee Steinfeld and John Cena
Scheduled Release Month: January (in India, Already released in the USA)
A Transformers spinoff that is reportedly better than all the other movies in the franchise combined. Don't believe it! Here's our review- Bumblebee Movie Review: Hailee Steinfeld and John Cena's 'Transformers' Film Brings Cheers Back Into The Franchise!
Mary Poppins Returns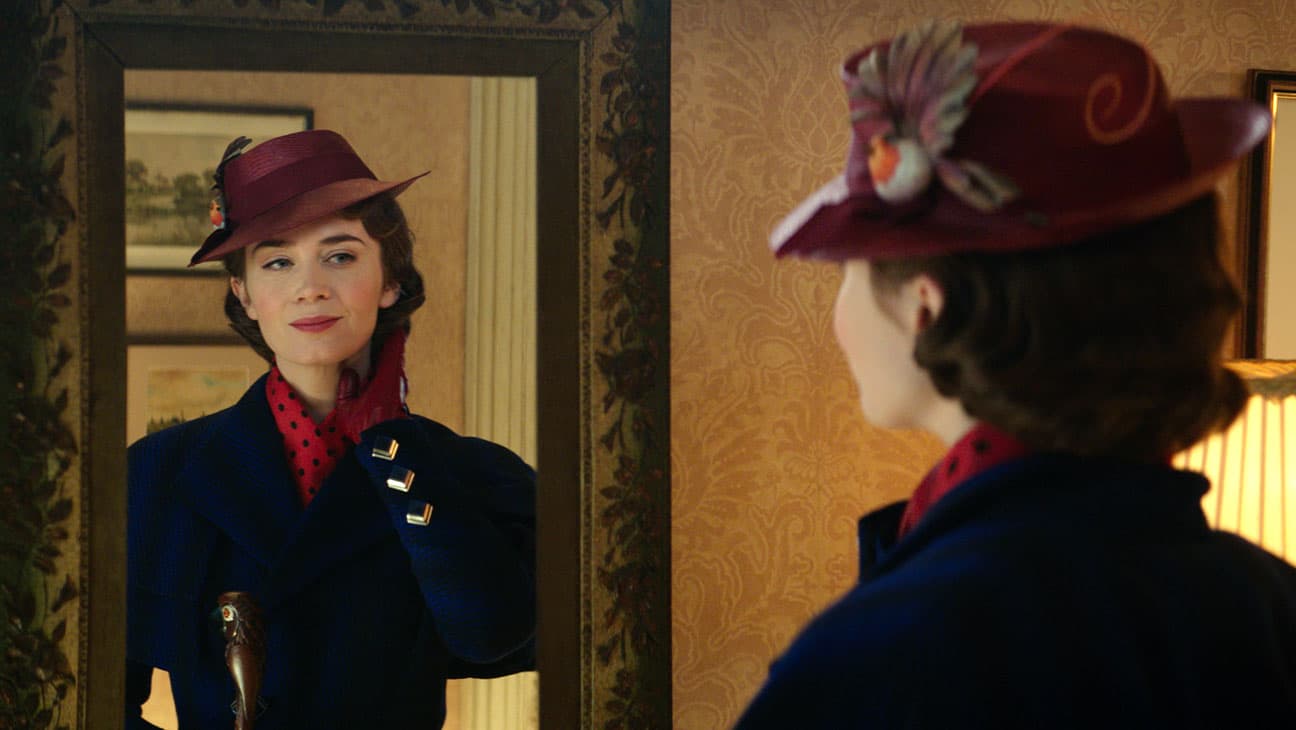 Cast: Emily Blunt, Lin-Manuel Miranda, Ben Whishaw, Emily Mortimer, Julie Walters, Colin Firth, and Meryl Streep
Scheduled Release Month: January (in India, Already released in the USA)
Emily Blunt returns as everyone's favourite magical nanny with a taste for fantasy and music!
The Lego Movie 2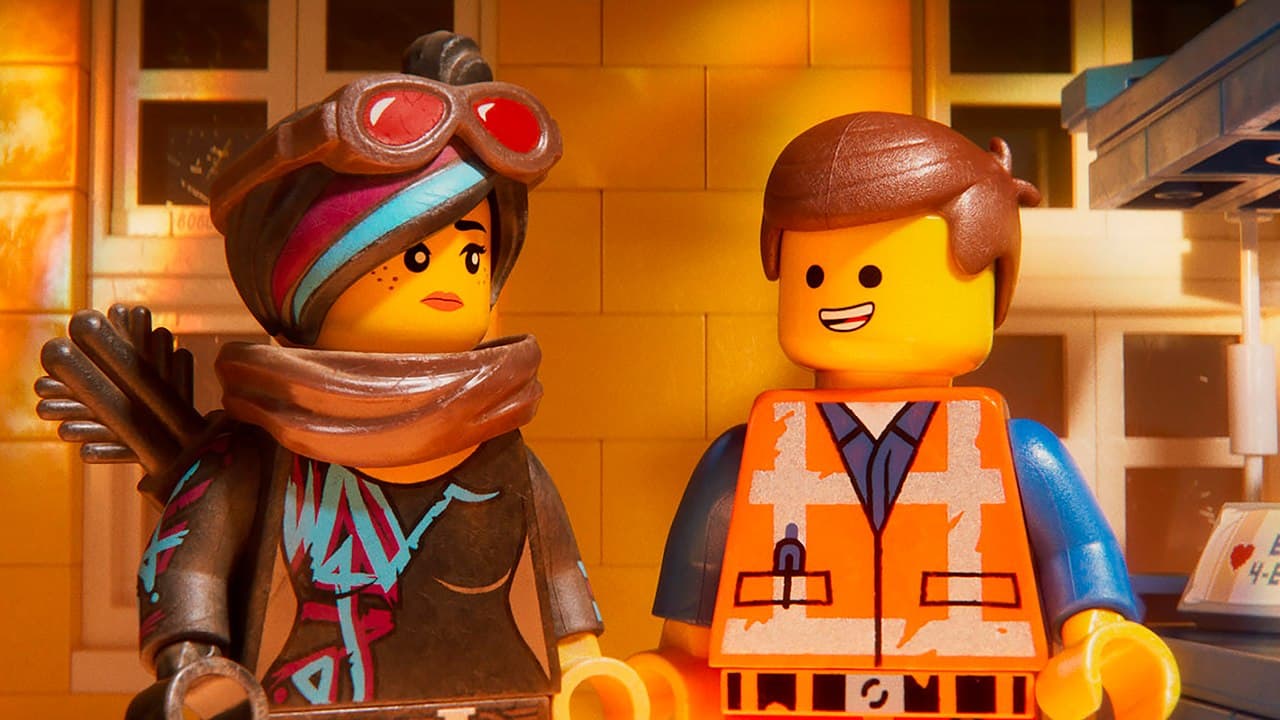 Cast: Voices of Chris Pratt, Elizabeth Banks, Tiffany Haddish, Will Arnett, Stephanie Beatriz, Charlie Day and Alison Brie
Scheduled Release Month: February
The first Lego Movie was a surprisingly terrific fare for the geeks. Can the sequel be a worthy follow-up? Also, Batman Returns!
Alita: Battle Angel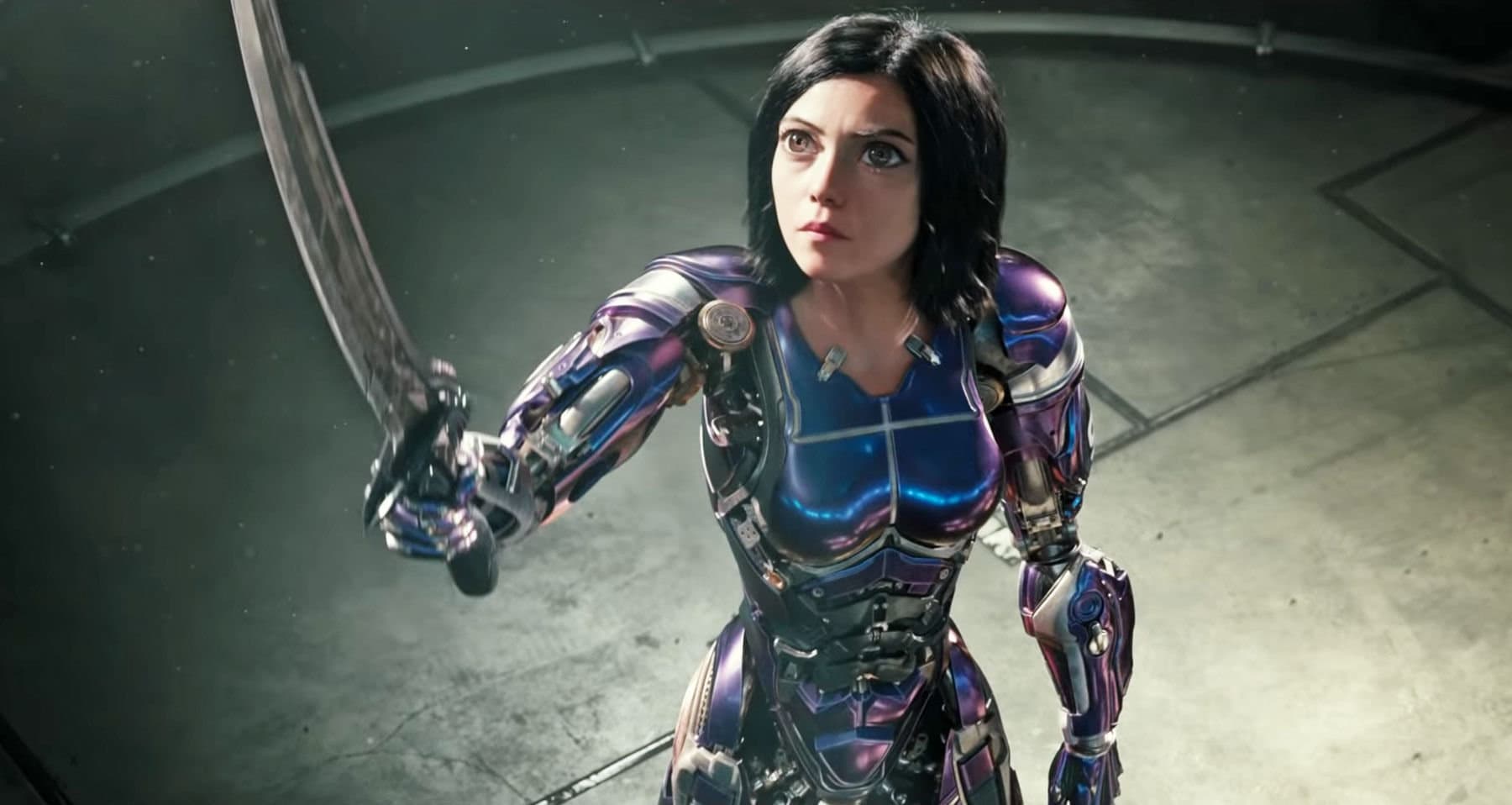 Cast:  Rosa Salazar, Christoph Waltz, Jennifer Connelly, Mahershala Ali and Ed Skrein.
Scheduled Release Month: February
A live-action adaptation of a popular Japanese Manga, Alita is a years-old collaboration of the creative minds of Robert Rodriguez and James Cameron.
How to Train Your Dragon: The Hidden World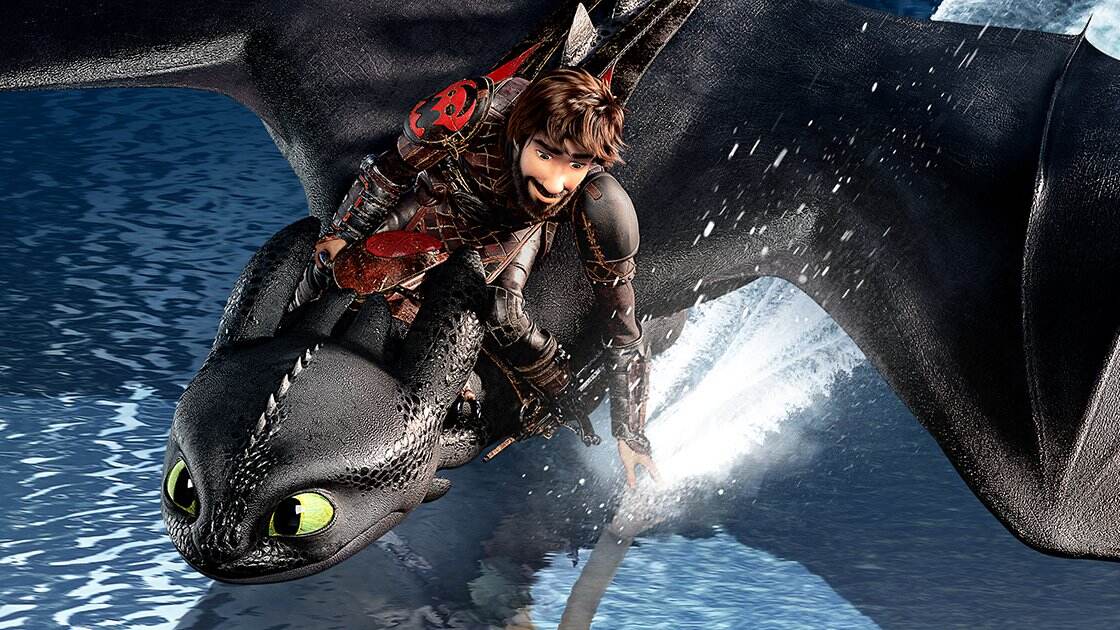 Cast: Voices of Jay Baruchel, Cate Blanchett, Craig Ferguson, America Ferrera, Jonah Hill, Christopher Mintz-Plasse, TJ Miller, and Gerard Butler
Scheduled Release Month: February
How to Train Your Dragon had two great films in the franchise till now and we are hoping this one will cap the trilogy on a high.
Us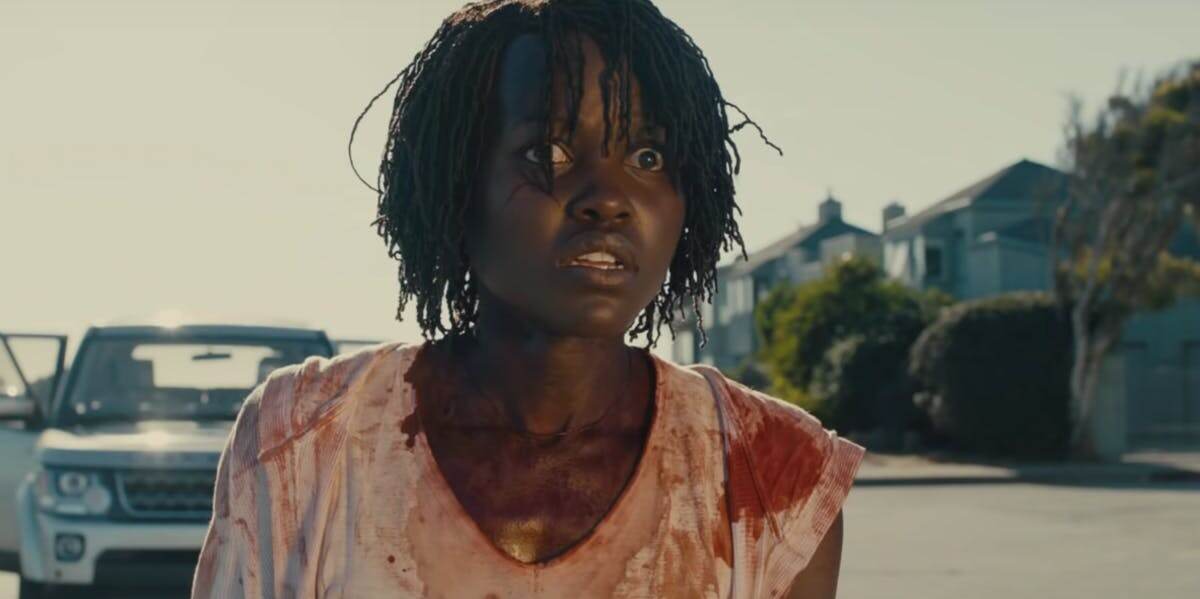 Cast:  Lupita Nyong'o, Winston Duke, Elisabeth Moss, Tim Heidecker and Yahya Abdul-Mateen II.
Scheduled Release Month: March
From the mind of the man, Jordan Peele, who gave us Get Out. There is nothing more enticing about a horror movie than this line!
Dumbo
Cast:  Colin Farrell, Michael Keaton, Danny DeVito, Eva Green and Alan Arkin.
Scheduled Release Month: March
Acclaimed director Tim Burton handles the live-action adaptation of Disney's fave flying elephant. The trailer looks good and surprisingly affecting.
Pokémon: Detective Pikachu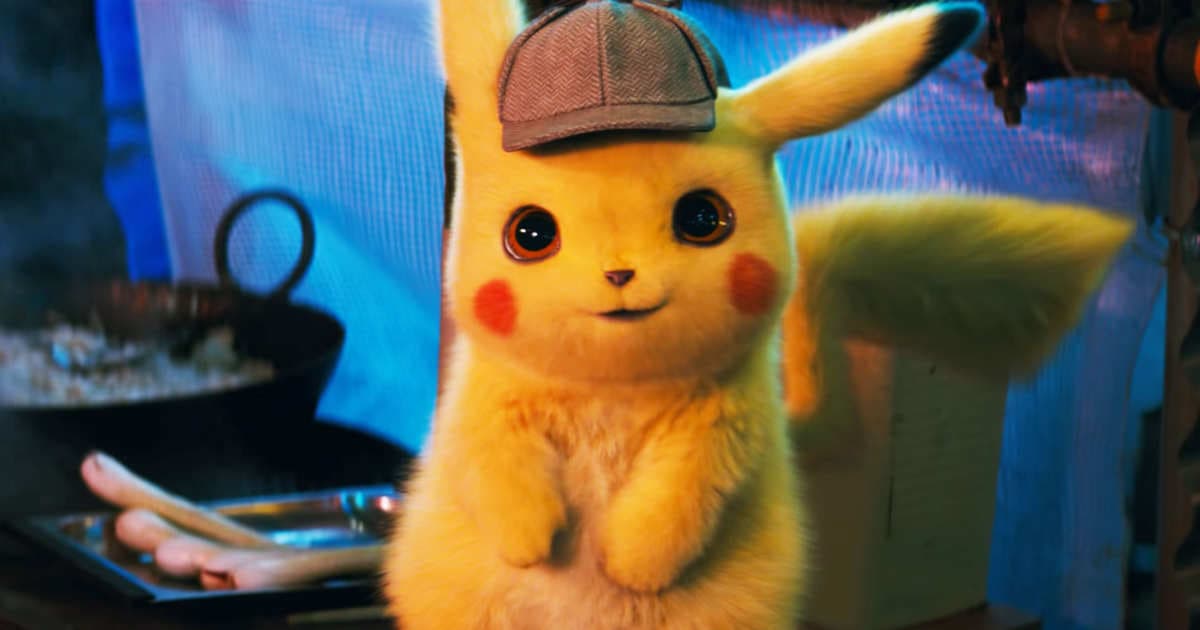 Cast: Ryan Reynolds (voice), Justice Smith, Kathryn Newton and Ken Watanabe.
Scheduled Release Month: May
Deadpool fame Ryan Reynolds lending his crazy voice antics to a Pikachu movie is a deal-breaker!
John Wick 3: Parabellum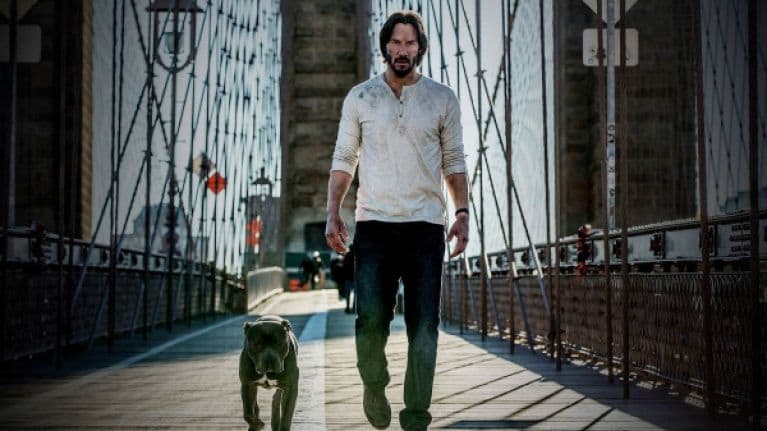 Cast: Keanu Reeves, Halle Berry, Ian McShane, Ruby Rose, Common, and Laurence Fishburne.
Scheduled Release Month: May
John Wick is on the run and this time he is chased by all the assassins in the world! And to top it all, he has got a dog too!
Aladdin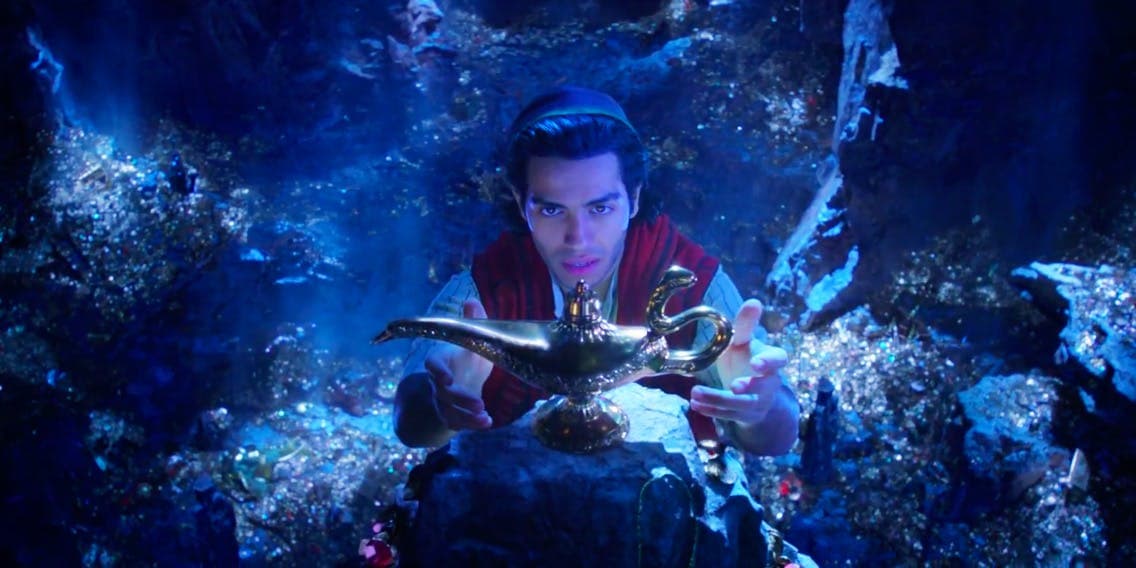 Cast:  Mena Massoud, Naomi Scott and Will Smith,
Scheduled Release Month: May
The cartoon version was highly acclaimed. Now for director Guy Ritchie of Snatch fame to give the adventure a live-action twist with Will Smith replacing the late Robin Williams as the lovable genie.
Ad Astra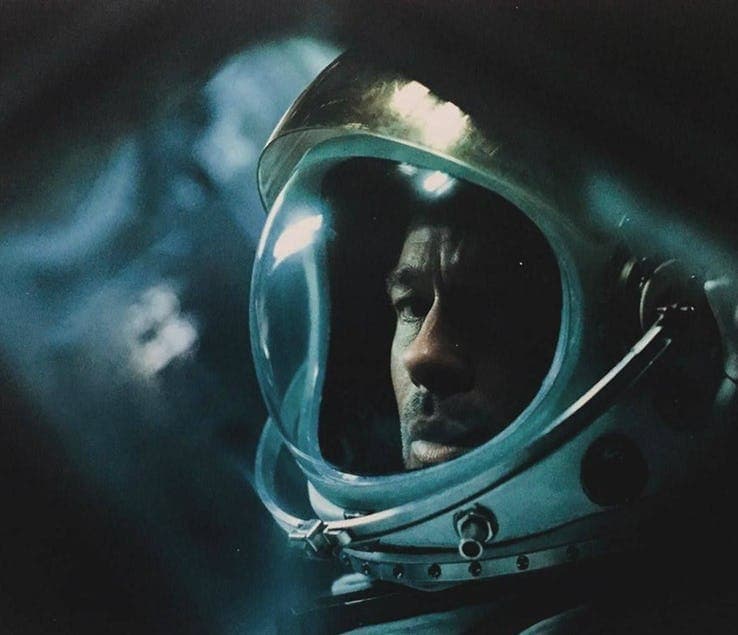 Cast: Brad Pitt, Tommy Lee Jones, Ruth Negga, Donald Sutherland.
Scheduled Release Month: May
A space movie with Brad Pitt in the lead? Sign me on!
Brightburn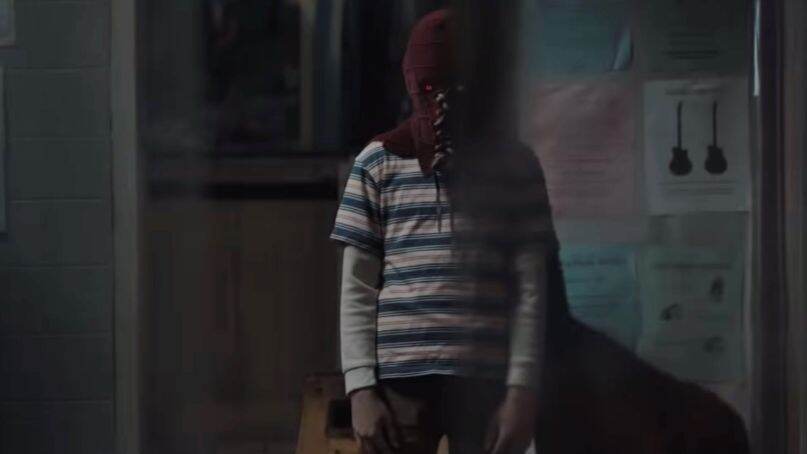 Cast: Elizabeth Banks, David Denman, Jackson A Dunn and Matt Jones.
Scheduled Release Month: May
James Gunn gives an evil twist to the origin of Superman. What if the alien baby that landed on your backyard will grow up to bring your extinction!
Godzilla: King of the Monsters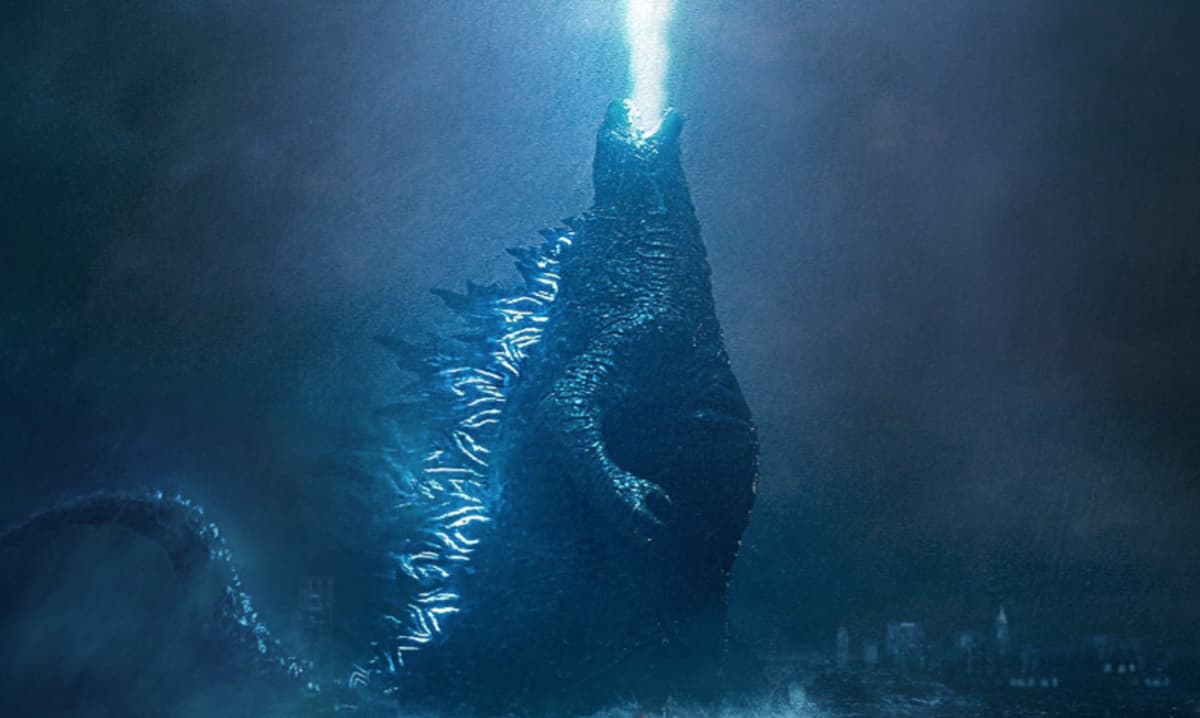 Cast: Millie Bobby Brown, Kyle Chandler, Vera Farmiga, Ken Watanabe, Sally Hawkins, Bradley Whitford, Charles Dance and Thomas Middleditch.
Scheduled Release Month: May
Godzilla is back with a three-time-bigger challenge - fighting Mothra, Rodan, and his ultimate nemesis, the three-headed King Ghidorah, all in one movie! Godzilla King of The Monsters Trailer: A Treat For A Creature Flick Lovers! Watch Video.
Rocketman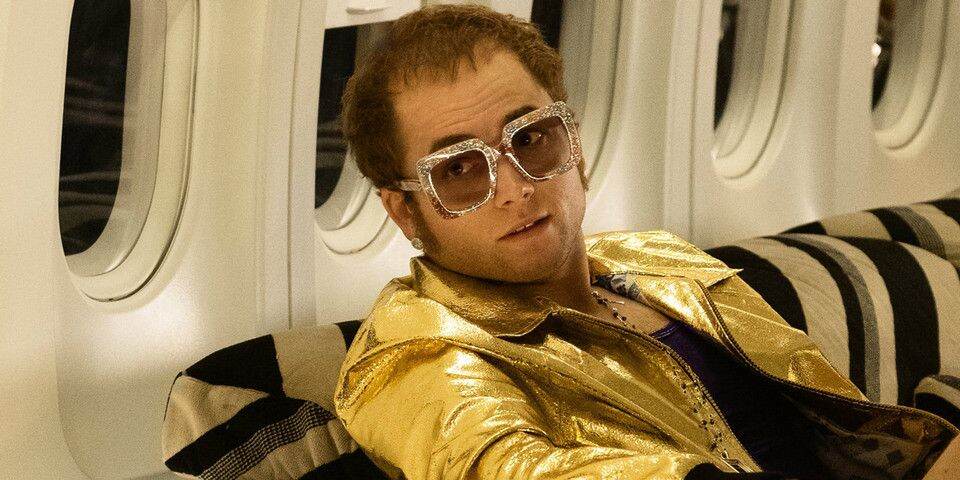 Cast:  Taron Egerton, Jamie Bell, Richard Madden and Bryce Dallas Howard.
Scheduled Release Month: May
Thanks to the success of Bohemian Rhapsody, the biopics of musical legends are in demand. This one's on about Sir Elton John, though it is filled with fantastical elements.
Men in Black: International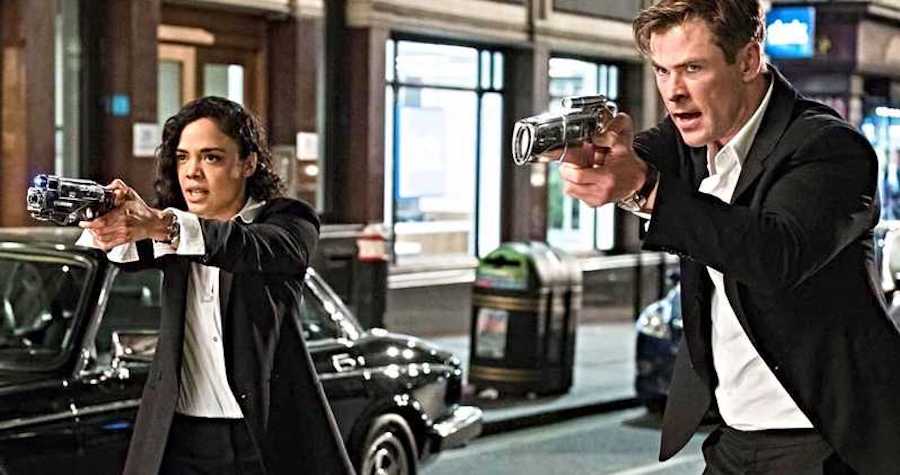 Cast: Chris Hemsworth, Tessa Thompson, Liam Neeson and Rebecca Ferguson.
Scheduled Release Month: June
The Will Smith-starrer Men In Black series get a soft reboot with Thor Ragnarok pair of Hemsworth and Thompson teaming up to fight the scum of the universe.
Toy Story 4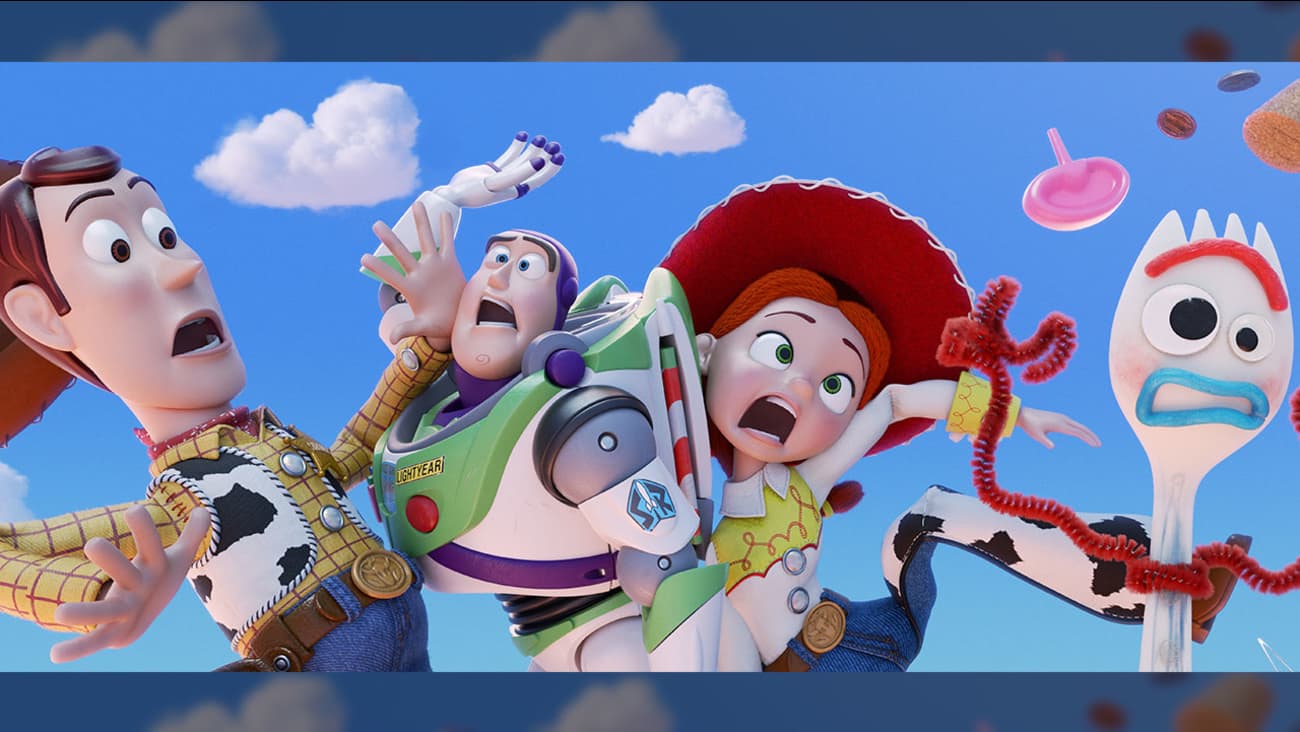 Cast: Voices of  Tom Hanks, Tim Allen, Kristen Schaal, Patricia Arquette and Laurie Metcalf.
Scheduled Release Month: June
Toy Story 3 had ended the trilogy on a very beautiful, poignant note. So we wonder what brings Woody and his friends for another round of adventures. To Infinity and Beyond!
Grudge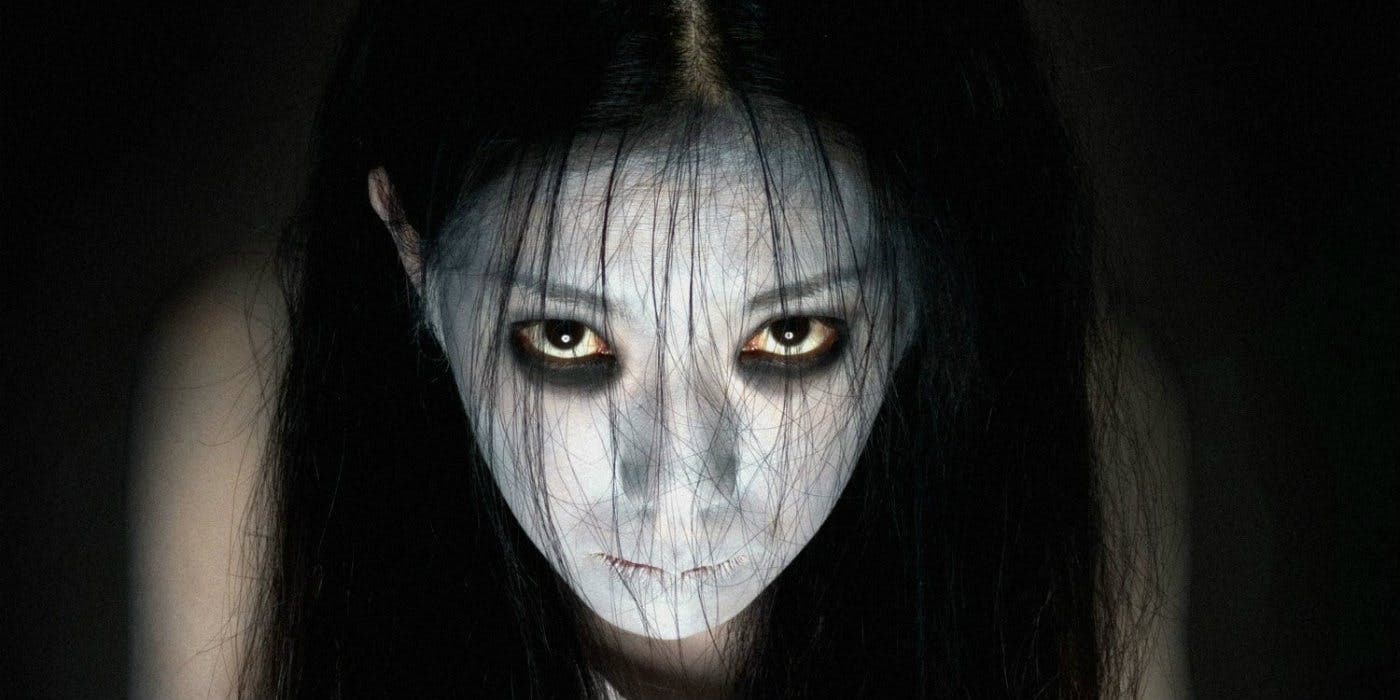 Cast: Andrea Riseborough, Demián Bichir, John Cho, Lin Shaye, and Jacki Weaver.
Scheduled Release Month: June
The terrifying curse is returning, though we are not sure if we should be scared anymore.
Annabelle 3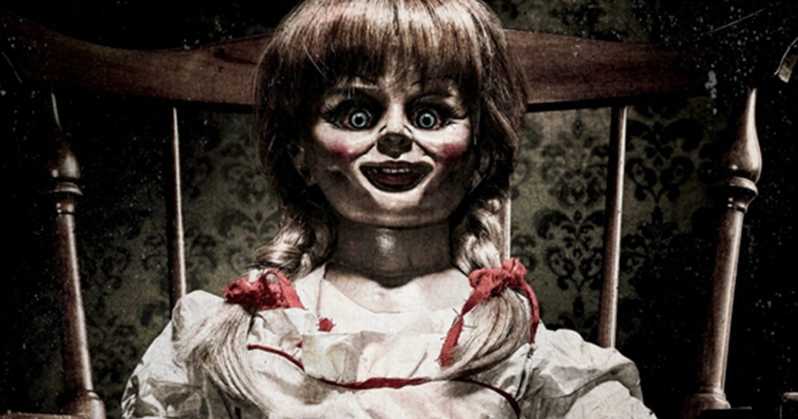 Cast:  Mckenna Grace, Patrick Wilson, and Vera Farmiga
Scheduled Release Month: July
Need more spooks? The evil doll from the Conjuring series is comic back too!
The Lion King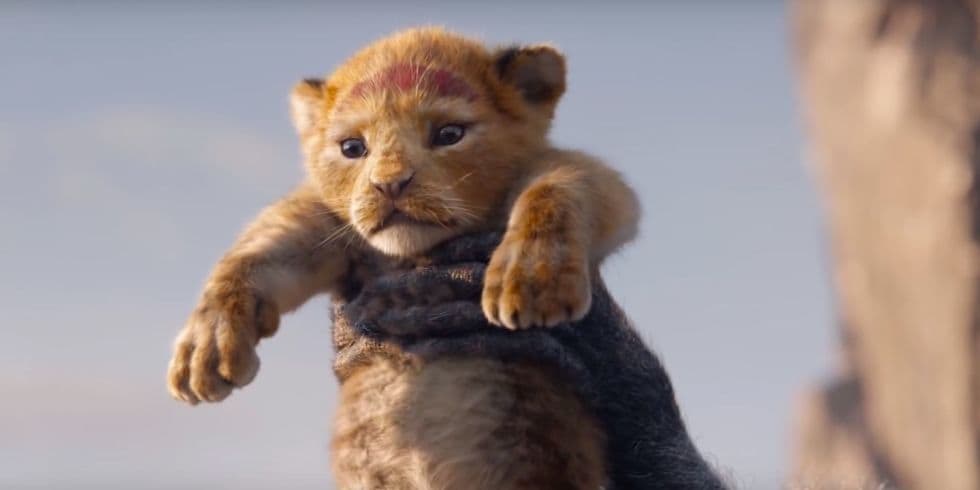 Cast: Voices of  Donald Glover, Chiwetel Ejiofor, Seth Rogen, Billy Eichner, Beyoncé and James Earl Jones.
Scheduled Release Month: July
We never had our fill of the cute Simmba that we got in the trailer. Seeing how Jon Favreau handled the live-action adaptation of The Jungle Book, expect another round of a visual treat!
Once Upon a Time in Hollywood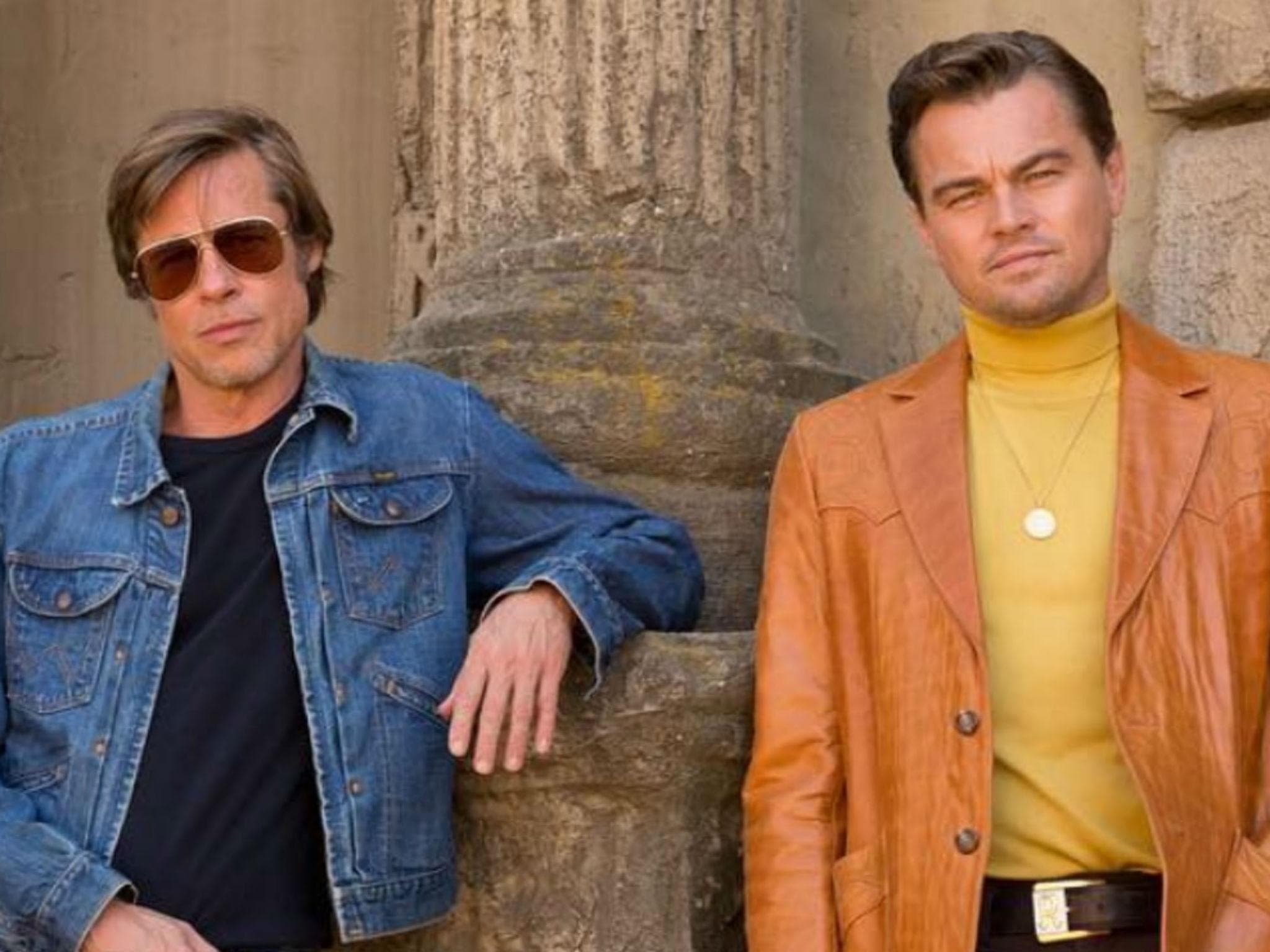 Cast:  Leonardo DiCaprio, Brad Pitt, Margot Robbie, Tim Roth, Timothy Olyphant, Michael Madsen, James Marsden, Dakota Fanning, Al Pacino, Bruce Dern, Emile Hirsch, Damian Lewis, and Clifton Collins Jr
Scheduled Release Month: July
Just look at that cast. And then realise they are being handled by the maverick Quentin Tarantino! The movie is based around the infamous Manson Family murders the shook Hollywood in the late '60s.
Fast & Furious Presents: Hobbs & Shaw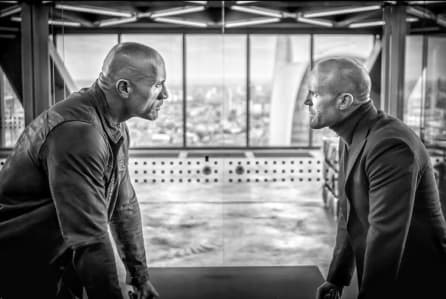 Cast: Dwayne Johnson, Jason Statham, Vanessa Kirby and Idris Elba.
Scheduled Release Month: August
The Rock and The Stat ditch Vin Diesel and the gang to crash more cars for their own spinoff!
It: Chapter Two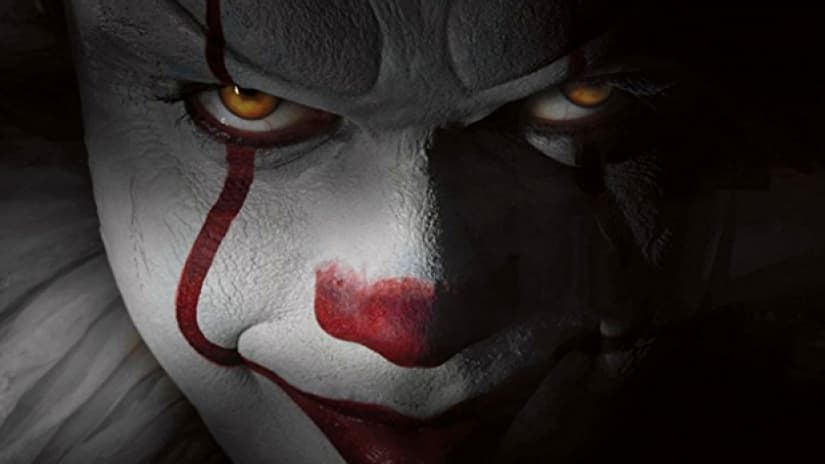 Cast:  James McAvoy, Jessica Chastain, Jay Ryan, Bill Hader, Isaiah Mustafa, James Ransone, Andy Bean, and Bill Skarsgård.
Scheduled Release Month: September
The kids of Losers' Club have all grown up but they are still scared of Pennywise the clown. Too bad for them, he returns to Derry to feed on their fears!
Spies in Disguise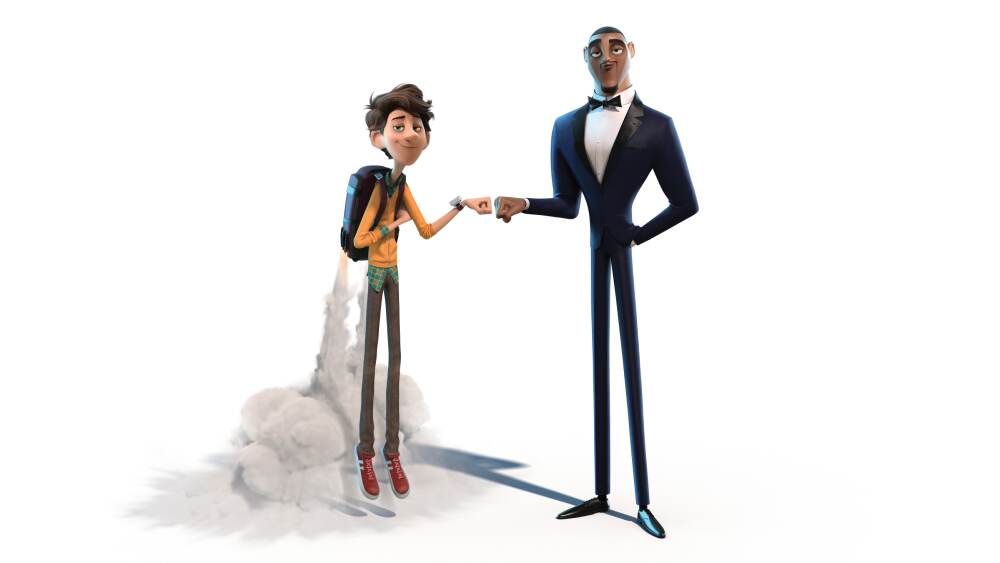 Cast: Voices of Will Smith, Tom Holland, Ben Mendelsohn, Rashida Jones and Karen Gillan.
Scheduled Release Month: September
The world's greatest super spy teams a young gadget inventor to save the day! Usual stuff, right? Only this time, the spy has to do so disguised as a pigeon!
Zombieland Too
Cast: Woody Harrelson, Jesse Eisenberg, Emma Stone and Abigail Breslin.
Scheduled Release Month: October
The Zombieland gang is back, and we wonder how they survived zombiecalypse for so many years. Also which celeb will they accidentally kill this time around!
Terminator 6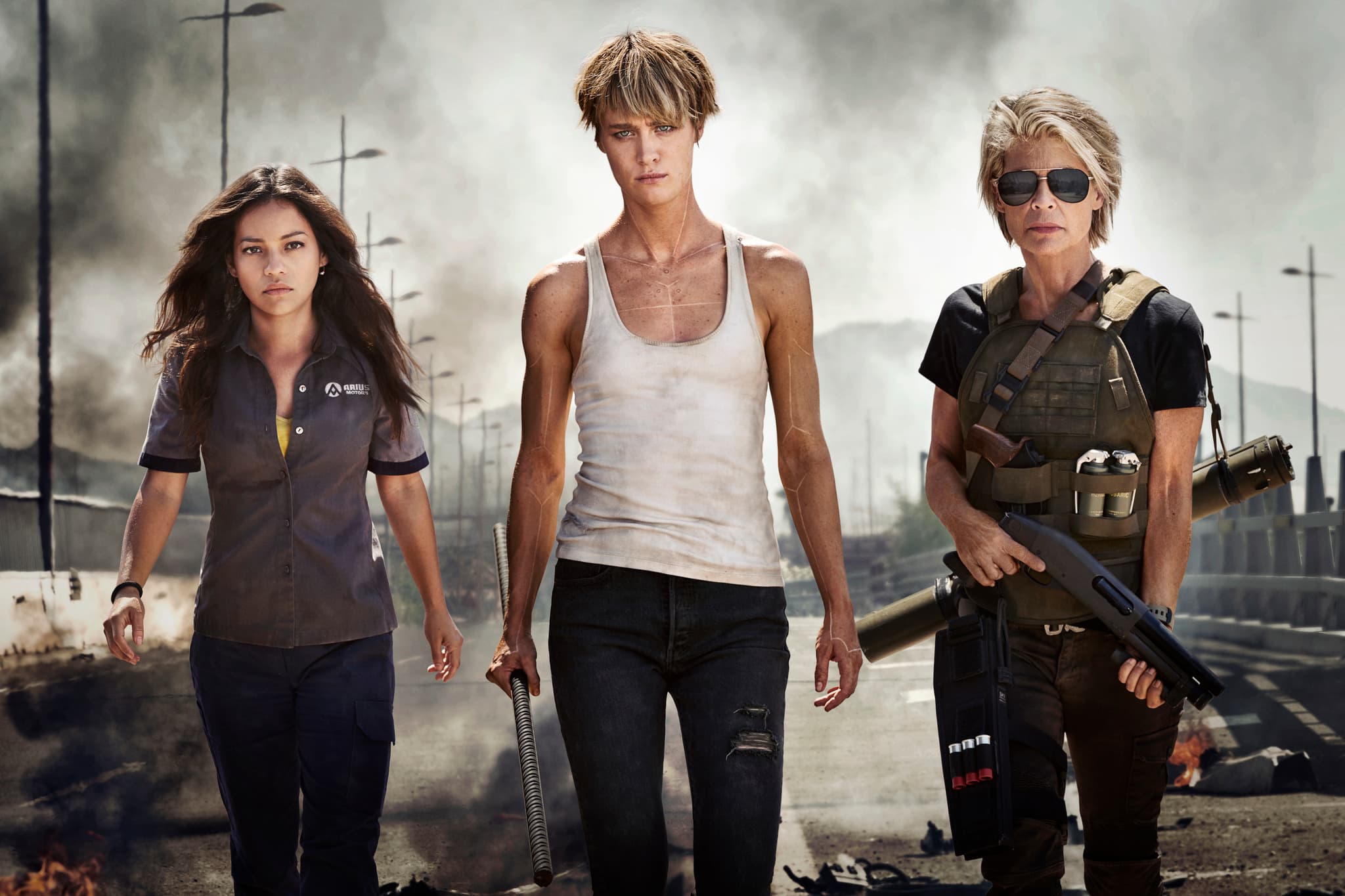 Cast:  Arnold Schwarzenegger, Linda Hamilton, Mackenzie Davis, Gabriel Luna and, Natalia Reyes.
Scheduled Release Month: November
The Terminator franchise has no plans to retired despite a disappointing couple of last entries. But Sara Connor is back, so there is hope, I guess!
Charlie's Angels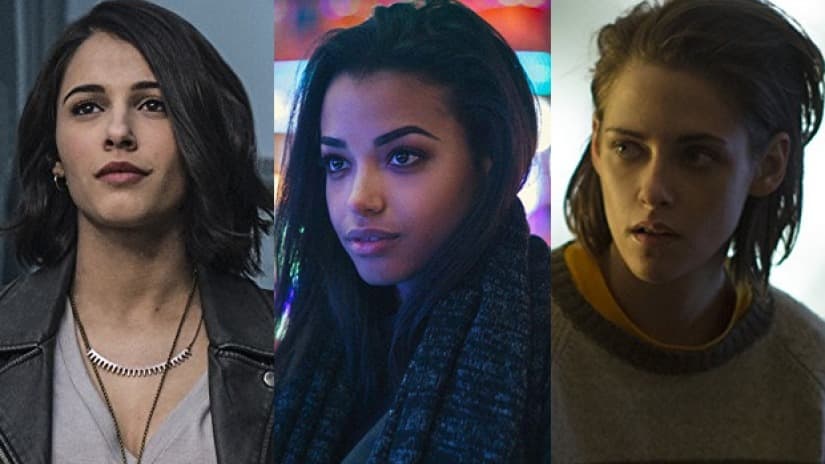 Cast:  Kristen Stewart, Naomi Scott, Ella Balinska, Elizabeth Banks, Patrick Stewart and Djimon Hounsou.
Scheduled Release Month: November
Another fan favourite franchise gets a reboot with the talented Elizabeth Banks handling the project.
Kingsman: The Great Game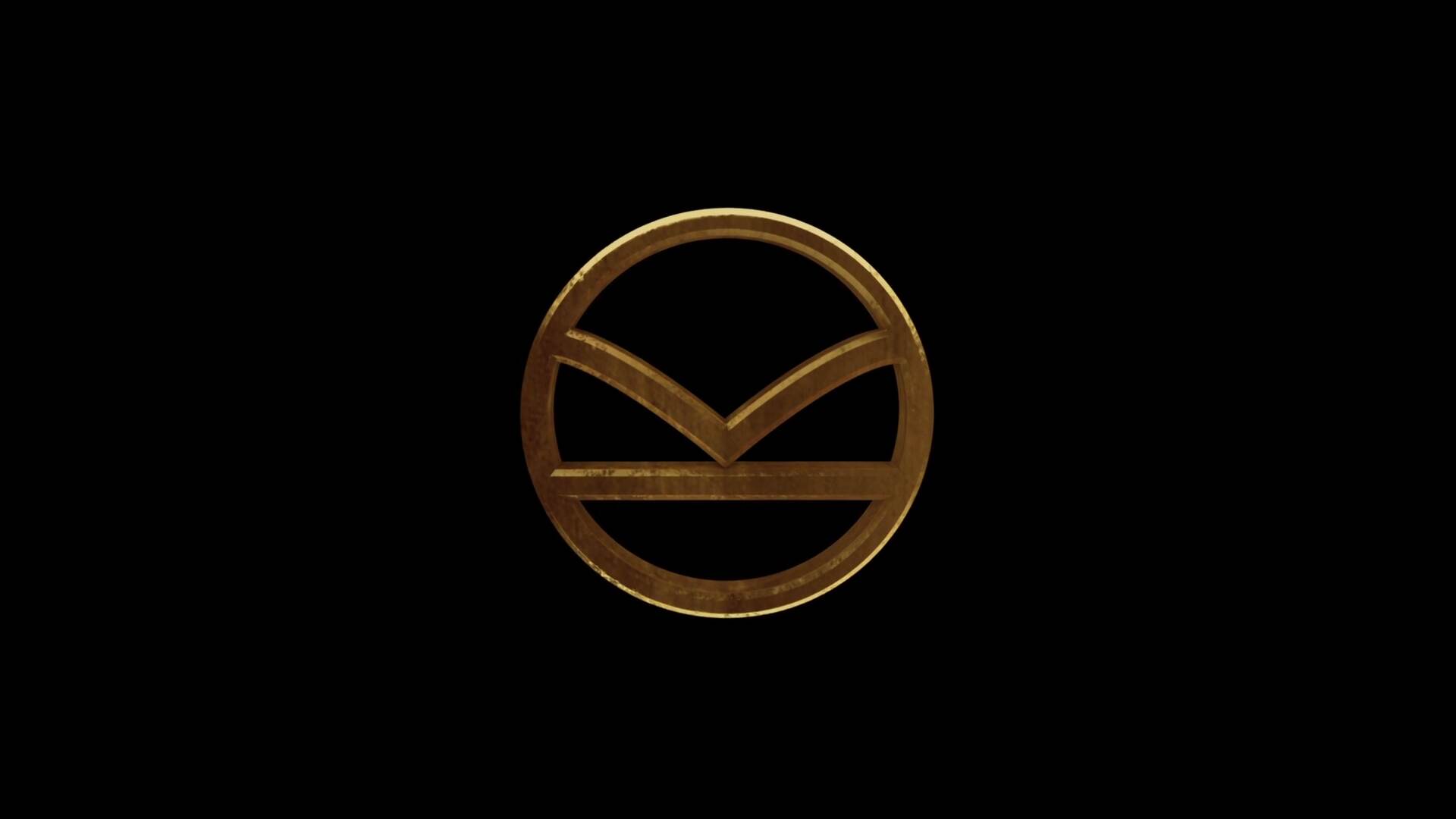 Cast: Daniel Bruhl, Ralph Fiennes, Matthew Goode, and Charles Dance.
Scheduled Release Month: November
The Kingsman series takes a few steps back this time to look at how the secret agency came into being!
Frozen 2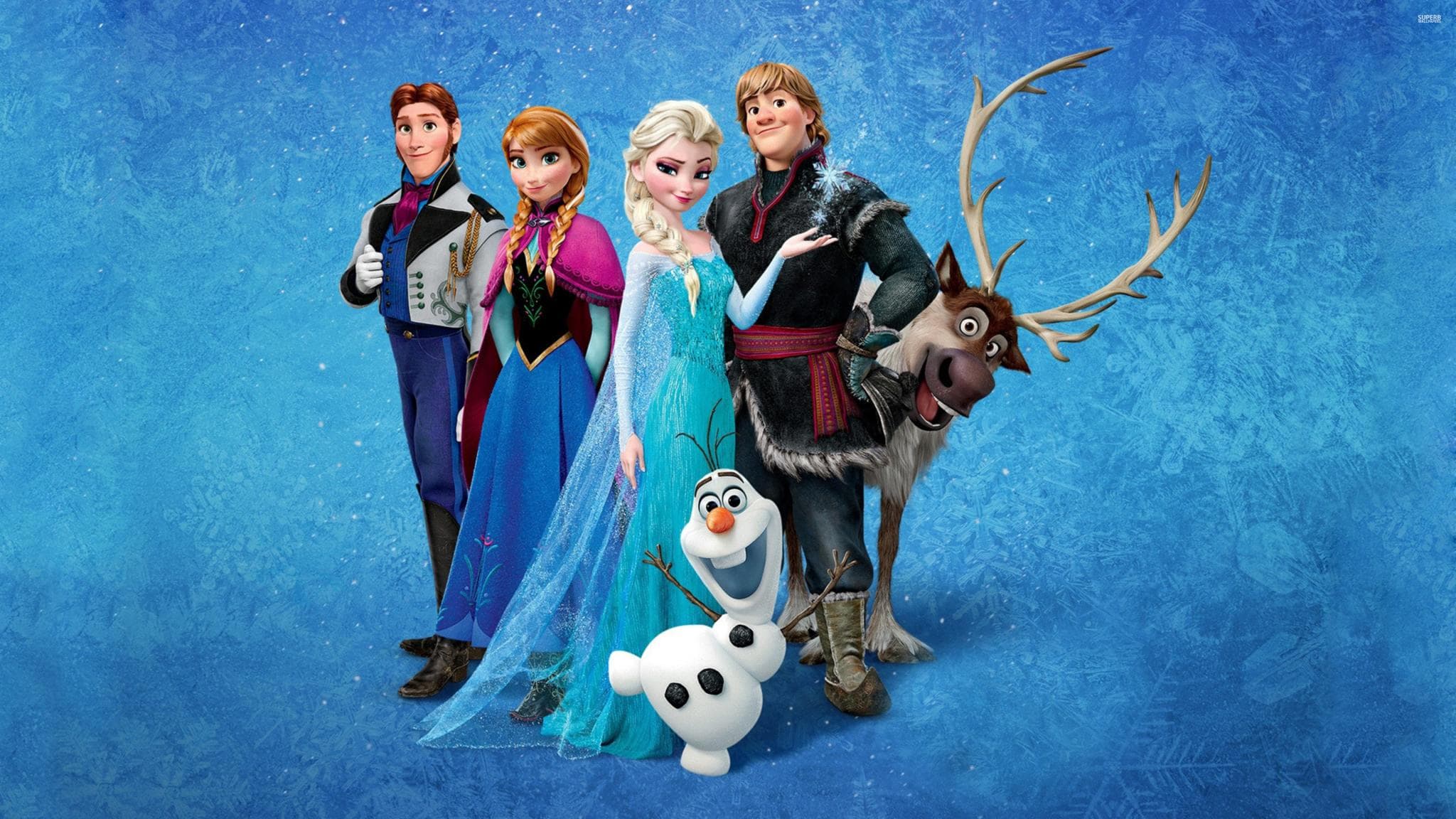 Cast: Voices of Idina Menzel, Kristen Bell, Jonathan Groff, Josh Gad, Evan Rachel Wood and Sterling K Brown.
Scheduled Release Month: November
Disney is not going to 'Let It Go' with their biggest animated hit of all time. The favourite gang is getting back again with Elsa getting a girlfriend this time.
Jumanji 3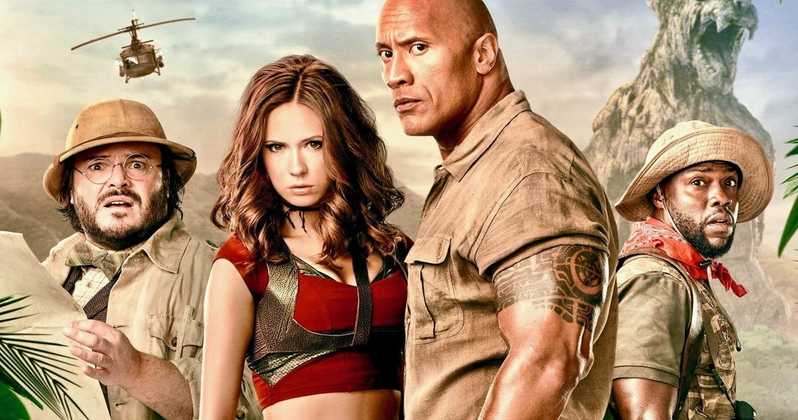 Cast:  Dwayne Johnson, Jack Black, Kevin Hart and Karen Gillan.
Scheduled Release Month: December
The last movie ended with the teen gang destroying the evil board game. But the lure of big bucks is bringing it back again and we are not complaining at all!i
Star Wars: Episode IX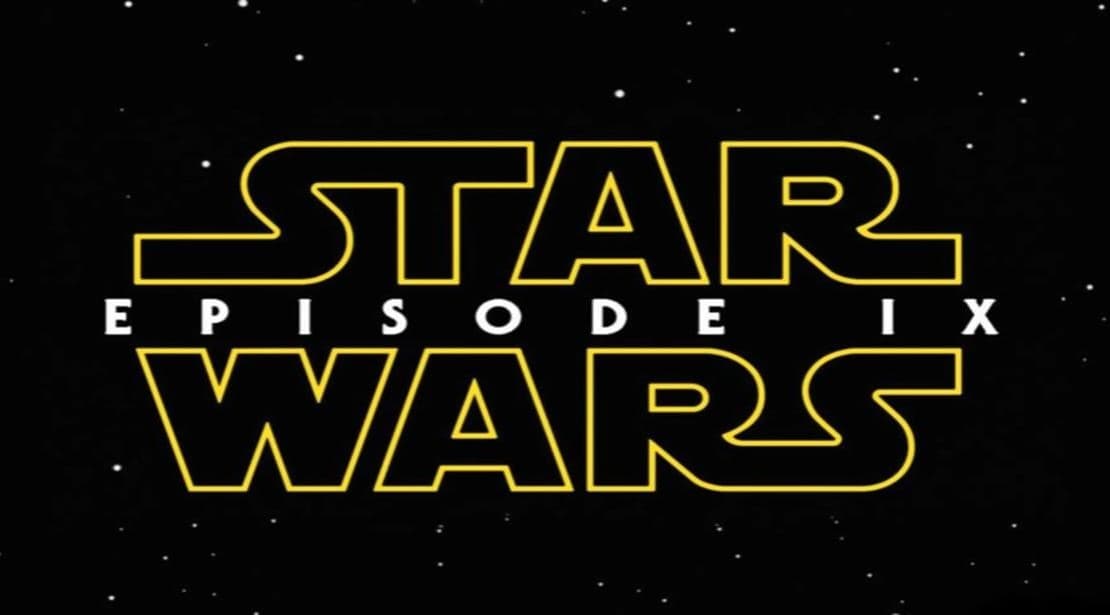 Cast: Daisy Ridley, Adam Driver, John Boyega, Oscar Isaac, Lupita Nyong'o, Domhnall Gleeson, Kelly Marie Tran, Keri Russell, Mark Hamill, Billy Dee Williams and Carrie Fisher.
Scheduled Release Month: December
Sure, the last Star Wars movie (Solo) was underwhelming and Avengers Endgame had tipped it to be the biggest movie of 2019. That doesn't mean the bets are off on Star Wars as a franchise what with Episode XI capping the sequel trilogy, hopefully on a glorious note.
(The above story first appeared on LatestLY on Jan 03, 2019 10:30 AM IST. For more news and updates on politics, world, sports, entertainment and lifestyle, log on to our website latestly.com).