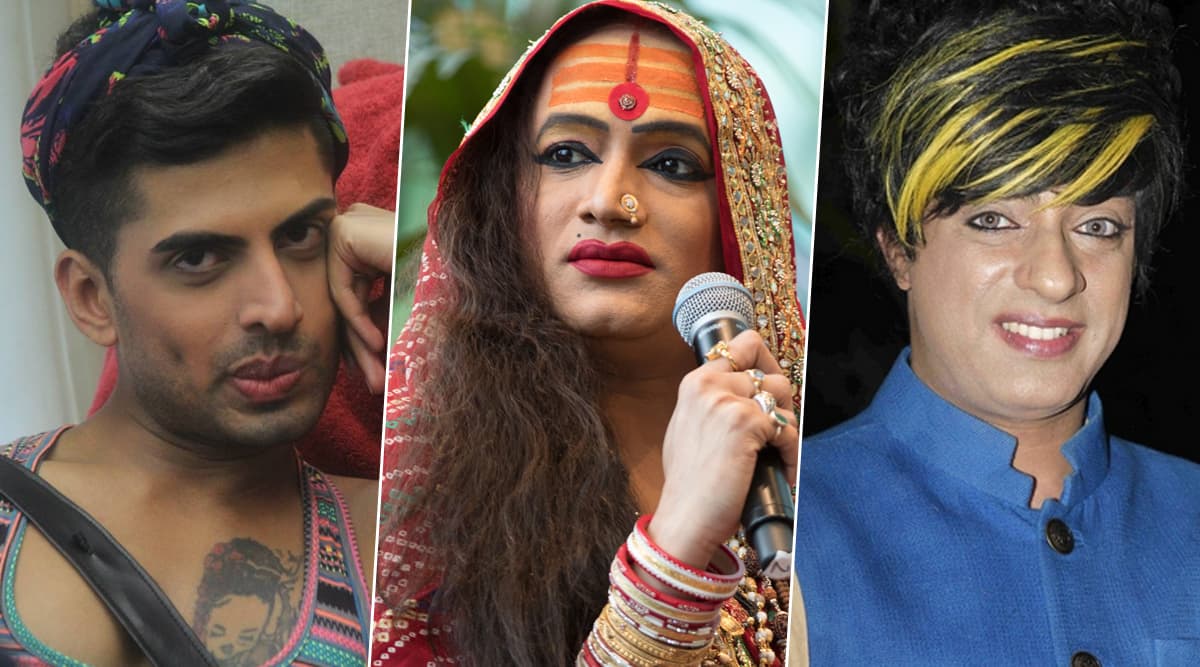 The 13th season of the most controversial reality show, Bigg Boss is just a few hours away. While fans are eagerly waiting to know the final list of contestants on the show, one thing which we want is an LGBTQ+ contestant this year. That being said, despite the scandalous nature of the show, a few past seasons also celebrated diversity with numerous gay contestants. So before the latest season of the show hits your TV screen, let's take a look at some LGBTQ+ contestants flaunted their queerness on national TV. Bigg Boss 13: From Shilpa Shinde to Manveer Gurjar, Taking a Look at the Least Deserving Winners From Salman Khan's Reality Show.
Bobby Darling
Bobby Darling appeared on season 1 of Bigg Boss and proved being different has nothing to do with popularity. The actor's stint in the house was very much controversial and few of Darling's statements also added the much needed spice to the show.
Rohit Verma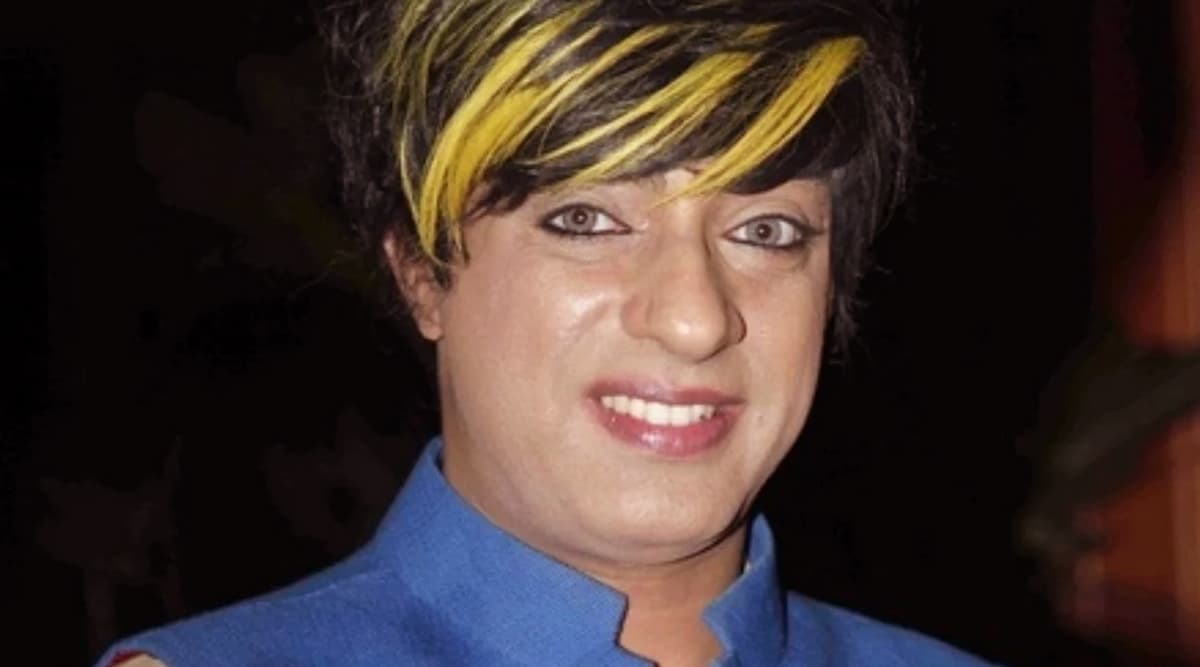 Next up, we have designer Rohit Verma who was part of Bigg Boss 3.  Owing to his outspoken personality, Verma added the right amount of sparks in the house with loads of fights and tantrums.
Laxmi Narayan Tripathi
A transgender and one of the prominent names in the LGBTQ+ community, Laxmi was one of the boldest contestant in the history of Bigg Boss. Right from adding humour, tantrums and at times indulging in an argument, Tripathi came out as one of the strongest contestant of BB5. Bigg Boss 13: Innovative Setup to the Finale Twist, Everything You Need to Know About Salman Khan's Controversial Reality Show.
Imam Siddique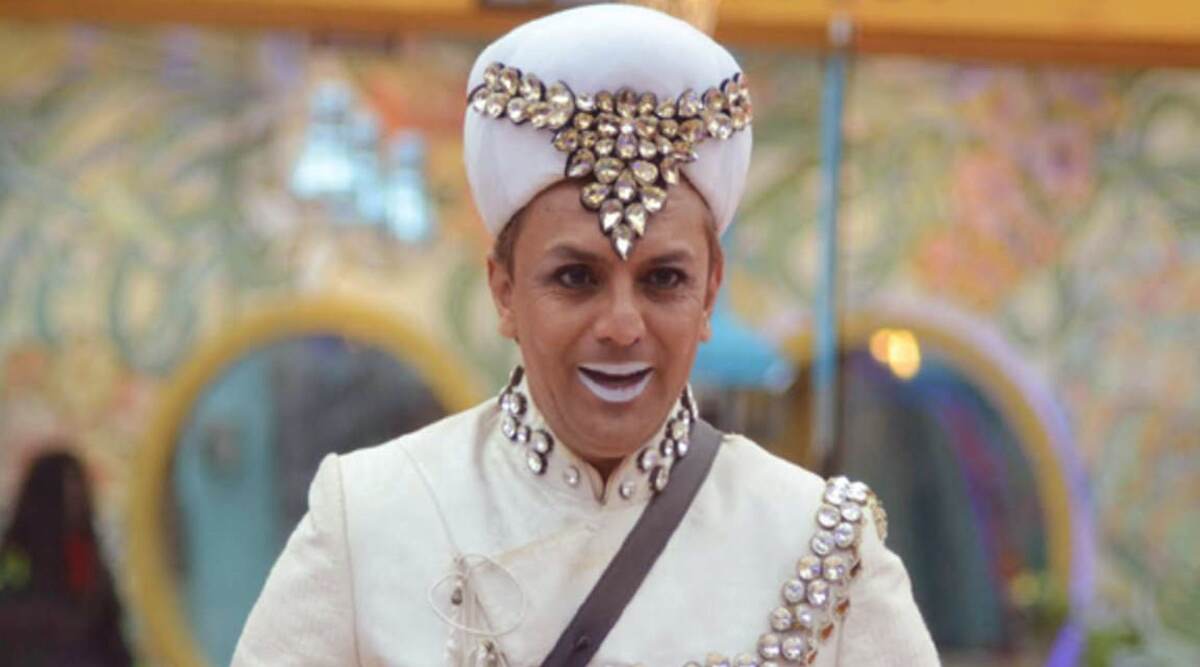 The most controversial gay contestant in the history of Bigg Boss was none other than Imam Siddique. A fashion stylist by profession, he used to roam inside the house in outlandish attires and used to scare the hell out of other contestants. Due to his indecency on the show, he was kicked out of Bigg Boss 6.
Vivek Mishra
Known for his nude yoga, Vivek Mishra's stint in Bigg Boss 7 house was quite short (two weeks). He came out on the show as quite a shy and introvert lad.
Sushant Divgikar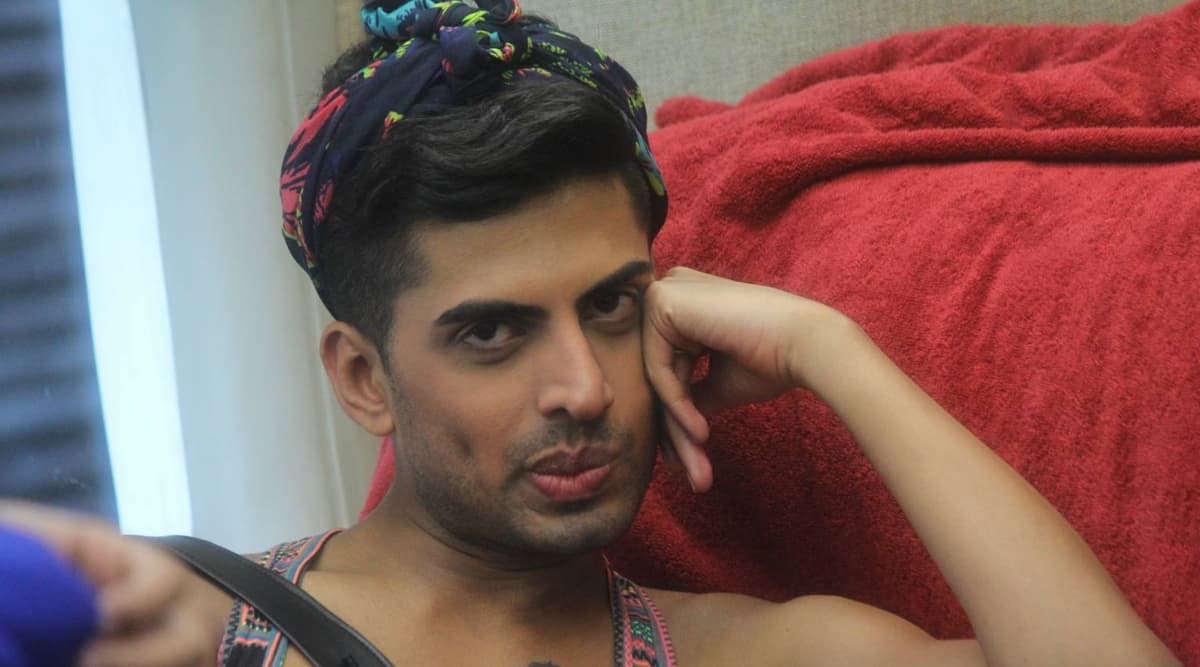 One of the most stylish gay contestant on Bigg Boss was Mr. Gay International 2014, Sushant Divgikar. Sorted, super opinionated and classy, Divgikar was loved and admired in the BB8 house thanks to his ah-mazing personality.
Sabyasachi Satpathy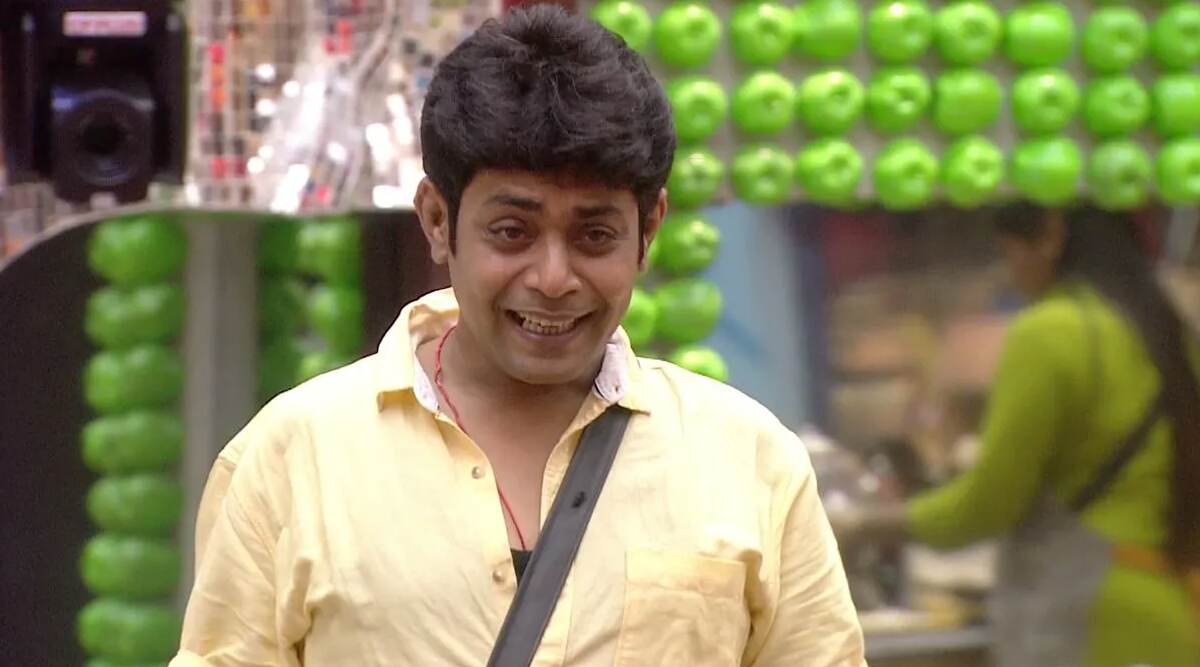 Sabyasachi was one of the commoners from season 11 of Bigg Boss and entered the show as a bisexual man. His personality left an impression since day one on the reality show. After going through this list, don't we want to see an LGBTQ+ contestant on the show this year too? Let us your thoughts in the comments below.