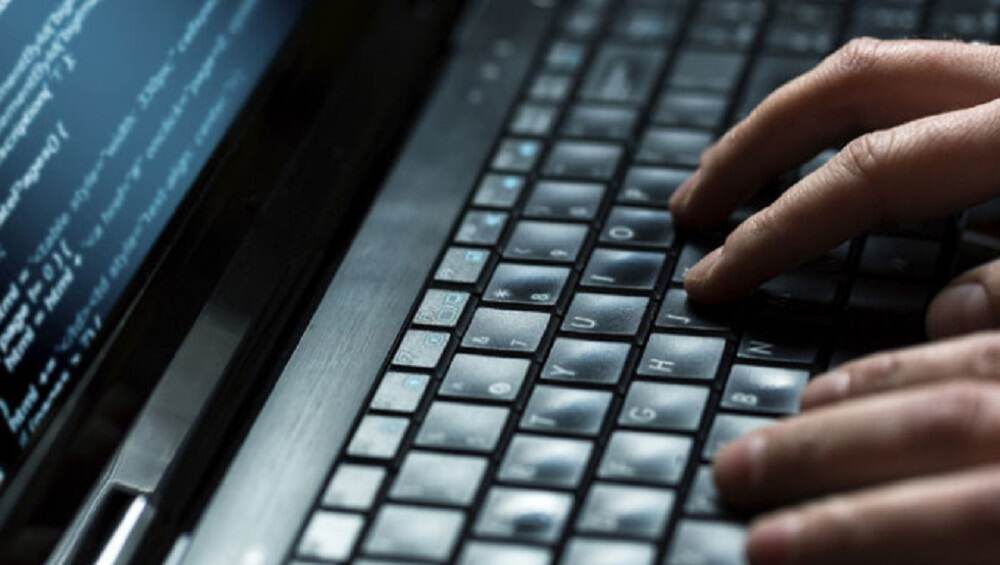 New Delhi, October 14: The correction window for the Graduate Aptitude Test in Engineering (GATE) 2020 will be thrown open for applicants tomorrow, October 14. The Indian Institute of Technology, Delhi has issued a notification stating that the candidates appearing for the examination can change details in their application forms via the official website - gate.iitd.ac.in. Monetary charges will be levied against students applying to change details in their application forms.
Candidates appearing for the coveted examination are given a correction window to rectify the errors they had made in their application forms. After paying a nominal fee, the applicants would be allowed to amend their name, father's name and other details as feeded into the respective fields of the forms. IITs May Allow Academically Weak Students to Exit After 3 Years With a B.Sc Degree in Engineering.
The GATE would release the admit cards after the form correction process gets over. As per the speculative dates out, the admit card would be released on January 3, 2020 and the examinations will be held on the 1st, 2nd, 8th and 9th of February. The examinations would be held online, and the candidates would be asked to answer the question papers through a computer-based format.
Results of the GATE 2020 exams would be declared on March 16, 2020. The exams are annually conducted by the Indian Institute of Science (IISc) in Bangalore, in coordination with the 7 IITs, located in Delhi, Guwahati, Kanpur, Kharagpur, Bombay, Madras and Roorkee. The GATE score would determine the fate of candidates vying for admission in M Tech courses in the above premier institutes.