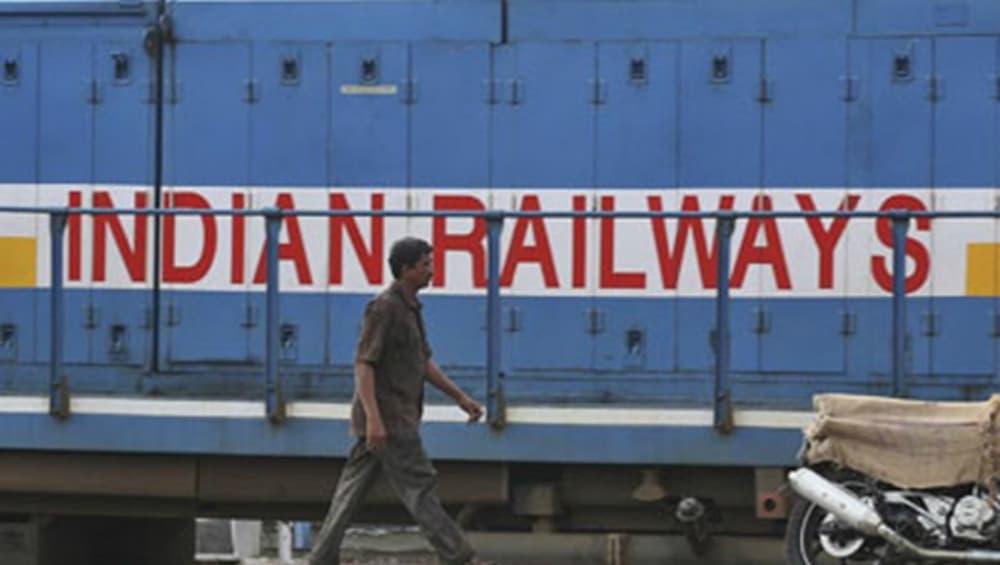 New Delhi, October 28: Much to the inconvenience of a number of passengers of Indian Railways, over 230 trains on several routes have been cancelled on Monday, October 28 due to repair work in different zones. According to a report by News 18, passengers of the Indian Railways are set to face the issue for the coming months as Railways have taken steps to carry out repair and other maintenance work in several zones across the nation. The list of cancelled trains has been released on the website of the National Train Inquiry System (NTES) of the Railways. Most of the trains that have been cancelled include passenger trains, mails, express trains as well as some special festive trains. Check the list of cancelled trains here. 
The report further adds that Indian Railways is also being given to passengers through announcement at several railway stations. Passengers can know the status of their trains by sending an SMS on the number 139, the service number of the Indian Railways. It must be noted that passengers whose train has been cancelled can cancel their ticket and will be getting a full refund.
This festive season, Indian Railways is running nearly 2500 special services to ensure smooth and comfortable travel to the passengers. The Indian Railways is running 200 pairs of special trains from Durga Puja till Christmas this year. Also, augmentation of coaches in regular trains is being done to ensure the berth availability during this festive rush.
Earlier this month, the Northern Railways had announced the cancellation of several trains due to works being carried on Haridwar-Laksar section in Muradabad. Following the construction of double line, total 12 trains from Dehradun were cancelled for 10 days. In addition to that from October 13 to 22 four trains will be short terminated. Twelve trains to Haridwar have also been cancelled during the same time period. The railways said it will give full refund to those passengers who had done advance booking in the cancelled trains.