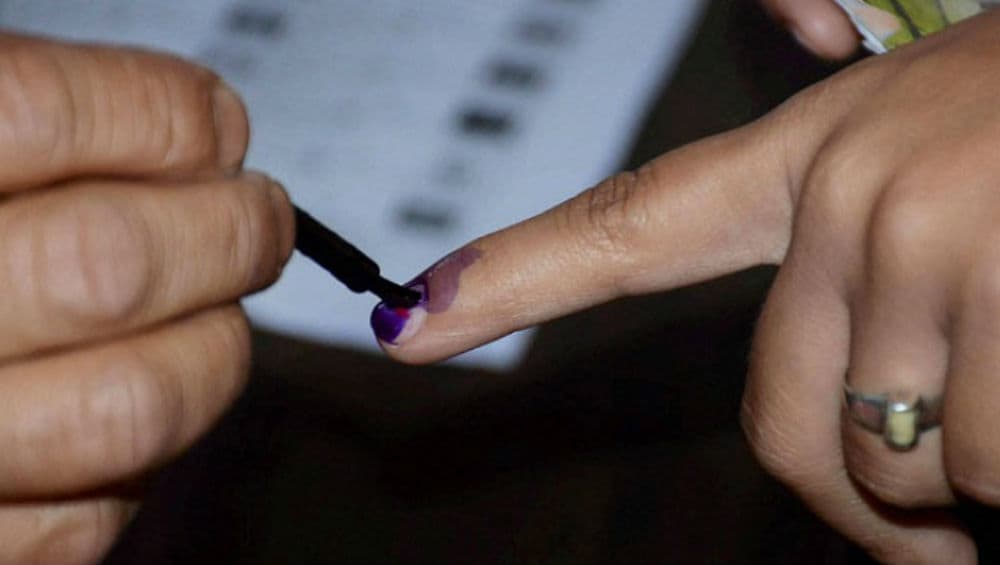 Mumbai, October 20: Polling for Maharashtra Assembly Election 2019 will take place in a single phase on October 21, Monday. The counting of votes and result will be announced on October 24, Thursday. Ahead of the polls in the state on Monday, it becomes important for voters to know how to check their names in the voter list to avoid last minute hassle at the polling booth.
If an individual's name appears in the list, he/she is eligible to vote but if not, the polling officials will not let you exercise your franchise. Once the individual finds the name in the electoral roll, he/she can download the voter ID or slip which is to be carried it with you to the polling booth. Maharashtra Assembly Elections 2019: Full List of Constituencies With Current MLA Names.
Here's How to Check Your Name in Voter list For Maharashtra Assembly Elections 2019:
Visit the official website of the Chief Electoral Officer, Maharashtra- ceo.maharashtra.gov.in/

On the top bar, click on the 'Find Name In Voter List' option.

A new tab would open in which an individual can search his/ her name.

An individual can search for Maharashtra Assembly Elections in two ways- Name Wise or ID Card Wise.

To check your name in the list "name wise", click on the check box against it.

You will now get two options– District and Assembly.

Click on any of the two and fill in the following details and enter the first Name, last name and middle name.

Enter the answer for the mathematical question and click on 'Search'. If your name appears, you are eligible to vote and can download the slip for your reference.

If your name is not in the list, it will ask you to fill form 6 or it will show you the details.
If an person wants to check his/ her name in the list "ID card wise"
The individual will have three options- Select district, ID Card number and

Write the correct answer for the mathematical question and click on 'Search'
The term of the 288-member Maharashtra assembly ends on November 9. In Maharashtra, the main battle is between the Bharatiya Janata Party (BJP), Shiv Sena, Congress and the Nationalist Congress party (NCP). Dry Days in Maharashtra for Assembly Elections 2019. 
This year, there are 3,237 candidates in fray for the elections spread across 288 seats. The state has 8.9 crore voters, out of which,  4.6 crore are men and 4.2 crore are women voters and 2,634 are voters from the third gender. This year, number of polling stations for Maharashtra Assembly Election are 96,661.