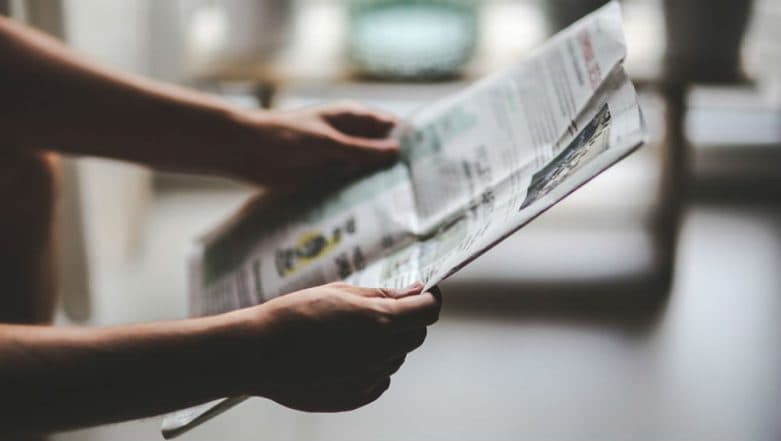 One of the most important aspect of our everyday lives is news. We can love it or hate it, but just cannot ignore it. Providing us news everyday are many a talented, dedicated and hard working people who work round the clock to keep us updated about events around the world. But do you know there is a day reserved for honouring newspersons? Yes, April 4 is the National Hug a Newsperson Day. National Girl Child Day 2019: Know Significance And Theme of The Day Empowering Girls.
On this day, we can all take a moment to thank our local or favourite newsperson and give them a hug (only with their permission). And if geography or distance is an issue with you, Twitter and social media is their for your help.One also has the option to send a virtual hug to their favourite newsperson through social media. World Wetlands Day 2019: Importance and Theme of the Day For Nature Conservation and Solution For Climate Change.
All you have to do is send a tweet to your favourite newsperson mentioning why you adore that news professional (brevity is a virtue) and use the tag #HugANewspersonDay with your post. So go ahead, and make a newspersons day by reminding them about the value their work adds to your and society's life. Remember, appreciating good work is one way of ensuring its continuation.