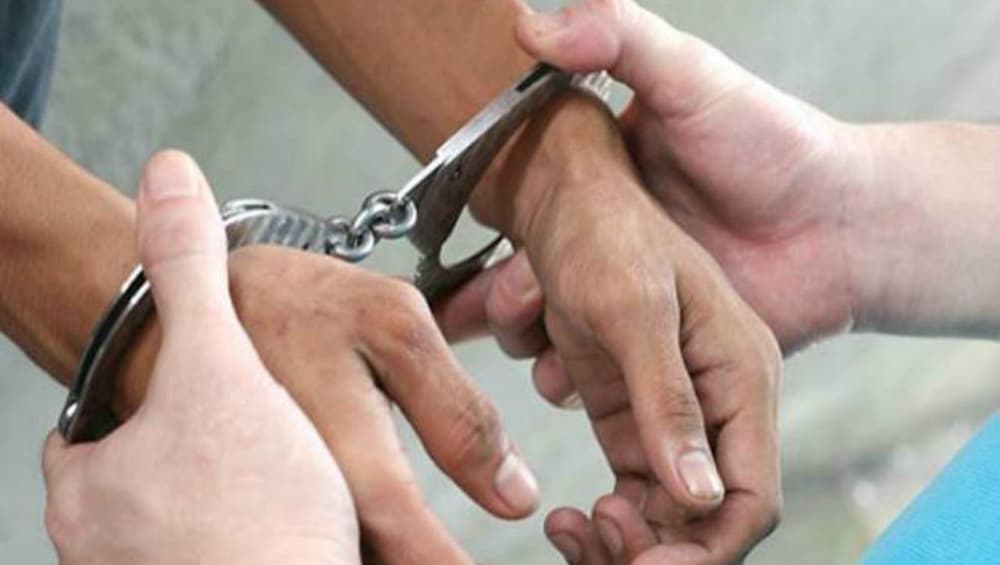 Abohar, October 22: Two Pakistani nationals were arrested by the Border Security Force (BSF) in Punjab's border town of Abohar on Tuesday. The arrested Pakistani nationals have been identified as Mohammed Latif and Mohammed Saif. The BSF is currently interrogating both of them. Indian Army Nabs 2 Pakistani Nationals Planning to Guide Terrorists Into Jammu and Kashmir.
However, it is still not clear as to why these two had entered into India. According to reports, Latif and Saif were arrested from Samaske border outpost in Fazilka district's Abohar. More details are still awaited. Meanwhile, a Pakistani drone was reportedly spotted near Firozpur-Hussainiwala border at around 10 pm at night on Monday. The BSF also opened fire at the drone.
The Pakistani nationals were arrested days after intelligence agencies informed the Ministry of Home Affairs (MHA) that Pakistan "state actors" were behind the weapons drop by drones across Punjab in September. A huge cache of AK-47 assault rifles and grenades were dropped in Punjab last month. According to media reports, around eight sorties of drones were detected hovering near the Punjab border.