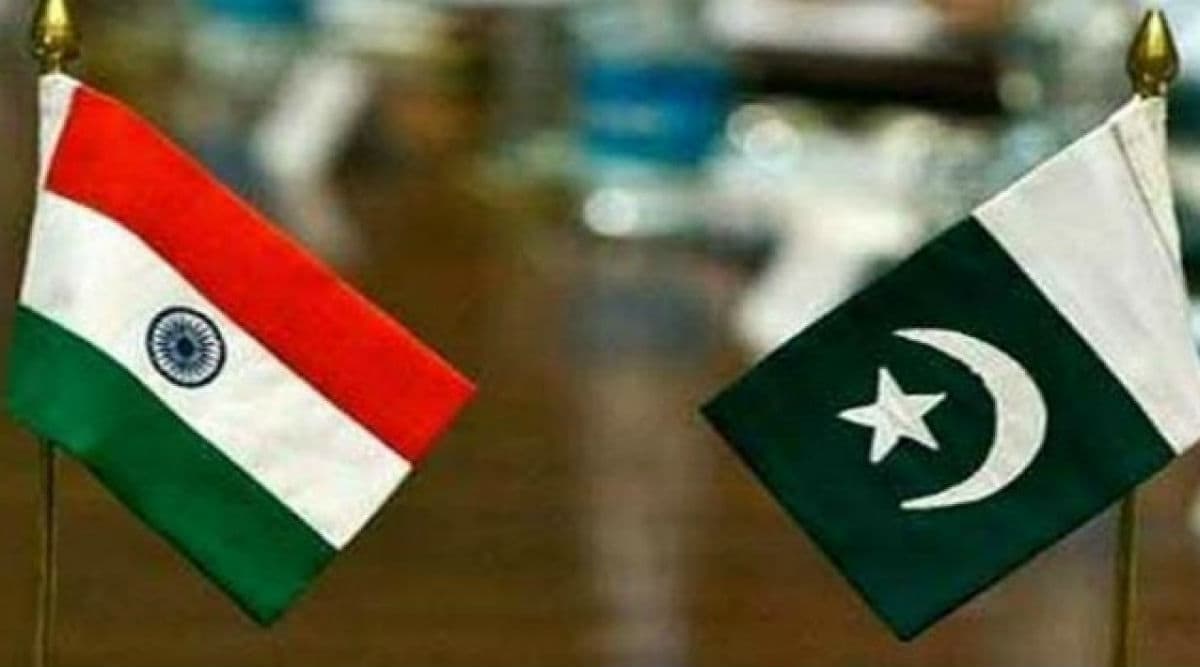 New Delhi, October 21: Reacting to Pakistan's decision of unilaterally stopping postal mail service between India and Pakistan, New Delhi said that Islamabad's move was in contravention of international norms. Union Minister Ravi Shankar Prasad hit out at Pakistan and said that the neighbouring country has stopped sending postal department's letter to India without giving any prior notice to New Delhi. 'Accidental War' Between India And Pakistan Possible if Situation Persists in Jammu And Kashmir: Shah Mehmood Qureshi.
"For the last two months, Pakistan has stopped postal service from India. Pakistan's decision is directly in contravention of international postal union norms. But Pakistan is Pakistan," Prasad told reporters. According to a report, Pakistan has refused to accept consignments of letters from India, forcing the Indian postal authorities to put mail marked for the country "on hold". Pakistan last accepted a consignment of letters from India on August 27. Pakistan Summons New Delhi's Envoy Gaurav Ahluwalia After Indian Army Pounds 4 Terror Launch Pads in PoK.
Ravi Shankar Prasad's Statement:
#WATCH "For the last two months, Pakistan has stopped postal service from India. It's directly in contravention of the World Postal Union's norms," says, Union Minister Ravi Shankar Prasad pic.twitter.com/gm04ITuq3z

— ANI (@ANI) October 21, 2019
"It was a unilateral decision on their part. This is the first time they have taken such a stand… We are not sure when the order will be lifted," R V Chaudhary, the Director of Postal Services (Mail and Business Development), Delhi, told The Indian Express. Pakistan's move is seen as a retaliation to India's decision to withdraw Jammu and Kashmir's special status granted under Article 370 and Article 35A of the Indian Constitution.
Tensions between India and Pakistan soared when the Indian Air Force (IAF) carried out airstrikes against terrorist hideouts in Balakot on February 26 to avenge a suicide bombing in Jammu and Kashmir's Pulwama. 40 Central Reserve Police Force personnel were killed in the attack which was claimed by the Pakistan-based terror outfit Jaish-e-Mohammed. On February 27, Pakistan Air Force attempted to violate Indian airspace resulting in a dogfight with the IAF.
Tensions escalated after the Modi government scrapped the special status of Jammu and Kashmir under Article 370. Pakistan has alleged large-scale human rights violations and violence in Jammu and Kashmir. The Indian government and the Kashmir administration, however, have stoutly denied Pakistan's allegations.