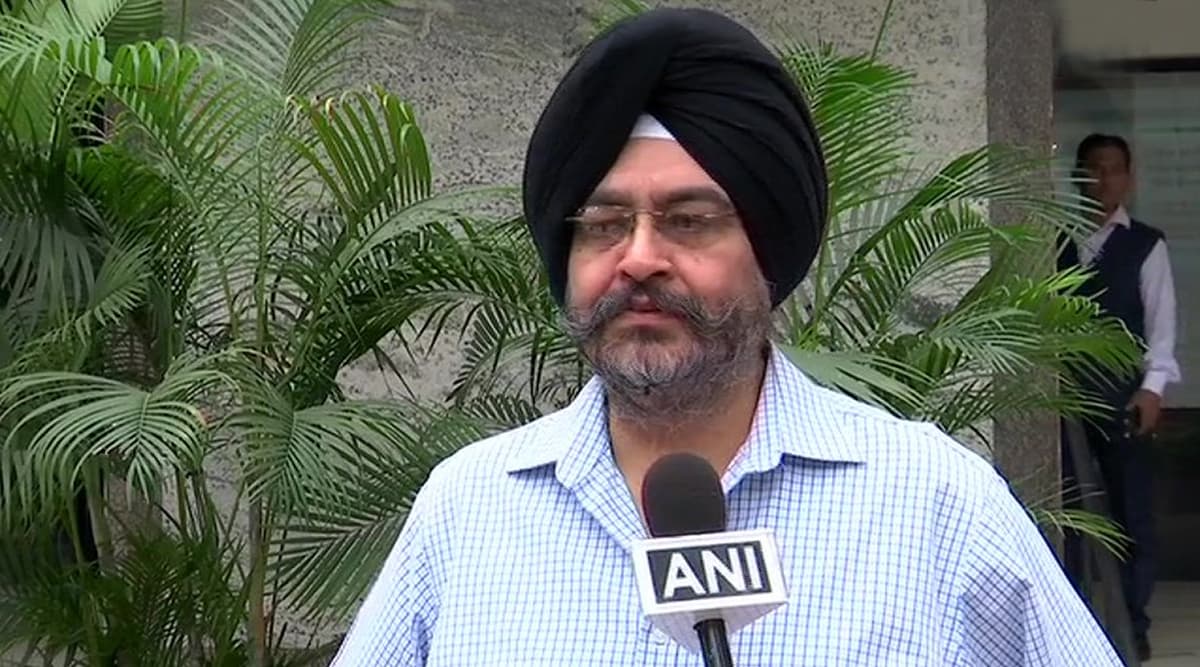 New Delhi, November 14: Former Indian Air Force Chief BS Dhanoa on Thursday asked political parties for not politicising  defence deals for their gains. Welcoming the the Supreme Court's verdict on review petitions in Rafale deal case, Dhanoa said that the matter should now be laid to rest. He added, "Raking up such issues to get political gains, putting the interest of your armed forces behind, I think is not right." Taking a jibe at opposition parties, the former Air Chief further added that he was accused of being political when he supported the Supreme Court's December 14, 2018, judgment which was incorrect.
Reacting to the top court's verdict, Air Chief Marshal (Retd) Dhanoa said that the IAF defended the deal on the basis of merit. Expressing satisfaction over the apex court's ruling, Dhanoa stated that the as the price-negotiations were done by the present Chief of Air Staff Air Chief Marshal RS Bhadauria, the force was absolutely sure that the deal fulfilled all the defence parameters.
Defence Minister Rajnath Singh also welcomed the Supreme Court's verdict. Singh said that the allegations levelled by the opposition against Prime Minister Narendra Modi had been proved as "baseless". He called it a victory of truth over propaganda. 'Rahul Gandhi Must Apologise to The Nation', Says Law Minister Ravi Shankar Prasad After Supreme Court Rejects Rafale Review Pleas.
In December 2018, the top court had ruled out initiating a probe inquiry into Rs 59,000 crore deal with the French government for procuring 36 Rafale fighter jets. The then IAF chief, Dhanoa, was slammed by several opposition parties when he had supported the top court's order. The deal was signed by the Narendra Modi government in 2016 with the French government. All the 36 aircraft would be reaching India in "ready to fly" condition.