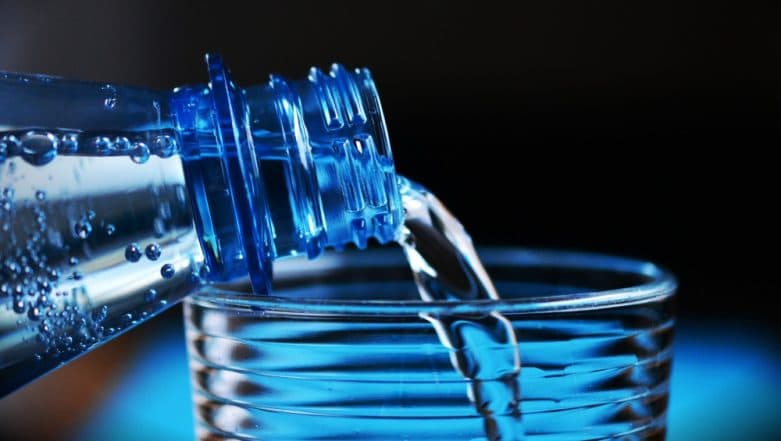 Mumbai, September 12: When we buy the packaged water we think that we are paying for clean and safe water. But a case has been come up in Mumbai's Oshiwara area where Suhail Khan and his family fell violently ill after drinking water from a brand called Splushh, packaged as a subsidiary of PepsiCo. On close examination, they found dirt and worms in the bottle. The family has now complained to the Food and Drug Administration of India (FDA). Previously, they have complained to Sakinaka police but didn't get any response from them as well as from the dealer. The complaint is against the Winsel Aqua's Pvt Ltd, for supplying contaminated bottles of Splushh. Is Boiled Water 100% Safe?
About The Case
The case dates back to November 2017, when the family ordered six 20 litre bottles of Splushh, but immediately fall ill after drinking it. When they inspected it, they found worms and contaminants in all bottles. Immediately after the incident, they tried to contact the dealer but he stopped responding to their call. Is Drinking 8 Glasses of Water Good for Health?
They further tried to contact helpline number in the bottle, which turned out to be the customer support of PepsiCo. Suhail emailed PepsiCo on December 4, 2017, asking for an elaboration. Tulika Mungali, consumer relations executive for PepsiCo responded: "We would like to clarify that 'Splushh' is not our product. We would request you to contact the manufacturer of the said product."
"They are using the toll-free number of Pepsi, and have provided a fake website on the jar labels. This is how they are fooling people and putting lives in danger," said Khan
The family proffered a written complaint against Winsel to the Sakinaka police, but no action was taken. "The matter comes under the purview of the FDA. They have to do a through laboratory investigation to confirm contamination of water. We have informed the complainant that he needs to approach the FDA and FSSAI," said a senior officer from the Sakinaka police station to mid-day. The family has since complained to the Food and Drug Administration of India. FDA Commissioner Chandrashekhar Salunke said, "I will have to check the details of the complaint. If there has been any violation of rules, we will look into the matter" said to mid-day.
Now the case is under the Food and Drug Administration and they are checking the details of the complaint before taking any decision against Winsel Aqua's Pvt Ltd.